Kathleen Prentice
Froyo Chair, 2018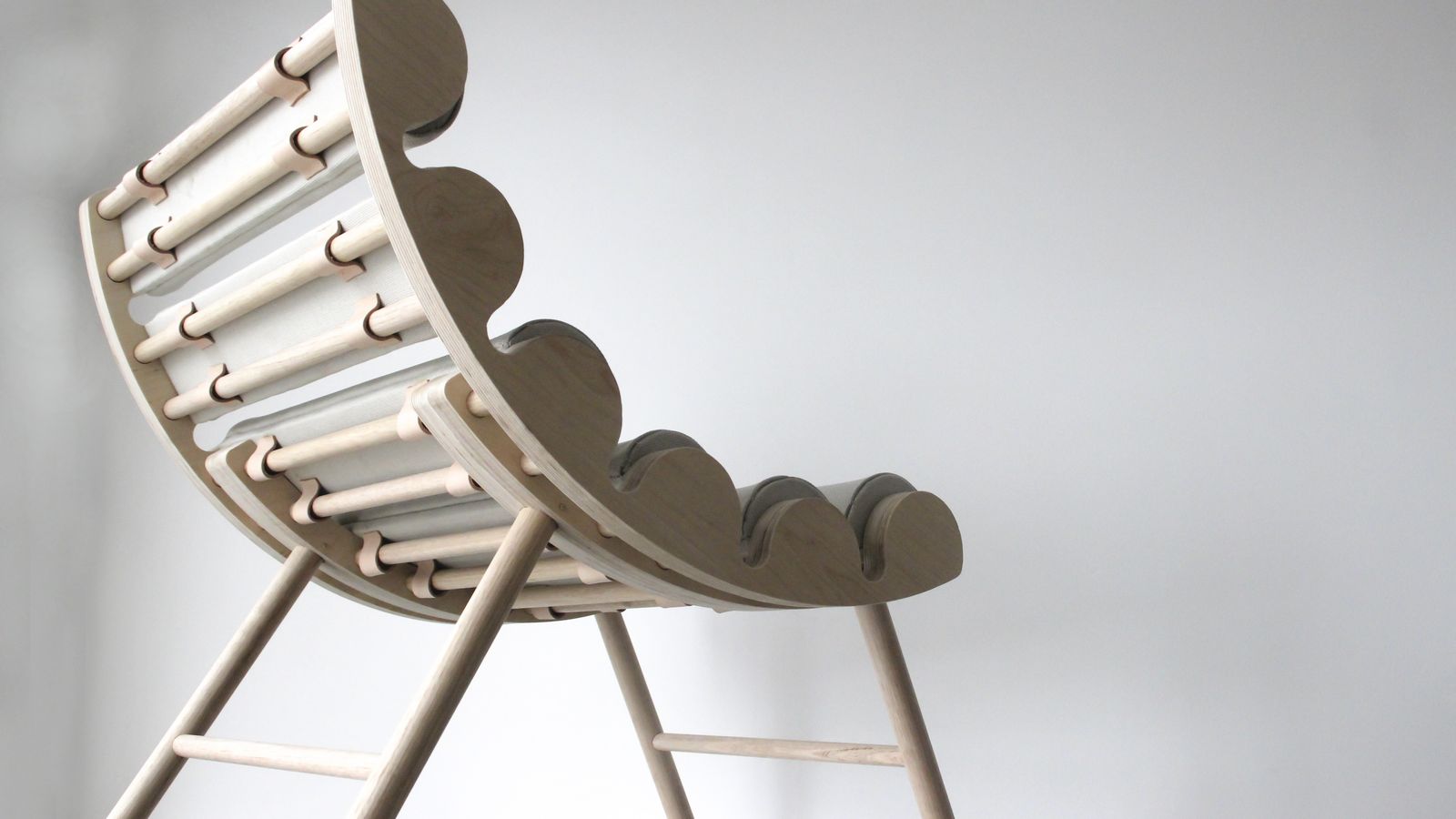 Froyo Chair, 2018

The Froyo Chair began as a series of interlocking circles in a doodle/sketch while eating frozen yoghurt. These shapes were recreated in CAD and extruded into an Easy Chair. This design is inspired by mid-century Danish furniture combined with Kathleen's personal design aesthetic. It's minimalist aesthetic translates throughout decades and reflects a new generation in Australian design.
This piece is made from plywood and can be produced inexpensively from a flat form. The market is focused on a younger generation with who don't invest in mass produced or replica furniture.
Image: Kathleen Prentice, Froyo Chair, 2018. Image courtesy of the artist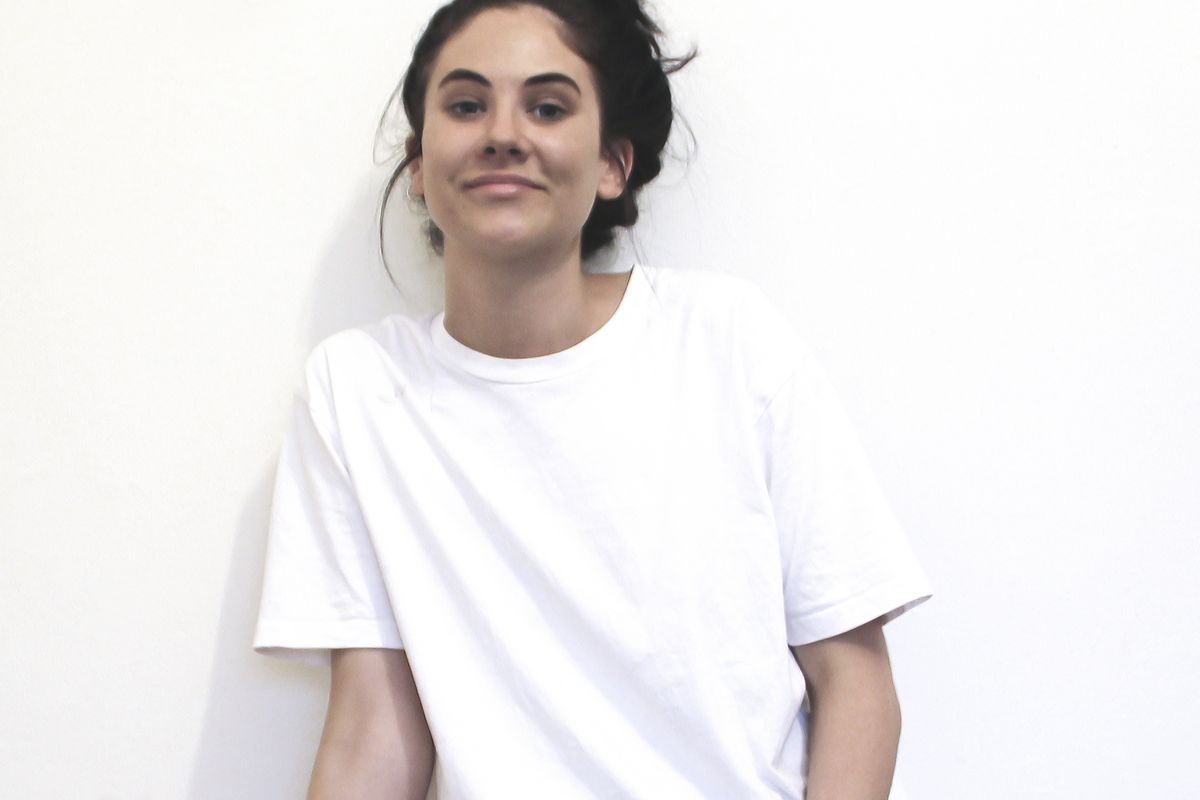 Biography

Kathleen is an Australian based furniture designer/maker. She believes that experimentation is key to creating something unique and interesting. Her practice involves contrasting ideas with materiality to form new ways of seeing an object. She completed a Bachelor of Design at UNSW Art & Design in 2016 and is currently completing her Honours at RMIT in Industrial Design whilst simultaneously running her own design studio.
Image: Kathleen Prentice. Image courtesy of the artist