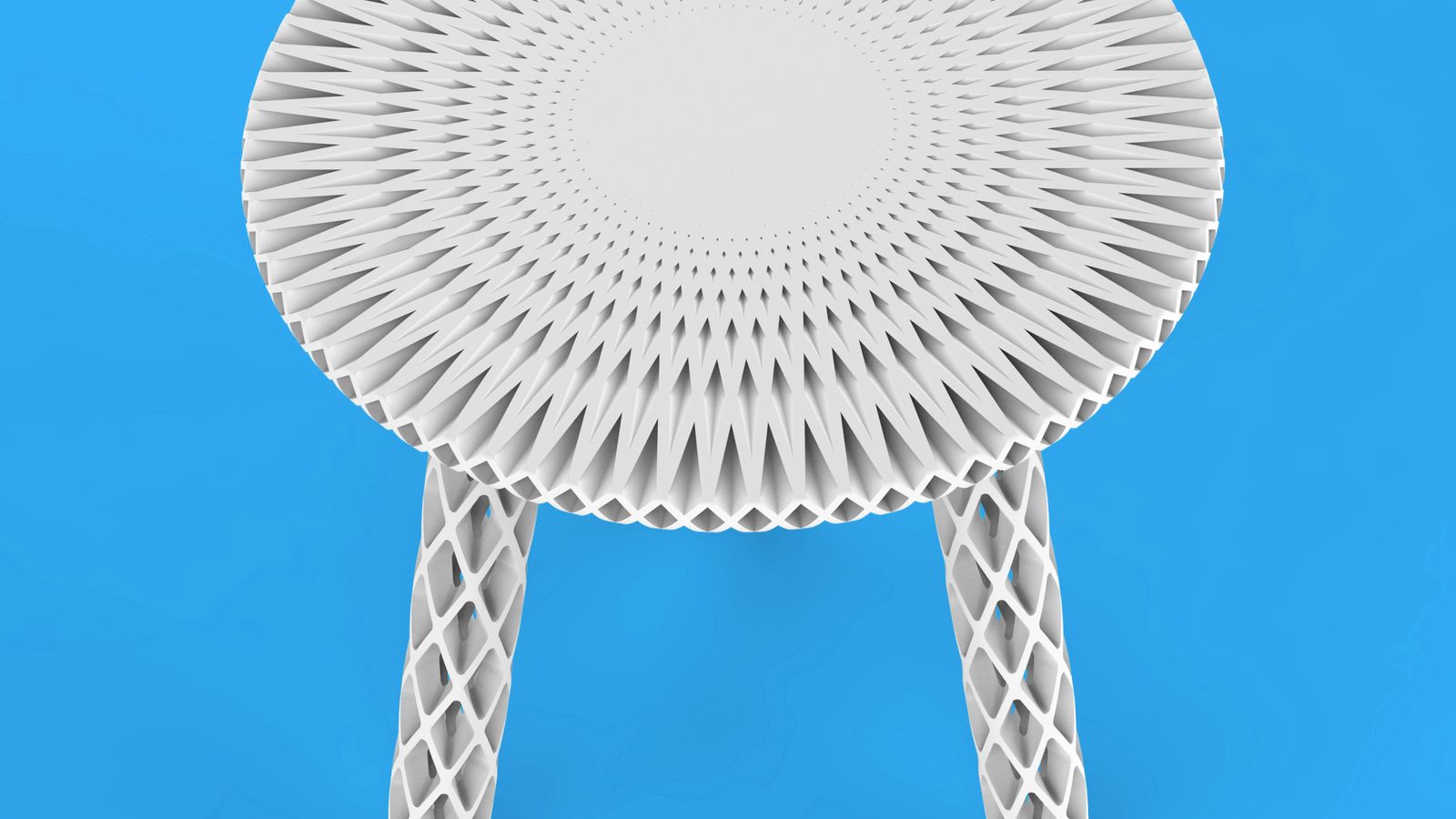 WINNER - WORKSHOPPED19 Award presented by ADC

UFO, 2019
Michael Hoppe developed UFO using 3D CAD modelling and then 3D printed the prototype. Because of the nature of the printing process, production numbers can be easily managed in single units or multiples.
UFO is a continuation of Michael's RAY lighting project from WORKSHOPPED18, investigating the possibilities of 3D printing products for the home. Functionally, it is a three legged side table. The project itself is an experiment in using structure as ornament whilst building the form of the object.
Image: Michael Hoppe, UFO, 2019. Image courtesy of the artist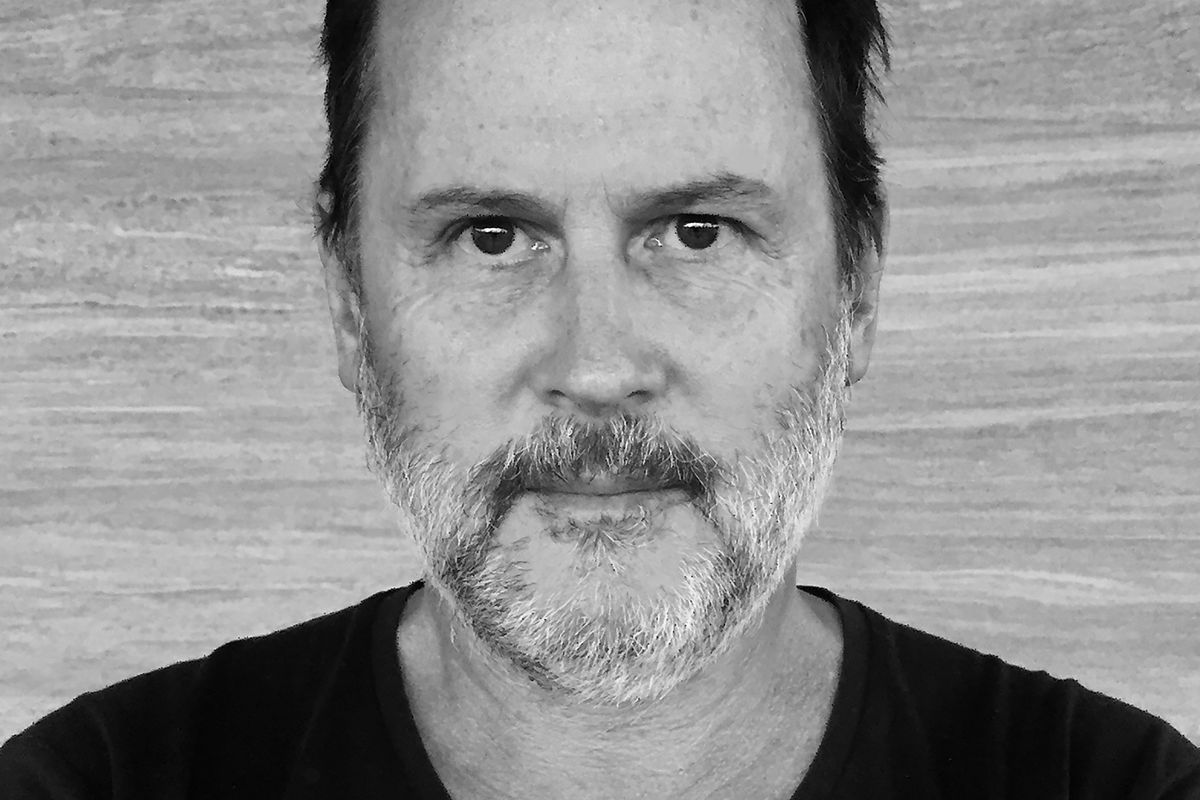 Biography
As an industrial designer, exploring form is central to Michael Hoppe's work. Function is a major factor, but so too are human centred design, materials and sustainability.
Michael is an established designer working for clients through his studio Hop Design. He also works on self initiated research and projects. Currently that work includes developing a range of furniture, objects and lighting using digital design and fabrication. Looking at structure and creating forms that would only be created by using 3D CAD and 3D printing.
He also teaches drawing and ideation at the University of Technology, Sydney as well as being part of a start up, developing an exciting new product for the fitness industry.
Image: Michael Hoppe. Image courtesy of the artist