Mitchell Mooney
Tome Chair, 2019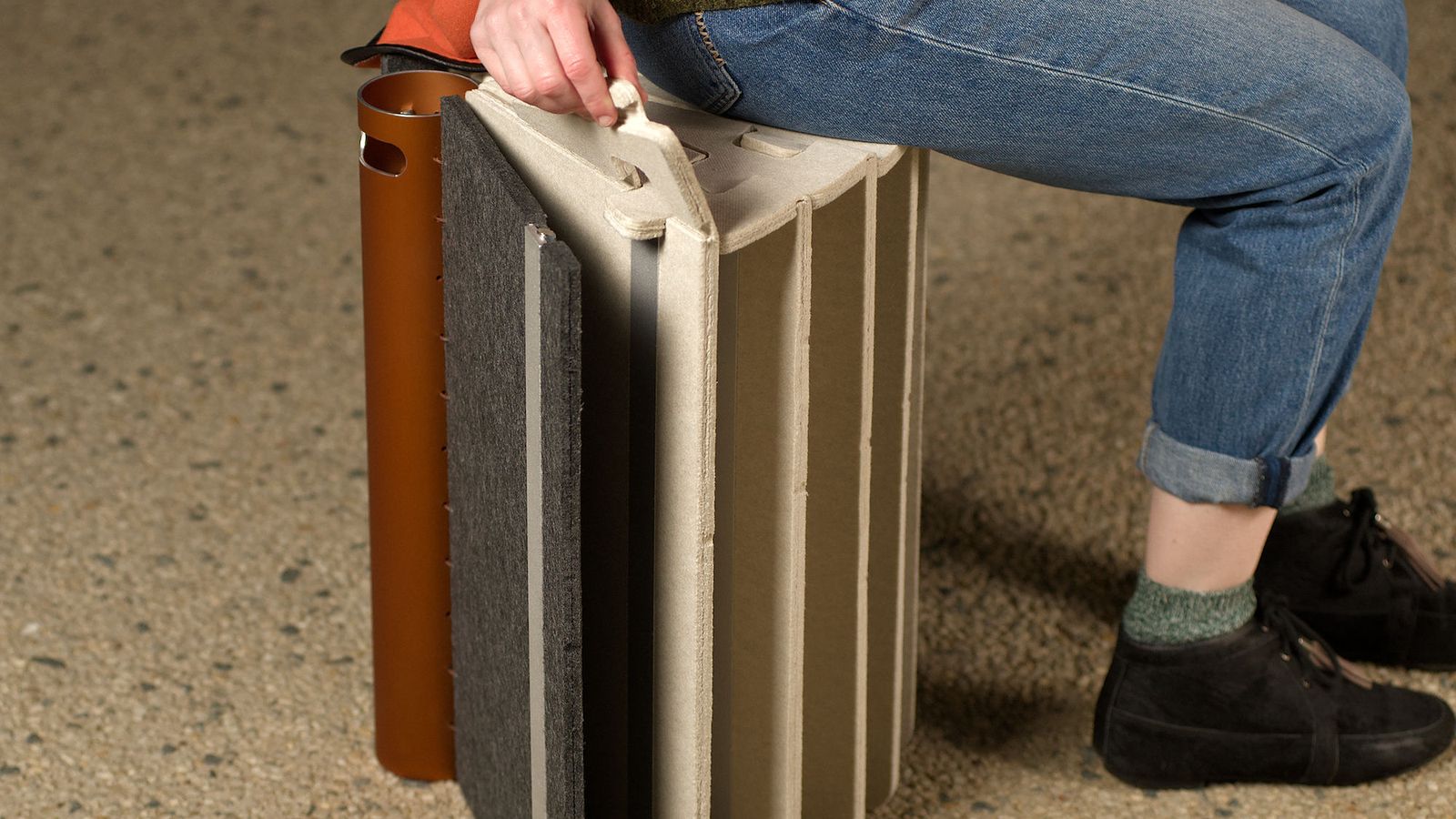 Tome Chair, 2019
Mitchell Money's studies required he design a space saving stool to address the contemporary issue of the ever-decreasing size of domestic living spaces. Further constraints required the stool to fit into a box of 600mm x 150mm x 450mm, weigh less than 6kgs and maintain ethical, sustainable principles. Mitchell added the additional constraints of using Australia made materials and national production.
First home buyers consider units or townhouses as an affordable way to enter the housing market and these apartments are often small and constructed in concrete with hard surfaces. Occupants often combat these hard surfaces with soft textiles and furnishings. Regardless of residing in high density housing, many people want to be individual and often seek to resolve this through their purchases; luxury brands, bespoke hand crafts and unique items. 
Tome affords the unplanned entertainer inviting guests to their apartment at short notice with a unique and diverse seating option. It can be used at a standard height dining table or as stand-alone seat in an entertaining setting. When folded down, Tome can be stored in sight providing an interesting yet understated form or hidden away in a cupboard.
Tome is made using post-consumer recycled materials and is 99% recyclable after its long useful life.
Image: Mitchell Mooney, Tome Chair, 2019. Photo: ambientfringe.com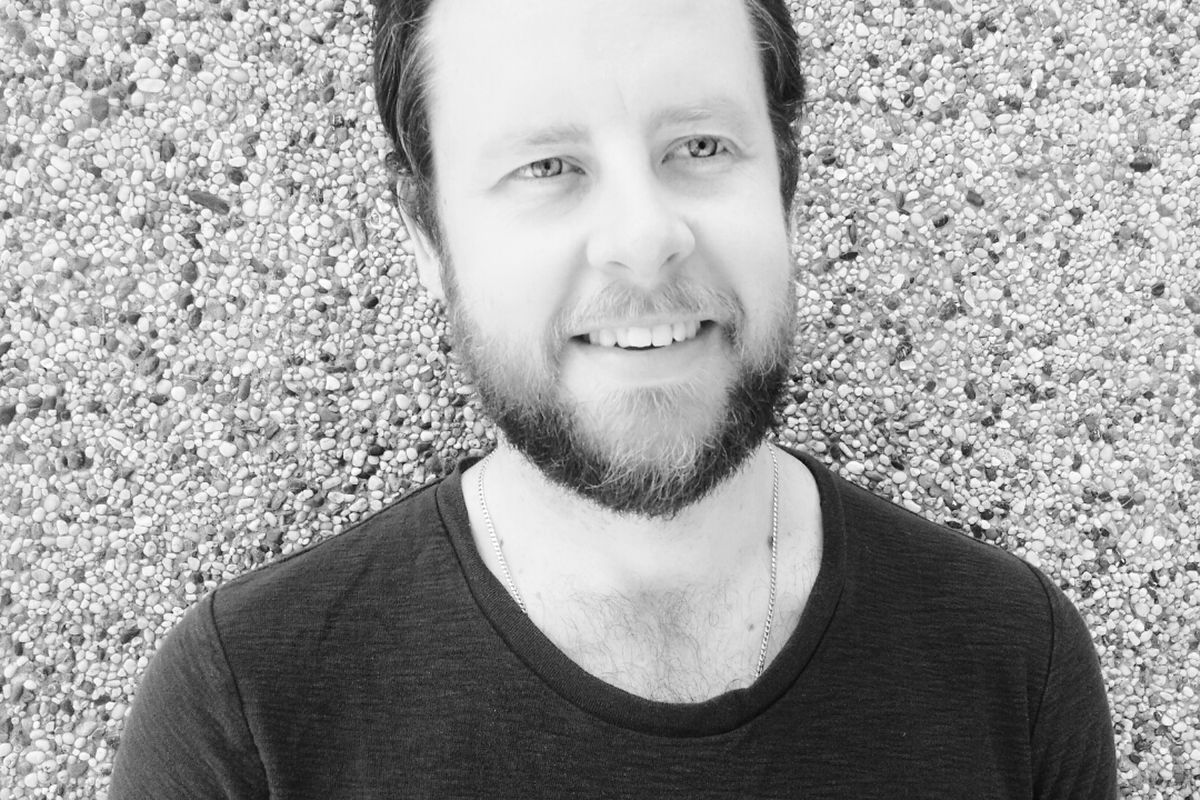 Biography

Mitchell Mooney is an avid student of design, passionate about the methods, materials and manufacturing processes that lay beneath a design's veneer. Alternating his work at F!NK + Co, hand finishing the beautiful and iconic Water Jug created by the late Robert Foster, with his studies of Industrial Design at the University of Canberra allows him to link design theory with practical applications, a unique skillset amongst today's design students.
After leaving a diverse corporate career of over 13 years, Mitchell has directed his discipline and strong work ethic towards developing his passion for making. He is a hands-on participant in all aspects of design process and is active in gaining knowledge and skills in numerous processes.
Mitchell has engaged in blacksmithing with Alec Steele and Matt Mewburn at the historic Eveleigh Works in Sydney, metal working and welding at the Canberra institute of Technology and cabinetry and woodwork through his father's business. He is currently invested in understanding composite materials and plastics with a focus on recycling. 
Image: Mitchell Mooney. Image courtesy of the artist