Rhys Cooper
Arch Mirror, 2018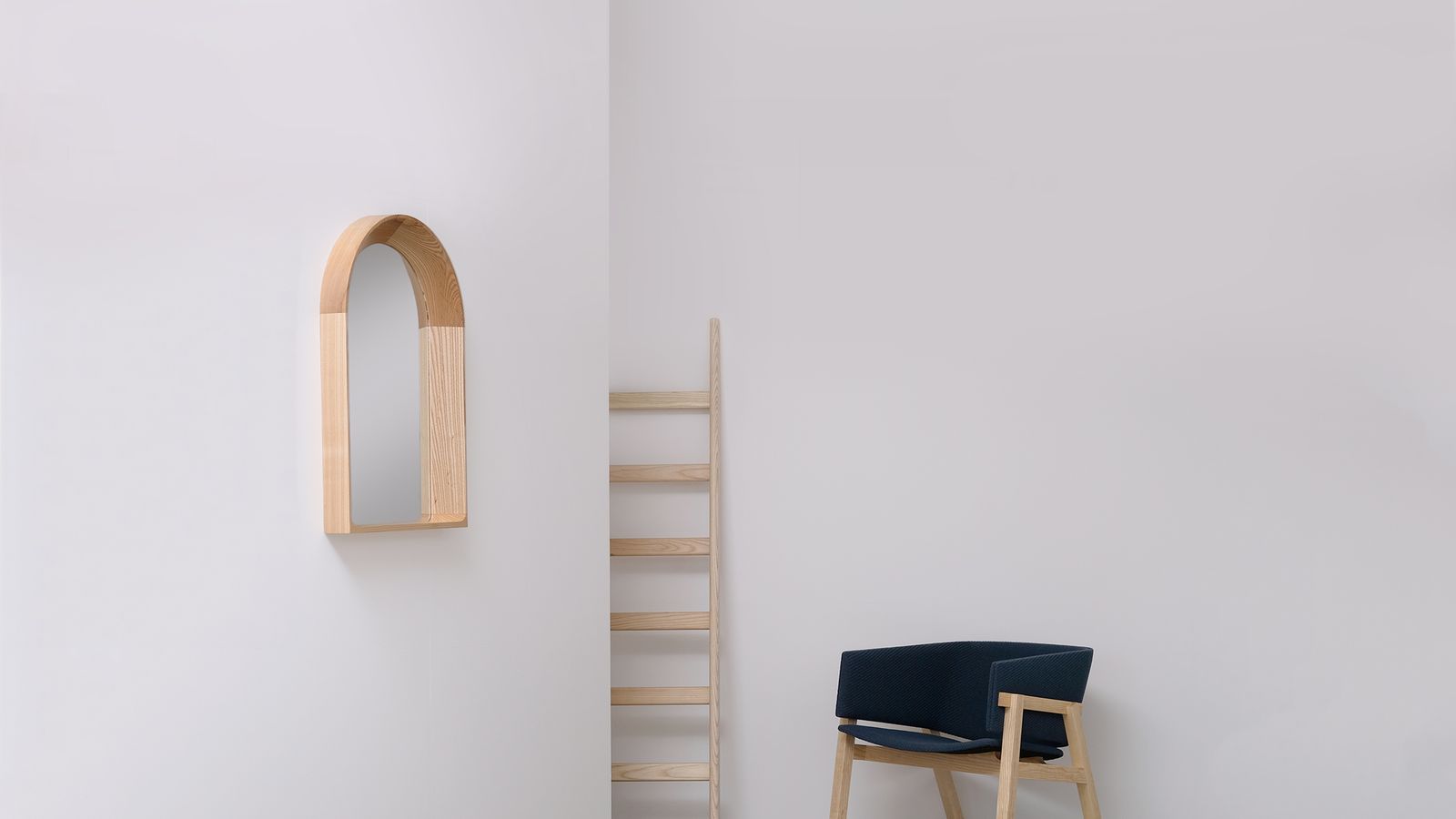 Arch Mirror, 2018

Arch Mirror is a wall mirror with a seamlessly integrated shelf for small personal items. The form of the frame plays with light and shadow, lending it visual depth. Hand made from solid American Ash with specific detailing to highlight the natural grain and the quality of construction.
Image: Rhys Cooper, Arch Mirror, 2018. Image courtesy of the artist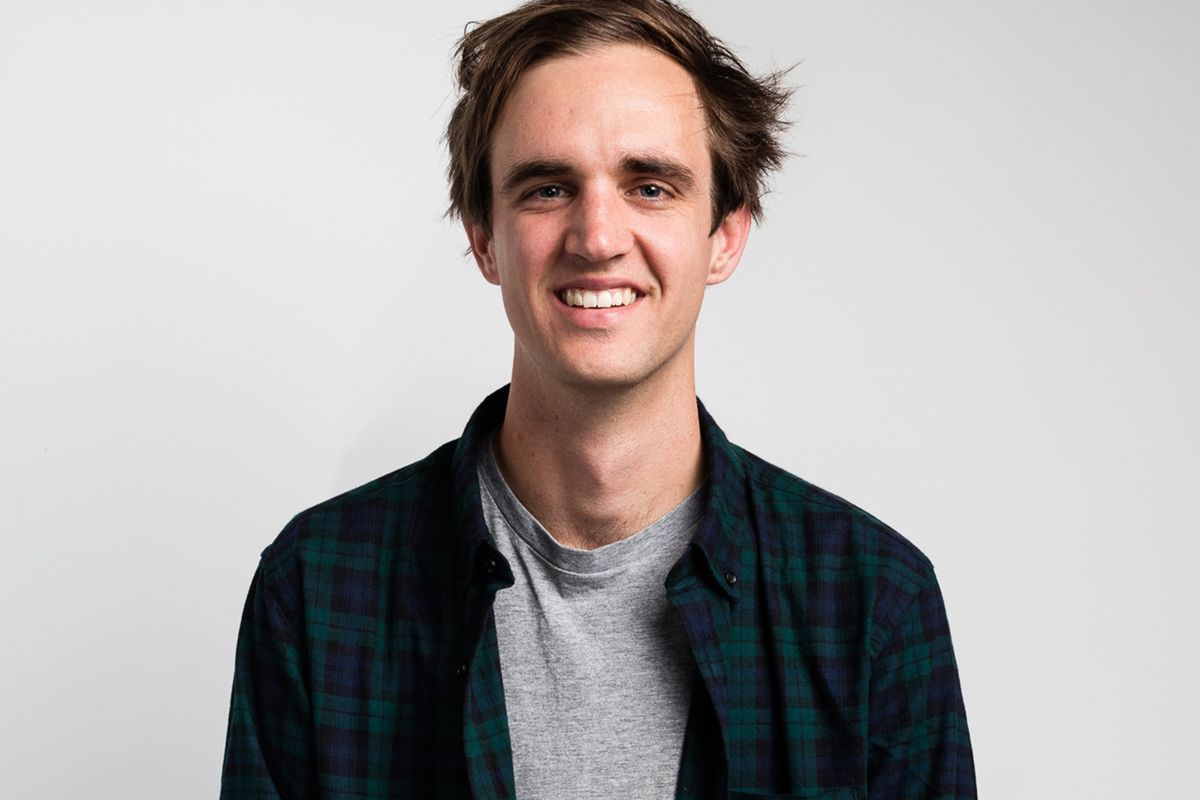 Biography

Rhys Cooper is a furniture, lighting and object designer. Establishing his studio in 2016, Rhys utilises a range of high quality materials and processes working with local Australian industry and craftspeople. Rhys is driven to create dynamic and original work that is a harmonious balance between artistic integrity and production. His collection of work looks to create conversation and start new dialogues.
Image: Rhys Cooper. Image courtesy of the artist