Seaton McKeon
Folia Hat Stand and Dolio Coffee Table, 2019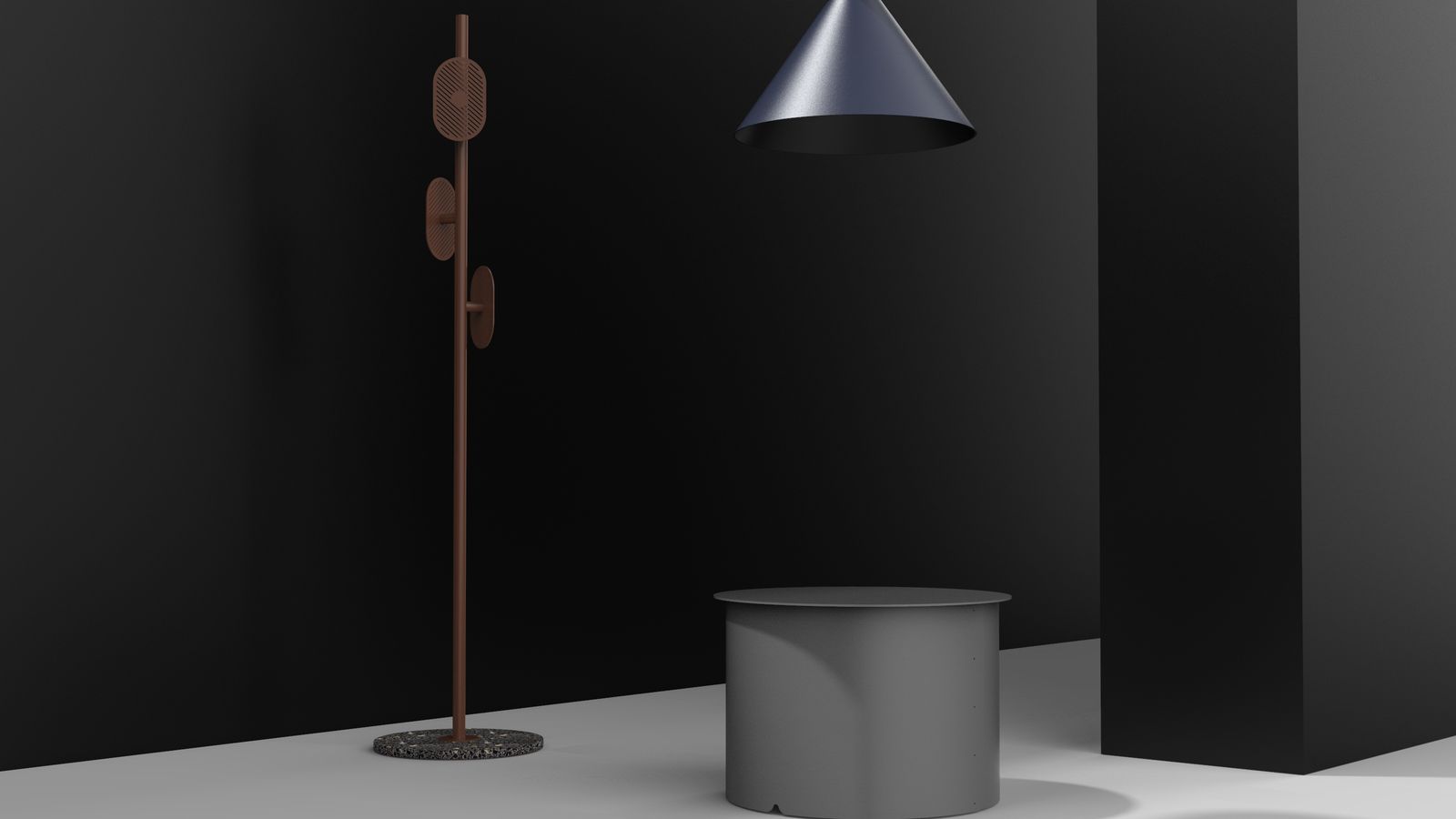 Folia Hat Stand, 2019 
Dolio Coffee Table, 2019

The Folia (leaf) collection consists of a coat stand in metal with either a steel or terrazzo base and a matching wall hook. Locally made and available in standard powder coat colours.
The Dolio (barrel) collection is a simple and versatile range of tables handmade in sheet metal. A range of tops can be supplied in metal, native timbers and stone. The bases are available in standard powder coat colours.

Image: Seaton McKeon, Folia Hat Stand and Dolio Coffee Table, 2019. Image courtesy of the artist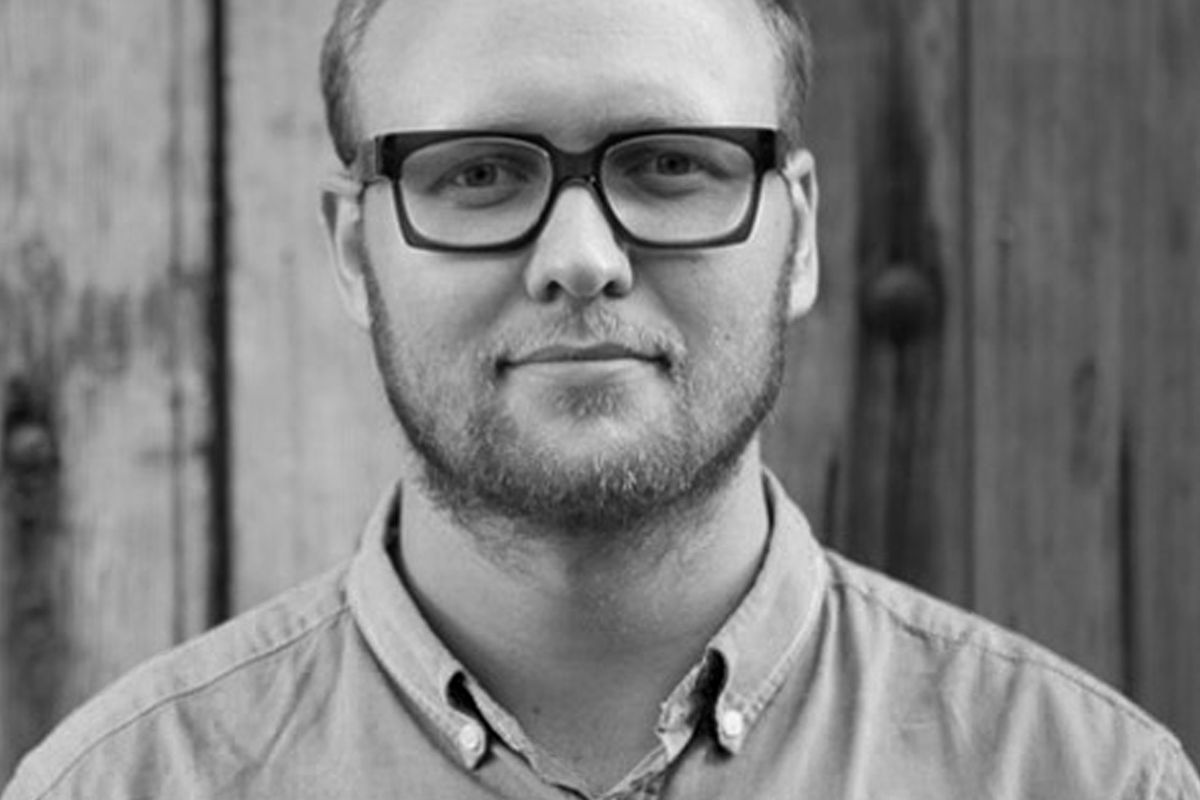 Biography    

studio.mckeon is a Sydney-based design studio founded by industrial designer Seaton McKeon. Since graduating with a Bachelor of Industrial Design (Honours) from the University of New South Wales, Seaton has worked to solve problems across a variety of fields, from furniture and workplace design to medical technology, transportation, urban design, and everything in between.

Experienced as both a consultant and in-house designer, Seaton takes an unique approach to purpose-driven design that combines rigorous research with knowledge of leading design trends and manufacturing innovations.
Image: Seaton Mckeon. Image courtesy of the artist