Adam Cornish
Seam Chair, 2020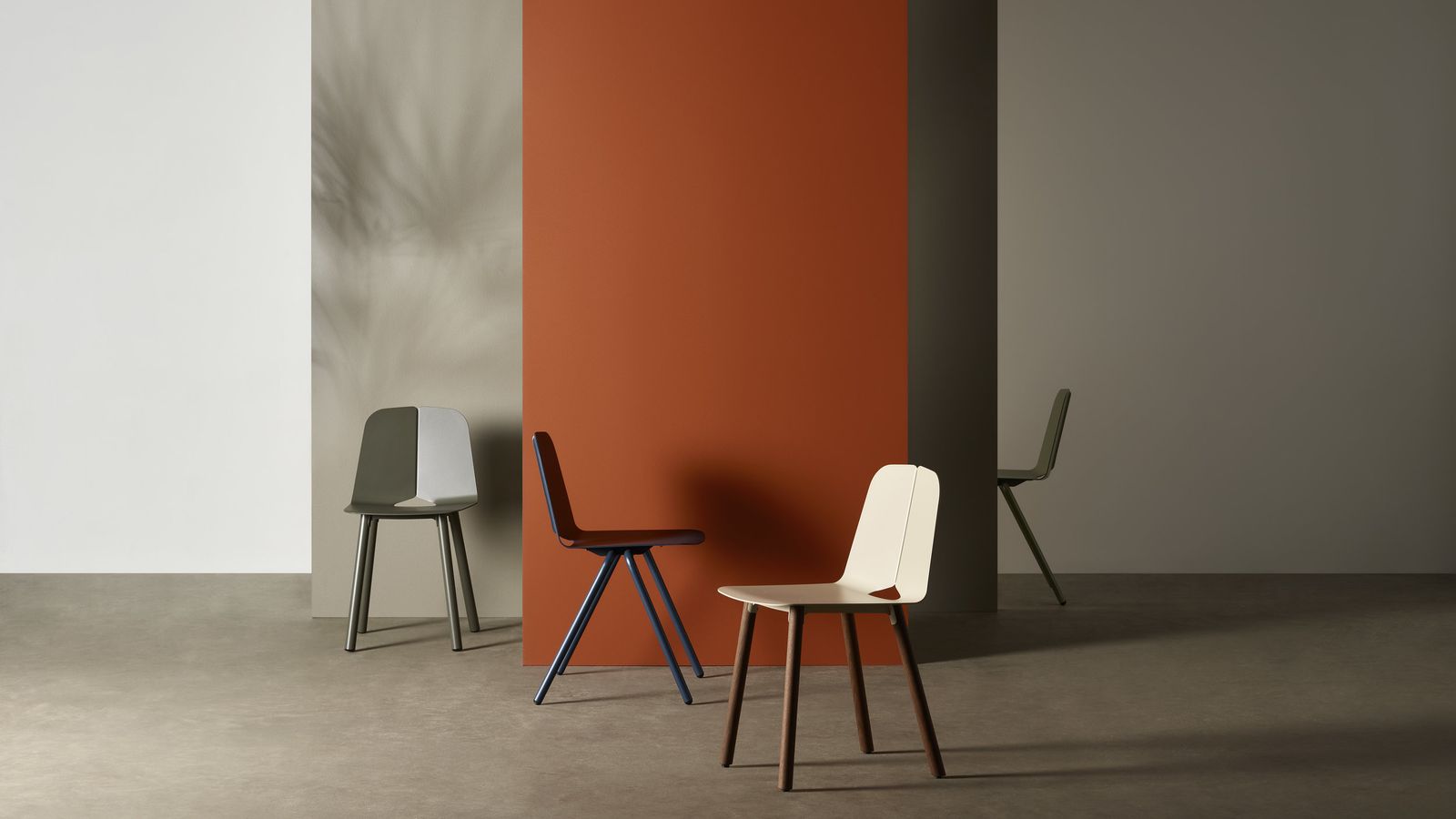 Seam Chair, 2020
Seam is conceived with a design process not dissimilar to the way in which a piece of fabric is tailored into a form-fitting garment, a refined 'seam' along the spine of the chair making reference to a seam detail used in garment construction. Spanning commercial to residential applications including hospitality, breakout, alfresco and balconies, Seam is designed for outdoor use, though is equally at home indoors.
With a shell formed and folded from a single piece of flat sheet aluminium, ends meet to form a 'seam' along the spine of the chair – celebrating and showcasing the elegant design detail. This process enables a natural water drainage point to be created at the base of the shell and doubles as a practical handle for moving the chair as required. The Seam chair four-leg configuration is available in either stainless steel or sustainable timber. A sturdy stainless-steel cradle at the base of the chair shell ensures maximum structural longevity.
The Seam chair is personified through a rich and earthy colour palette, making reference to Australian coastlines, terrains and flora – hues include Deep Ocean, Paperbark, Ochre, Pale Eucalypt and Woodland Grey. Finished in hard-wearing, UV-stable, textured powder coat, Seam's surfaces take on a soft, tactile and refined quality.
Seam Chair is kindly on loan from Tait, Sydney. 
Image: Adam Cornish, Seam Chair, 2020 Photo: Haydn Cattach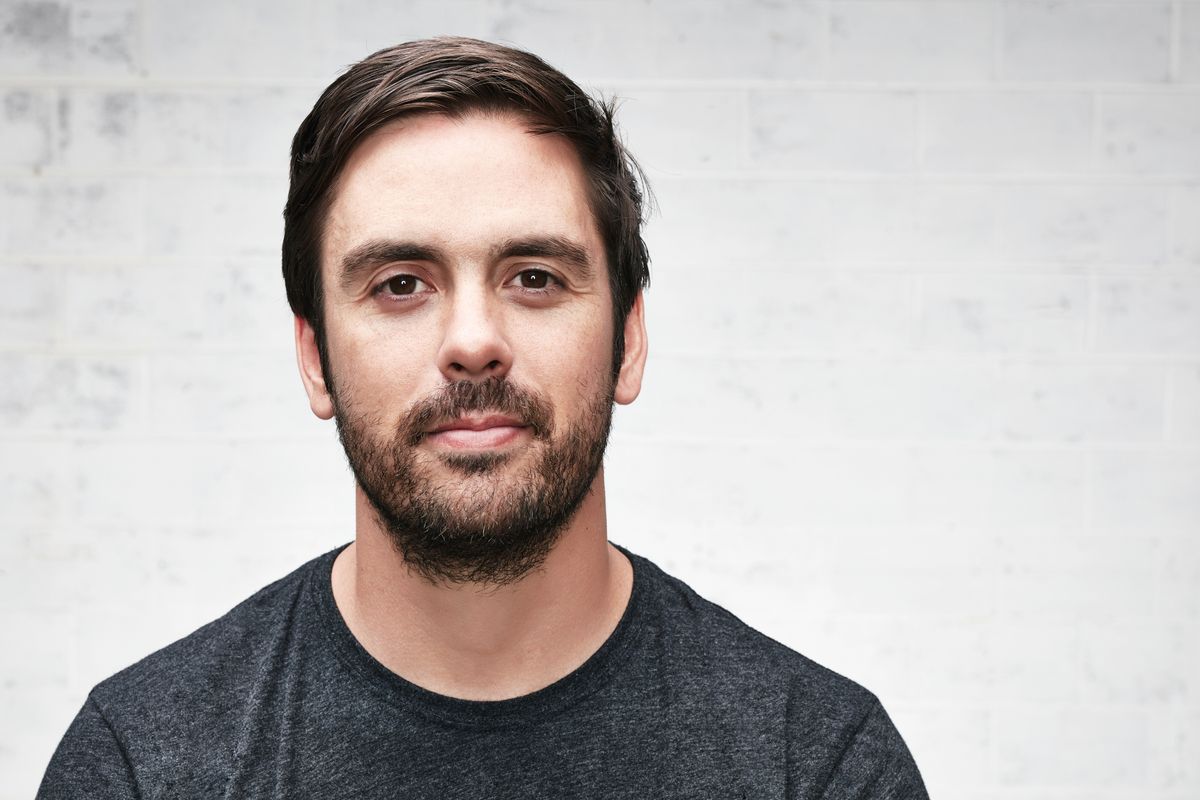 Biography
Adam Cornish is a multidisciplinary designer working from his independent design studio in Melbourne Australia. Adam aims to create honest accessible products developed through research and by allowing products to find their natural expression. By combining strong, simple design solutions with a palette of natural tactile materials Adam strives to create individual products with visual and physical longevity.
"I am very interested in nature and our natural environment. When you look at nature you see how all the different organisms have evolved and adapted to suit their environments. I like to think of design in a similar manner. If you look at your work as merely a rung on a ladder, slowly steering products in a certain direction, hopefully simplifying and improving them as we go." 
"When I first started our Studio Workshopped was one of the only platforms fostering emerging design talent. We exhibited both our "Wooden Hammock" and the first prototype for our Alessi "Trinity" collection. These exhibitions gave our studio some early recognition and helped introduce our work to the Australian and international design community." On WORKSHOPPED, 2020 
Image: Adam Cornish, Photo: Courtesy of the Artist