Alex Gilmour
Frederick Glassware, Oliver Side Table, Spun Lamp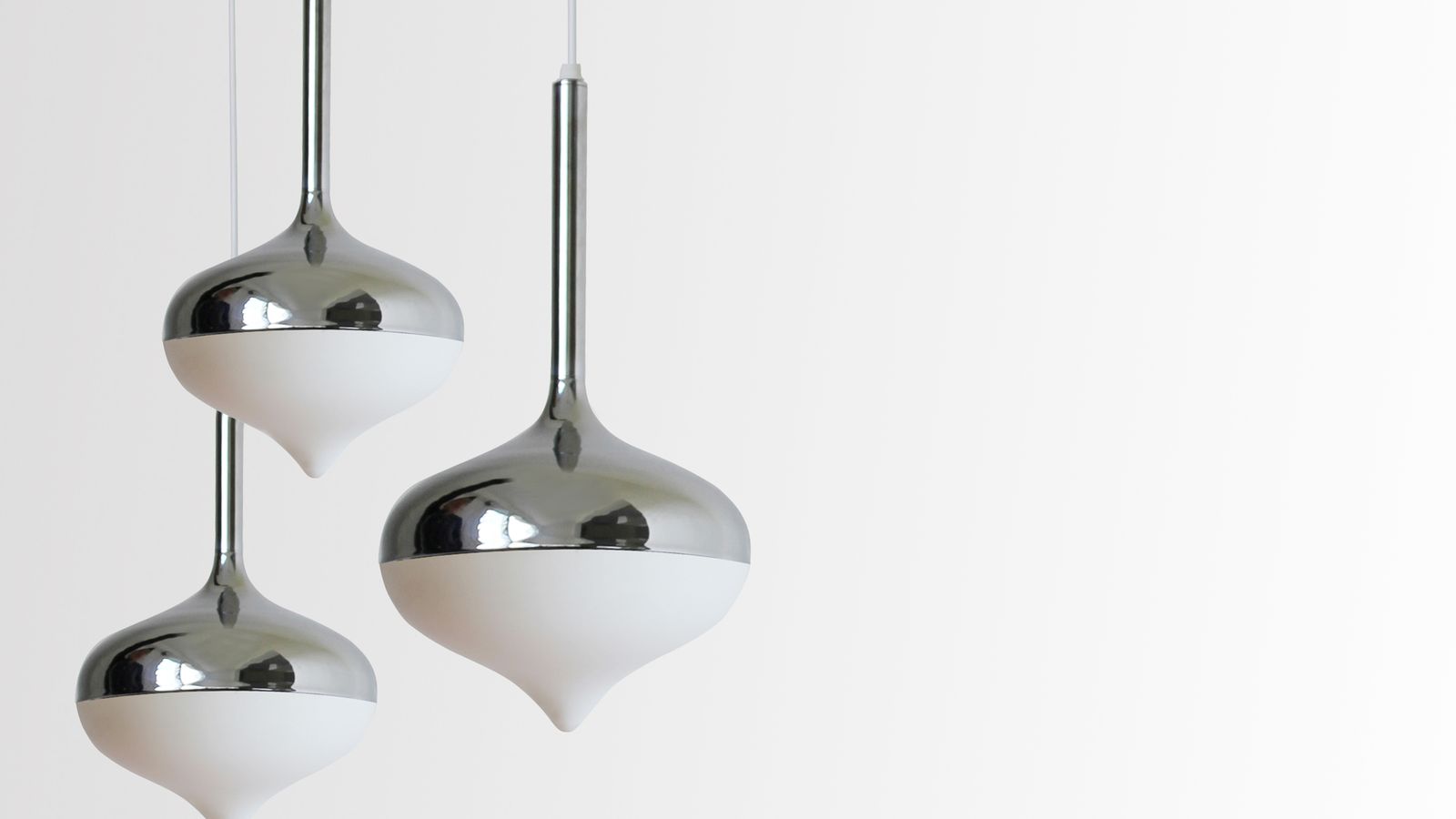 Frederick Glassware, 2010
The award winning Frederick Glassware is mouth-blown and hand finished by master glassblowers in Sydney. The result is a delicate and unique collection. The subtle curves, angled edges and finishing of the pieces create a simplistic yet timeless glass collection that will not look out of place within any dining setting. The emission of a handle is to encourage you to pour liquid from the jug, using two hands.
Oliver Side Table, 2013
The Oliver Side Table's are designed for your everyday living habits. As part of a collection of tables and planters, the t-shaped base is specially designed to layer with pieces from the Oliver range as well as the corner of your sofa, ottoman or coffee table. The removable tabletop with lip doubles as a tray, ideal for entertaining and serving.
Spun Lamp, 2012
The Spun Lamp was inspired by the classic wooden spinning top toy. Modernised with reflective surface finishes, the Spun Lamp's curvaceous form distorts the surrounding environment and creates an interesting play on light and sculptural feature to any space. Versatile in its application, the Spun light is available in three sizes as pendants, table and floor lamps. The lights are designed to use in simplicity on their own, in in symmetry of pairs. Alternatively, a bold statement is achieved when hung in clusters at varying heights.
Image: Alex Gilmour, Spun Pendants 2012, Photo: Courtesy of the Artist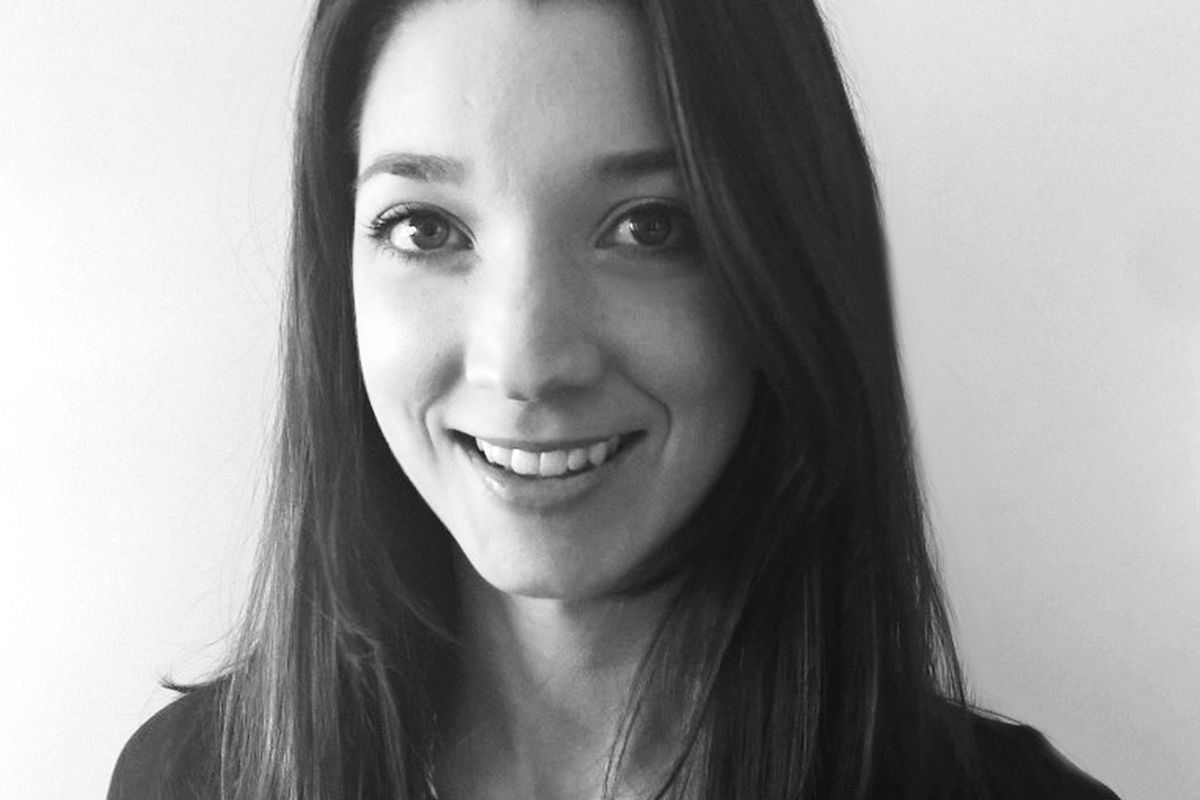 Biography
Alex Gilmour's experience covers a broad area of industrial design including local and offshore manufacturing, production management and concept design. She has extensive experience in graphic design for web, print and presentation, having worked as a freelance graphic designer for a variety of corporate and media agencies. 
In 2010 she created Evie Group with Dominic Chong. Together they design and produce a range of award winning homewares, lighting and furniture. Evie Group also provides graphic and product design services and custom project work with interior designers and architects. 
"Workshopped was one of the first design competitions I entered when first starting Evie Group in 2010. This exhibition style in public spaces offered a great opportunity for promoting and bringing together emerging designers from diverse backgrounds and sharing this with a broad audience in a unique display space. Evie Group products has featured in three Workshopped events. One of which, Resolved travelling exhibition, which was a great experience to be involve in partaking designer talks with students and emerging designs and sharing design stories within remote communities around Australia."
Image: Alex Gilmour, Photo: Courtesy of the Artist