Charles Wilson
​Solifiore Lights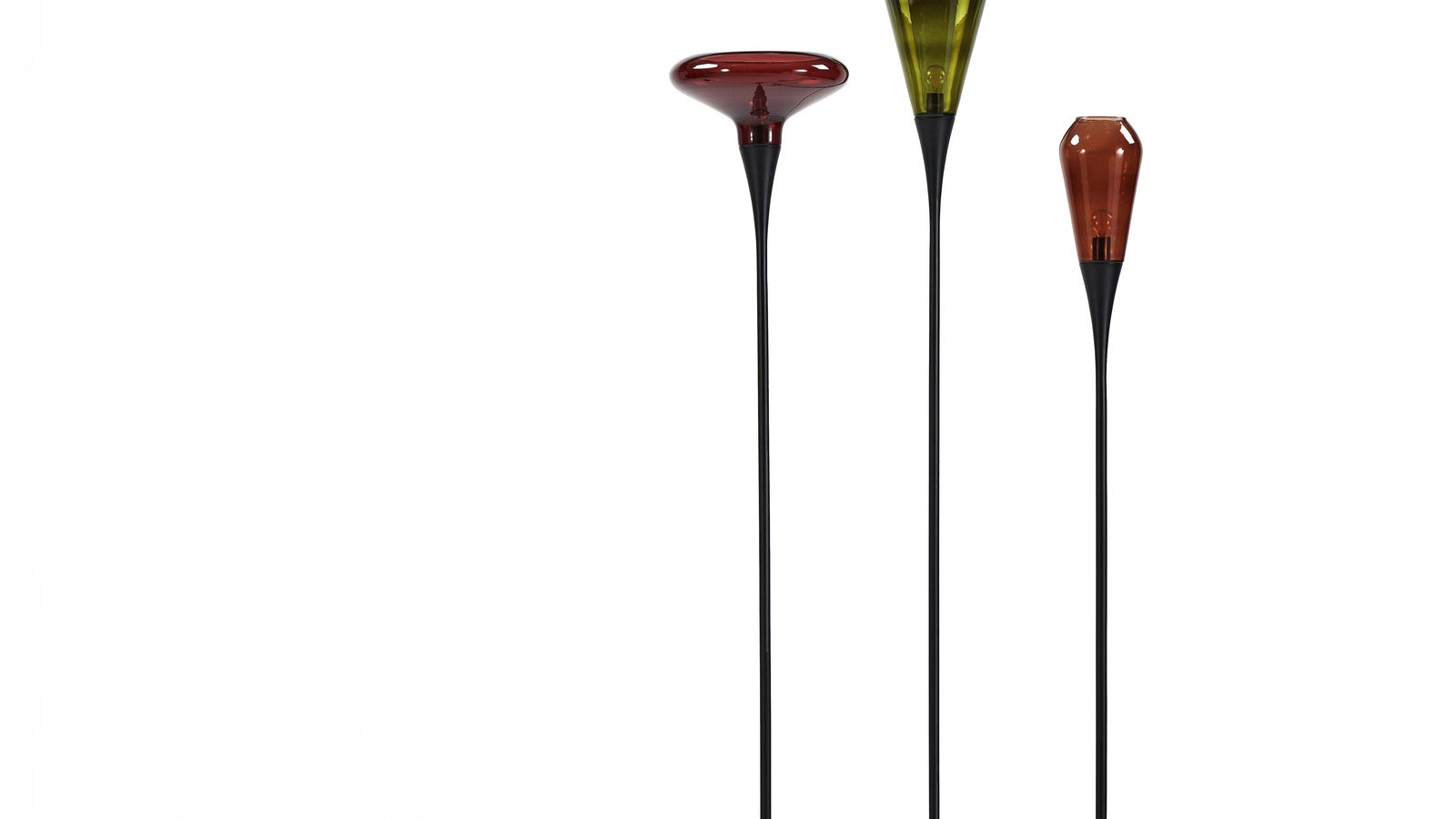 Solifiore Lights
The Solifiore range by Charles Wilson was conceived to form clusters in a space resembling giant plant-like forms.  Striking as a group or individually, the lights have slender black nickel stems of different heights that morph into conical concrete bases. There are three iterations in the series: Gymea, Protea and Arum, each with distinctive hand-blown glass heads. The standing lights have an innovative control mechanism integrated into the stem allowing them to be turned on and off or dimmed by touch.
Image: Charles Wilson, Solifiore Lights, Photo: Courtesy of the Artist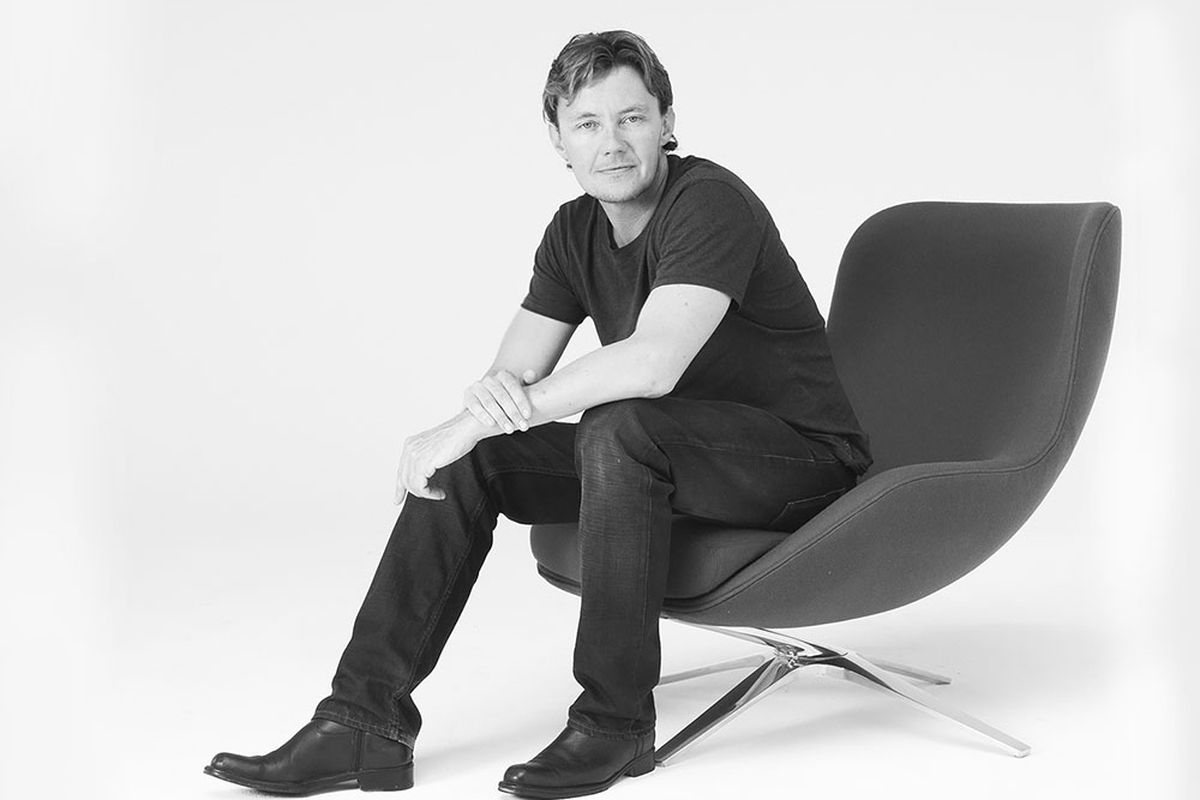 Biography
Charles Wilson is a furniture and product designer based in Sydney. A graduate of industrial design from the University of Technology, his career was established with the maker brand, Woodmark when they developed his CW1 Swivel Chair, his first successful production design. Since then, he has gone on to devise pieces for MENU, Herman Miller, King Living, and the state government of New South Wales. His limited-edition Tallboy for Broached Commissions has entered private collections and was exhibited at Design Days, Dubai. He has shown at the Salone del Mobile, 100% Design, London, and is the winner of a number of awards including the Good Design Award and the Bombay Sapphire Design Award. 
"Workshopped has been such an important part of the Australian design calendar both in showcasing emerging designer's work to local brands, as well as introducing contemporary design to the broader public."
Image: Charles Wilson, portrait, Photo: Courtesy of the Artist