Dora Ferenczi
Kusabi, 2020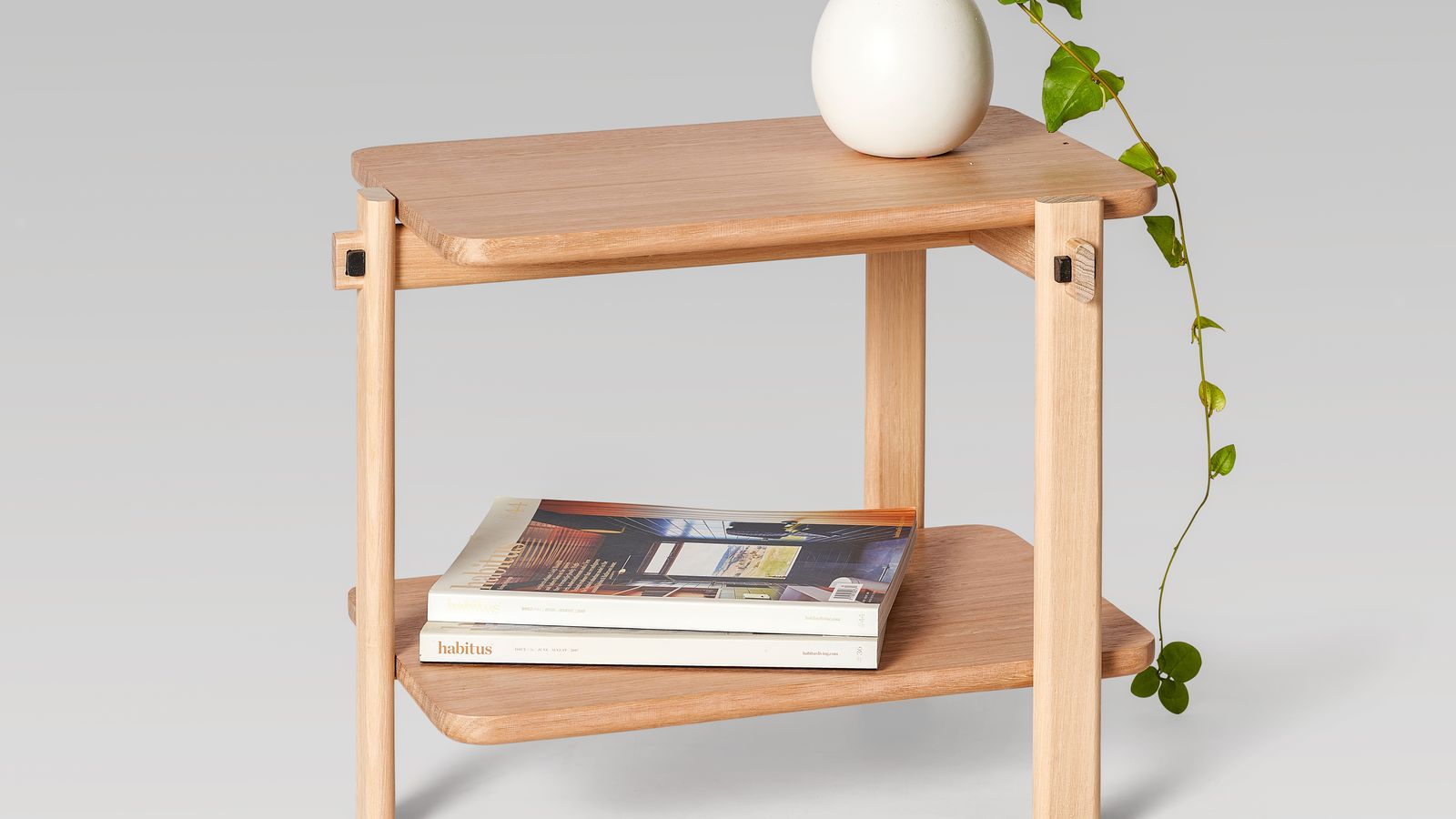 Kusabi, 2020
The Kusabi side-table aims to put sustainability at the forefront by providing a considered and enduring solution. Sustainable design has become overused and diluted in its meaning. Sustainability requires us to rethink all elements of the design cycle including product construction and end of life. Kusabi does this by using a single material with no screws or glue, enabling easy assembly and disassembly. The timber pieces of the side table are secured together using a traditional Japanese wedge technique whereby the user taps the wedges into place. 
The product is flat packed demanding its future owner to invest in the design process, intellectually, physically, emotionally. The joinery is purposefully simple to minimise the complexity and cost of manufacturing - thereby making quality design more affordable and accessible.
Image: Dora Ferenczi, Kusabi, 2020, Photo: courtesy of the artist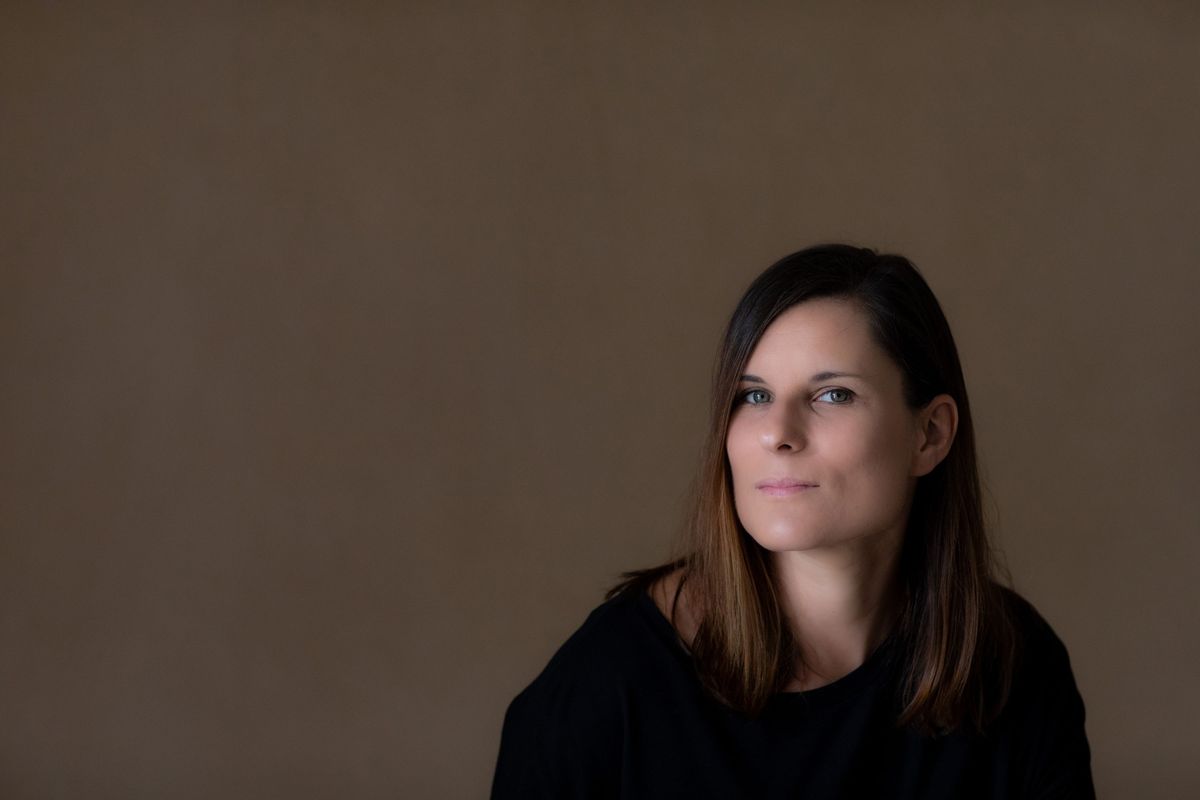 Biography
Dora Ferenczi is a designer and maker based in Sydney. With a background in industrial design and social sciences, she is driven by applying design to enhance environments and people's connection and behaviour within spaces. Her design philosophy naturally leans towards simplicity, honesty and stuff that endures. Sustainability, high quality materials and local manufacturing are the guiding principles of her work.
Image: Dora Ferenczi, portrait, 2020, Photo: courtesy of the artist