Bevel, 2019
The Bevel table has been designed to utilise maximum space, produce clean lines and minimise clutter in the home or workplace. Scaled to perfectly fit the full width of a monitor shelf and desktop computer, with extra space under the shelf. The Bevel table provides flexibility for users to arrange their workspace in a small desk. The continuous chamfered edges make the overall look and feel of the Bevel table unified, creating a slimmer look than it's actual material thickness.
Image: Hyuck Lee, Bevel, 2020, Photo: courtesy of the artist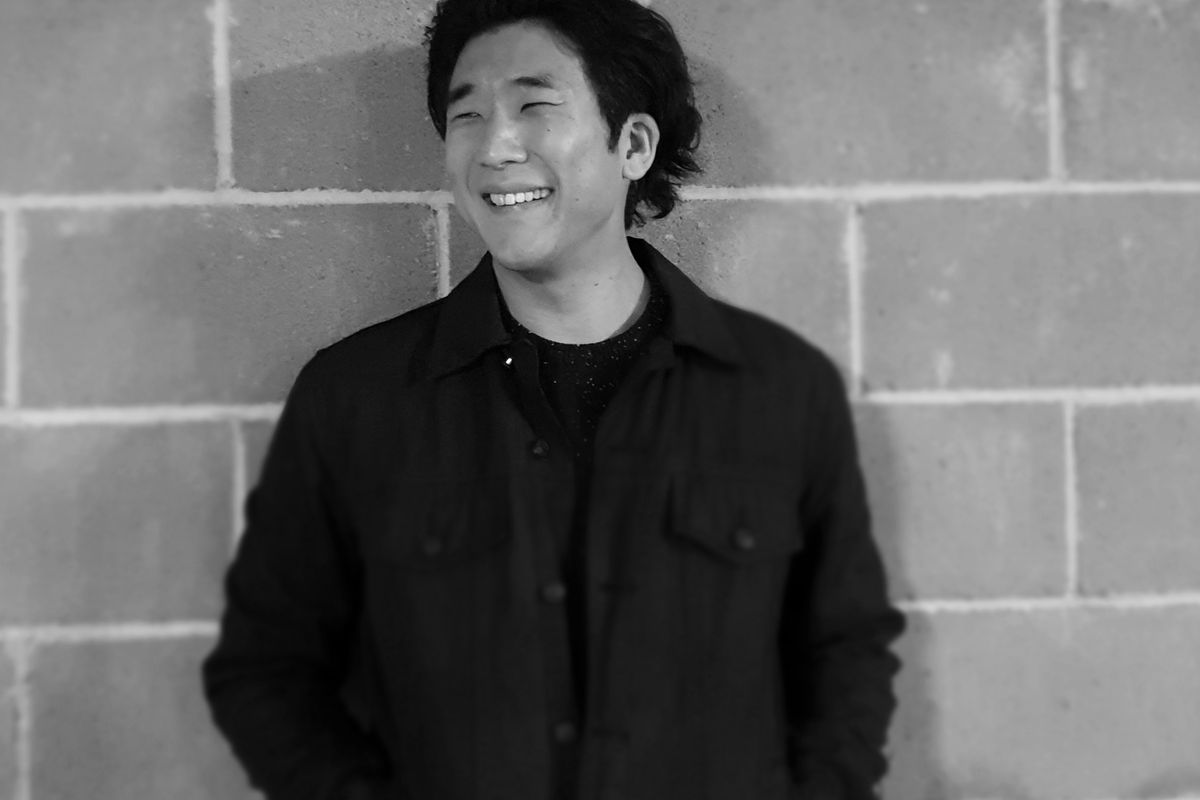 Biography
Hyuck Lee graduated from Victoria University with an honors degree in industrial design, he currently work's in the POS display industry. With a passion for creativity and love for making things by hand, Hyuck started woodworking as a hobby, creating items for use at home. He is now interested in taking his woodworking to the next level. 
Image: Hyuck Lee, portrait, 2020, Photo: courtesy of the artist