Indy Wilson
Summit – Occasional Table, 2019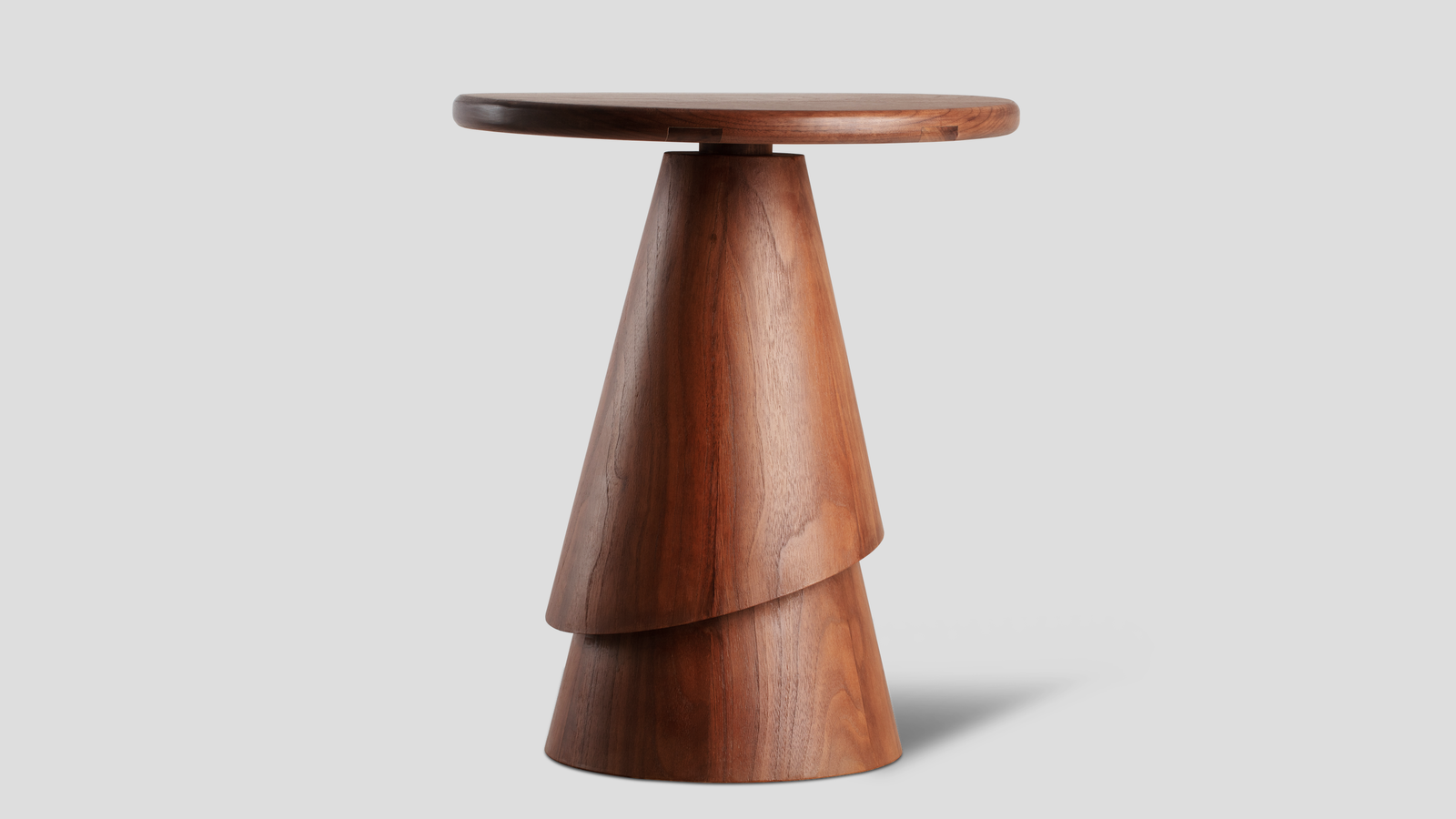 Summit – Occasional Table, 2019
Summit came from more personal foundations. After hiking to Everest Base Camp in 2018, Indy was inspired to stamp that memory by creating a design that reflected his experience. The natural landscape of mountains was the perfect symbol. The body of Summit was carefully formed to mimic the silhouette of a mountain. For visual interest, asymmetrical detail was included to resemble the transition from rock to snow. It was then re-imagined and refined for a contemporary stage.
Image: Indy Wilson, Summit, 2019, Photo: Blake Robertson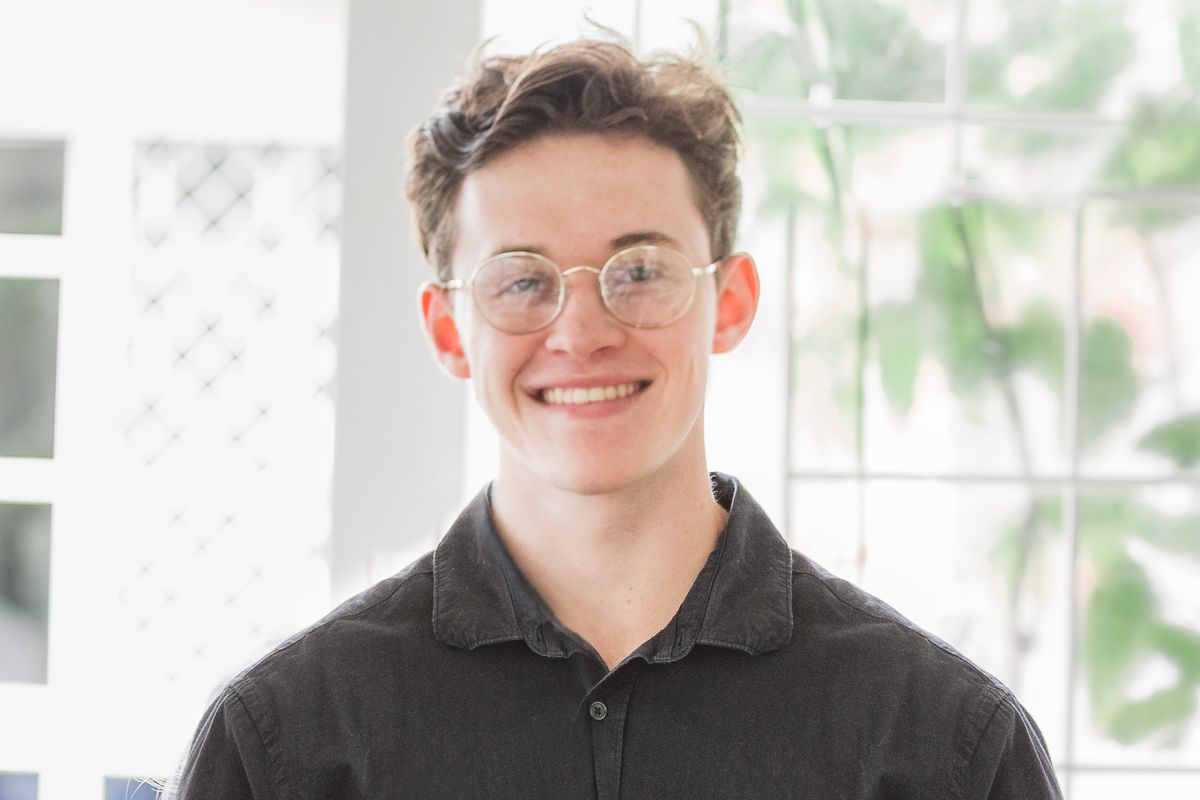 Biography
Indy Wilson is an emerging Furniture Designer based in Brisbane. Having previously worked as an Interior Designer helped steer Indy's appreciation for furniture and the way it affects its surrounding environment. Now advancing into the furniture aspect of the design industry Indy intends to ensure that all of his work is authentic, tasteful and calm.
Image: Indy Wilson, portrait, 2020, Photo: Phoenix Wilson