John Wardle & Simon Lloyd
System Vase, prototypes, 2020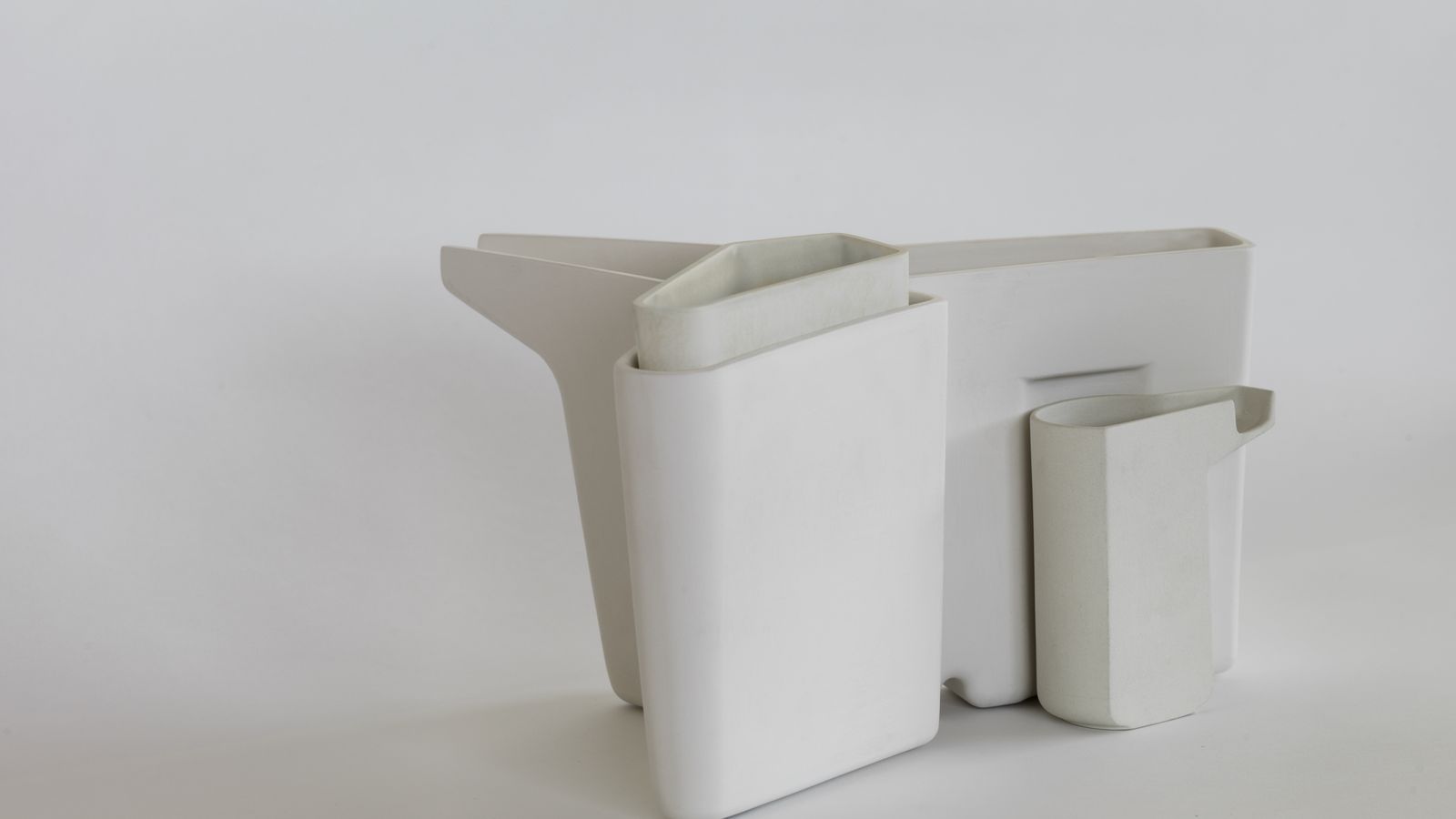 System Vase, 2020 

The System Vase first came into being when John approached Simon some years ago with a series of concept sketches he had drawn to see if they could be realised into ceramic forms. 
A system of vase like ceramic vessels to assist in the care of freshly cut flowers, was designed to challenge the formal conventions of the ceramic vase. Comprised of a grouping of forms, the main vase body and smaller slip vase offer versatility in displaying larger or smaller flower groupings. In addition, the smaller filler vessel is used to replenish the water that evaporates over the course of the day. 
Ultimately designed for a limited edition small batch production.
Image: John Wardle, System Vase, render, 2020, Photo: courtesy of the artist
Biography
John Wardle is the founder of John Wardle Architects, which has studios in Sydney and Melbourne. The practice's portfolio spans domestic dwellings, university buildings, museums and large commercial offices delivered across Australia. John is an adjunct professor of Architecture at the University of South Australia and University of Melbourne. John is passionate about design that nurtures human connection, knowledge exchange and community. 
John's design process builds on the idea that we can appreciate our time in place through the observation and recording of cultural influences. He has a keen interest in linking digital platforms to contemporary industrial processes to excite new forms of craftsmanship. John's design work spans joinery, furniture and ceramics. He's given the latter as gifts to friends, family, clients and staff for over three decades. 
Image: John Wardle, portrait, Photo: courtesy of the artist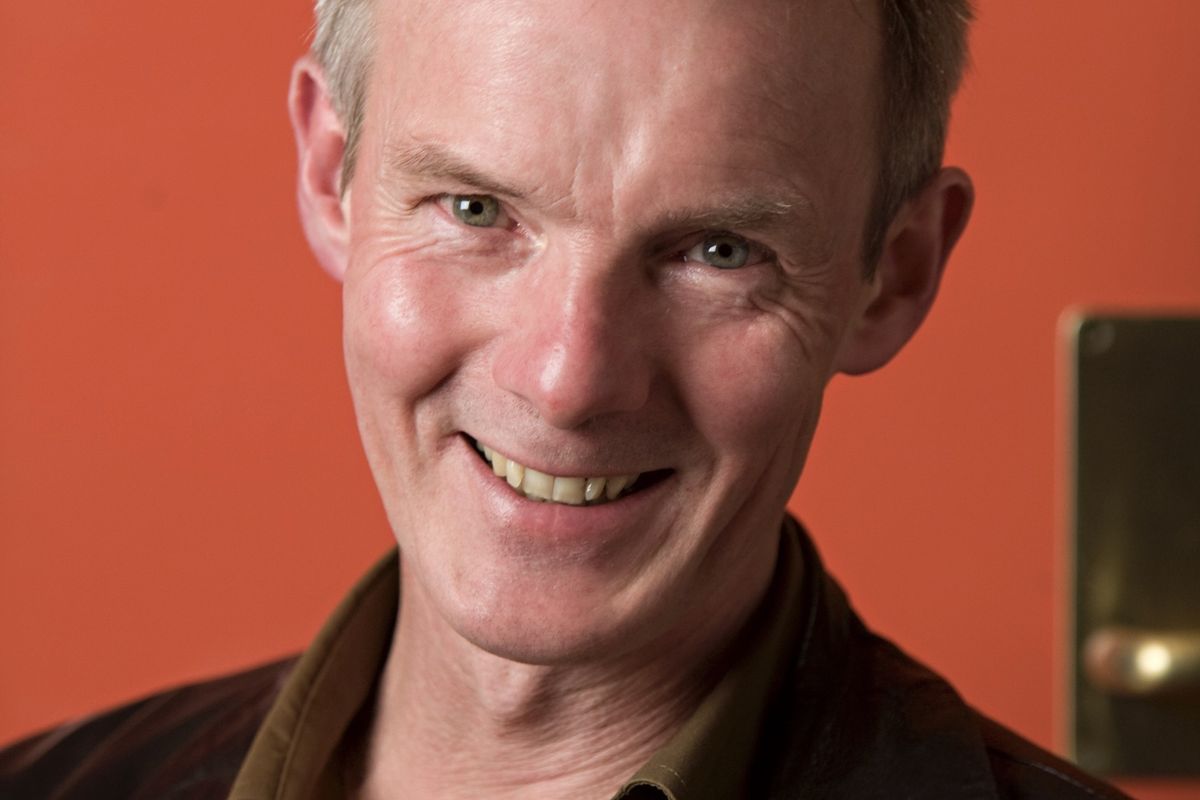 Biography
Simon Lloyd was born in the UK and undertook a BA hons in three-dimensional design before arriving in Australia in 1984. Simon worked as a furniture designer and production manager with Peter Sands before founding his own business Sisu in 1995. Working across a wide range of materials he directed his design interests toward smaller domestic designs. In 1990 his ceramic homewares were retailed though the Conran shop in London and Paris, Paustian in Copenhagen also stocked a range of ceramic works. In 2003 Lloyd was awarded the grand prize in the International Design Award, Jan Ken Pon , in Japan. 
Currently he lectures within the Department of Interior Architecture at Swinburne University of Technology in Melbourne. Simon's work is represented in Museums in Japan and Italy and in Australia within the National Gallery of Australia, Canberra.
Image: Simon Lloyd, portrait, Photo: courtesy of the artist