Jordan Silver and Stefano Di Lorenzo
BULU (In The Shadow of a Tree), 2020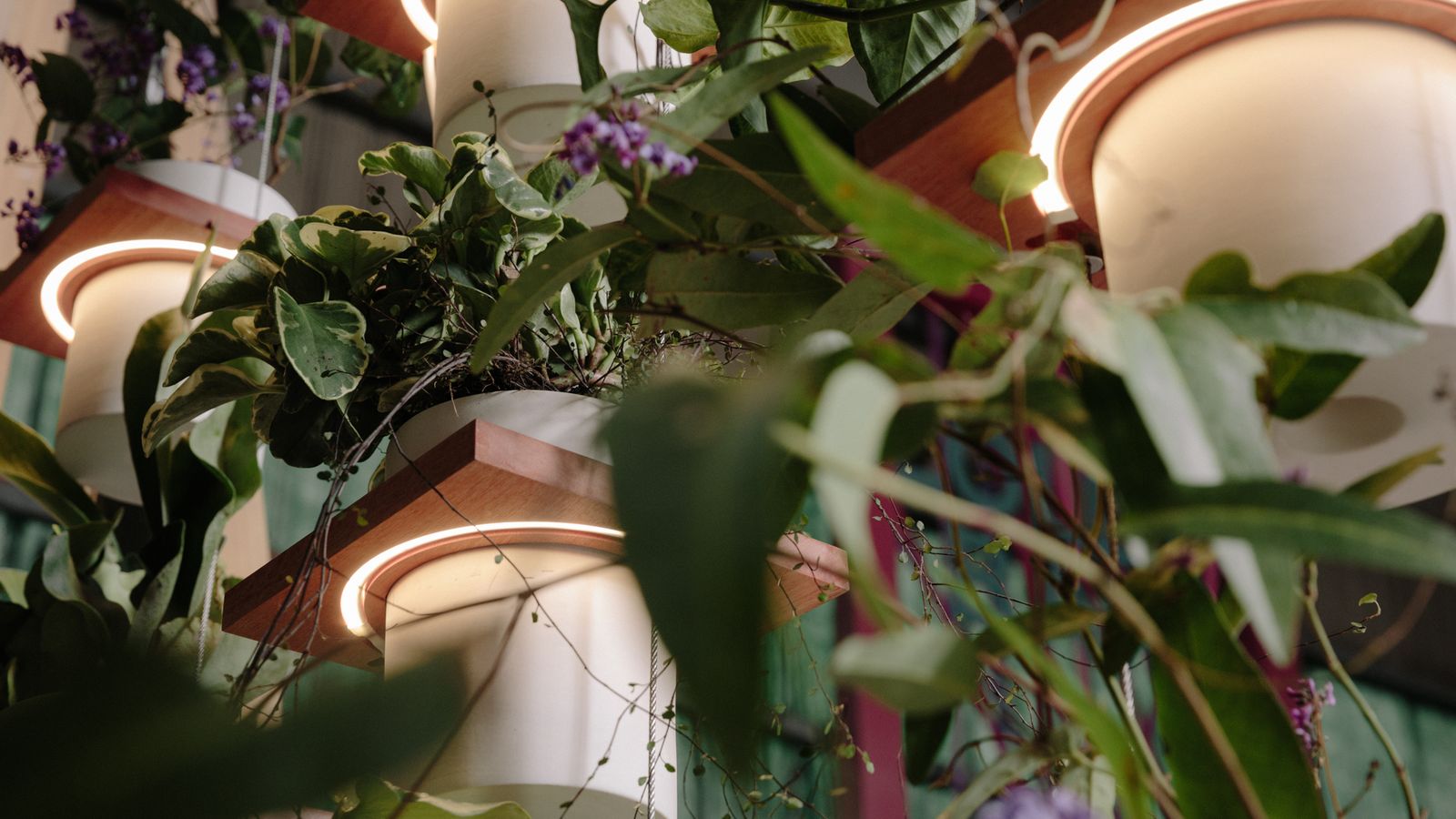 BULU (In The Shadow of a Tree), 2020
Opportunities to benefit from gardening are becoming rarer as our urban centres densify. BULU is a vertical grow system that promotes ideas of self-sufficiency and enables those without private open space to garden.
Conceived as a versatile module, BULU can act as a standalone furniture piece or a screening device. BULU's self-watering system and grow lighting allow it to adapt to any space. It's simple expression in raw and robust materials enhances the qualities of most residential or commercial spaces. Simple adjustable fixings mean plants are made accessible to users of all abilities. BULU can be retrofitted to an existing space or introduced as part of a new one. CNC-routed hardwood and slip-cast stoneware are specified as the key materials for their reduced environmental impact and ease of production. Stainless steel fixtures provide the appropriate hardiness for an item that intends to stand the test of time.
BULU (In The Shadow of a Tree) is a collaboration between JOST and Jane Grossberg, a Sydney-based horticulturalist and art patron. 
Image: Jordan Silver and Stefano Di Lorenzo, BULU (In The Shadow of a Tree), render, 2020, Photo: JOST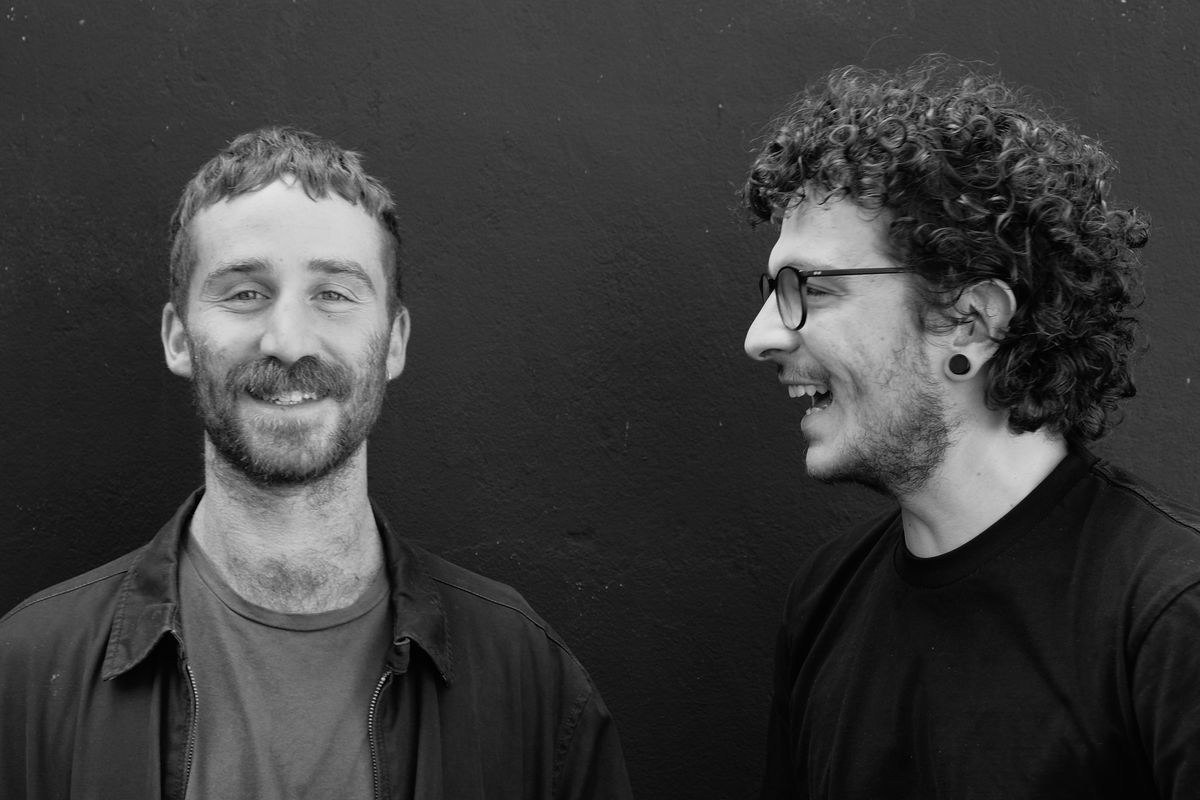 Biography
JOST is the collaborative effort of Jordan Silver and Stefano Di Lorenzo, two architecture graduates living in Sydney, Australia.
Stefano's has an art background and a wealth of experience handcrafting ceramics. Jordan has worked for several leading Sydney design practices in the disciplines of architecture, landscape architecture and urban design. Jordan and Stefano met when Jordan began tutoring at Sydney University and Stefano was one of his students. Their relationship quickly became one of peers as they began collaborating on projects in and out of the university. Both Jordan and Stefano have a passion for the process of design and the complexity of delivering a made item.

Image: Jordan Silver and Stefano Di Lorenzo, portrait, Photo: Photo: JOST