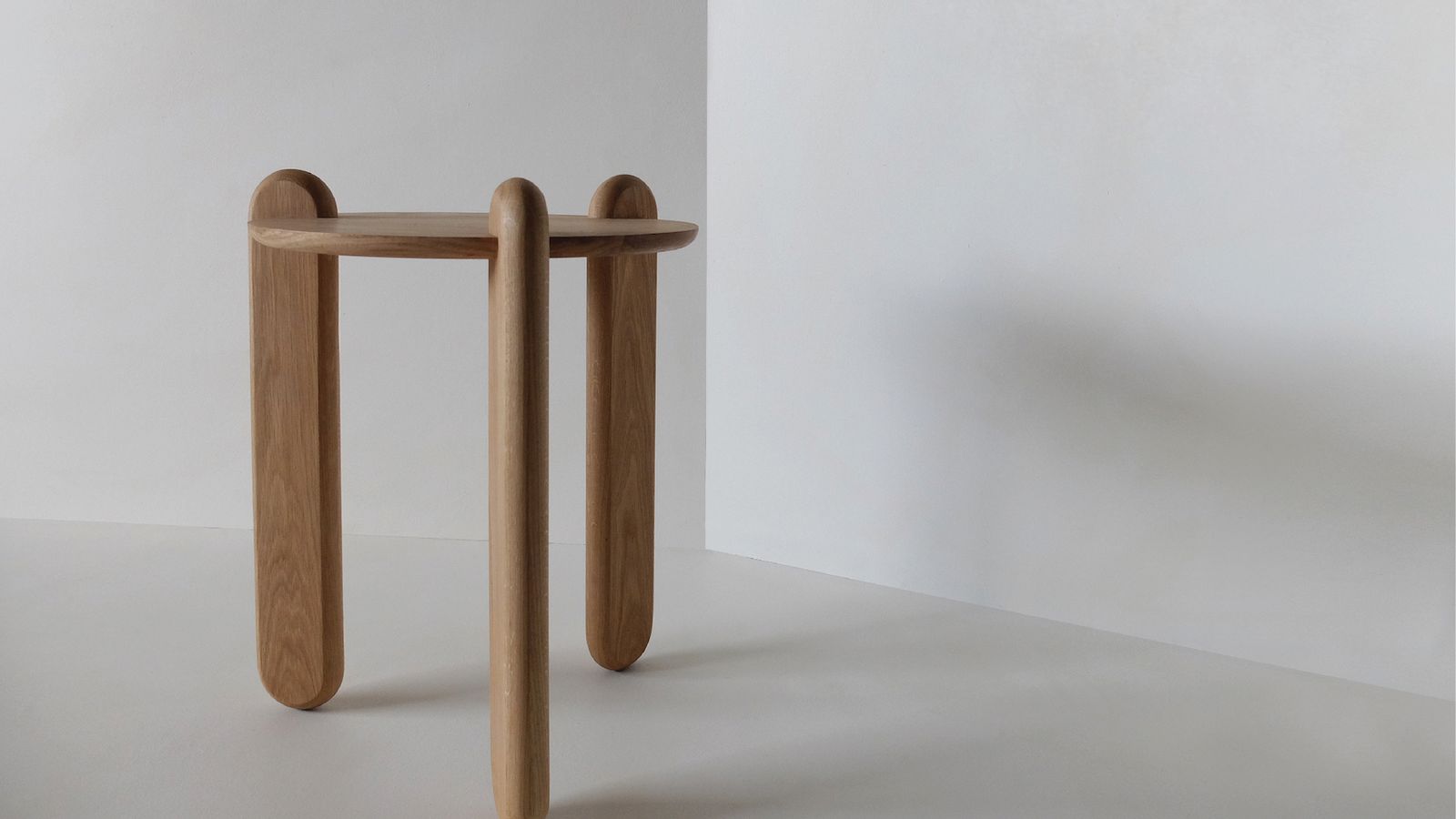 Pop, 2020
The design of the Pop table range brings a new perspective to its typology through its distinctive rounded legs that subtly extrude beyond the table top without being too intrusive, challenging traditional notions. 
The tables' soft understated, yet bold aesthetic can be used in a multitude of settings as they can be effortlessly integrated into their surroundings or highlighted as sculptural pieces. Homes, retail stores, cafes, gallery lobbies and hotel rooms are some of the examples of potential settings.
Image: Keemm Studio, Pop table, 2020, Photo: Angella Kim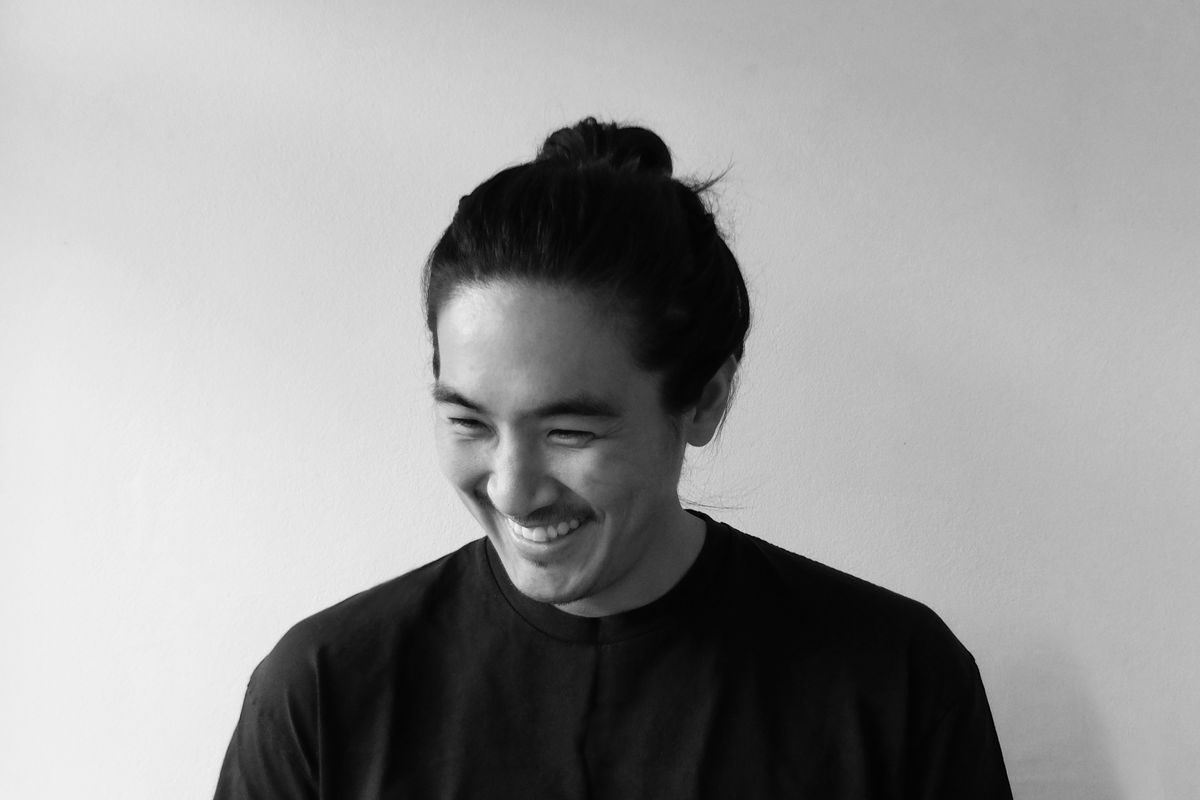 Biography
Jun Kim is a Sydney based designer specialising in spatial and object design working under the name Keemm studio. His main focus is on creating beautiful, honest and functional design with truth to the material and manufacturing process.
After completing a Master of Architecture at Victoria University of Wellington, Jun worked as a graduate architect for several years in New Zealand, mainly working on commercial architecture, retail and restaurant fit-outs. While working as an architect, Jun developed an interest in smaller objects and how they affect the space they occupy. Jun returned to Sydney to study object design at UNSW and upon completion, started Keemm studio in 2019.
Image: Jun Kim, portrait, 2020, Photo: Angella Kim