Karina Clarke
Aqua Adorata, 2016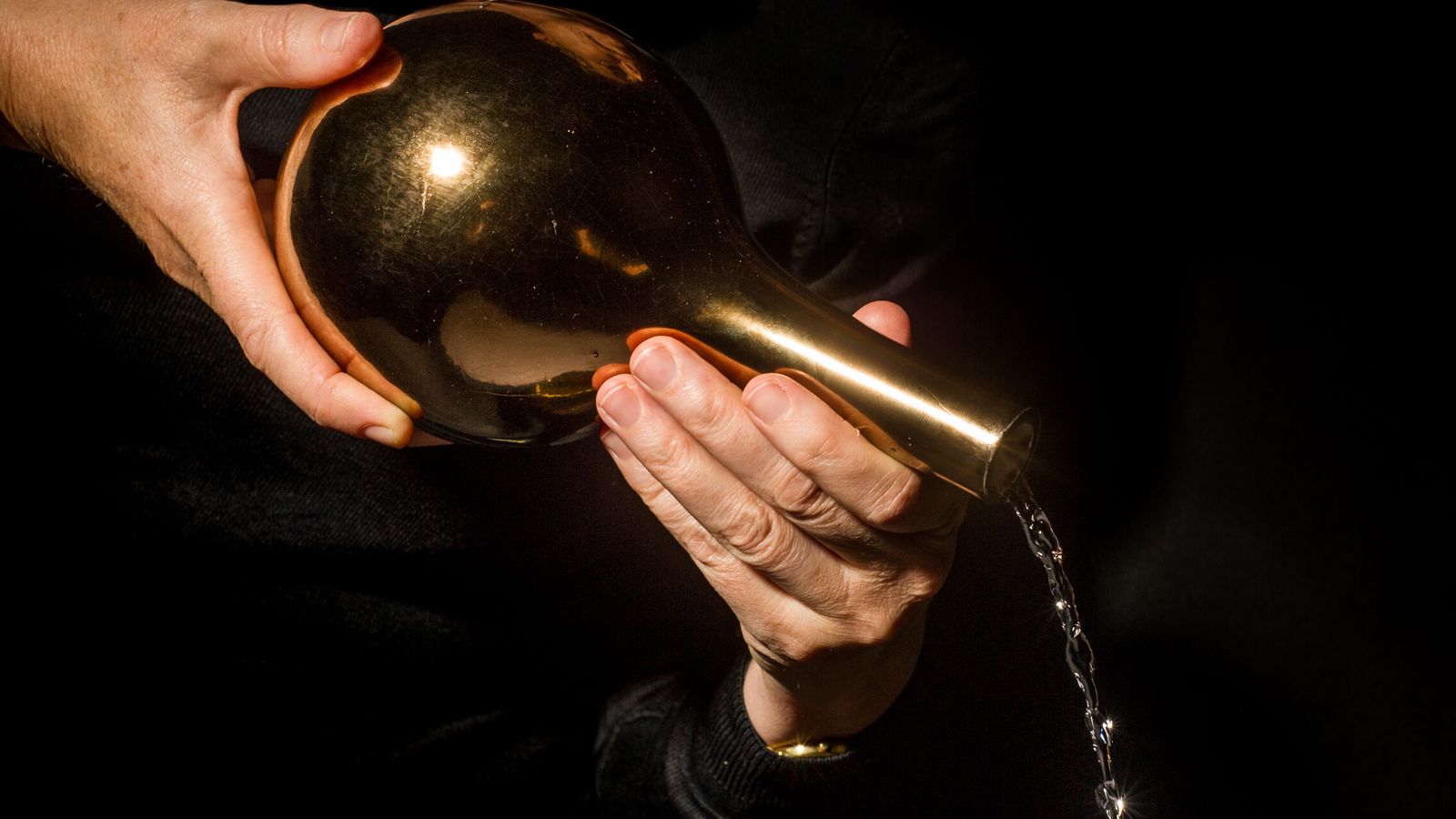 Aqua Adorata, 2016
Water is our most precious resource, no life can exist without it. Water is life giving and is becoming a rare and precious resource. It forms the basis of relationships between all living things. A relationship infers a connection between multiple entities. Healthy relationships involve empathy, balanced inter-dependence and ultimate respect. Often, our relationships are built fromn tenuous connections, just fragments of a picture of the underlying whole. Aqua Adorata draws our attention to the need to care for and consider our relationship to water. The form is unavoidably dependant on the user, encouraging a relationship and consideration of use.
Image: Katrina Clarke, Aqua Adorata, 2016, Photo: Emily Dimozantos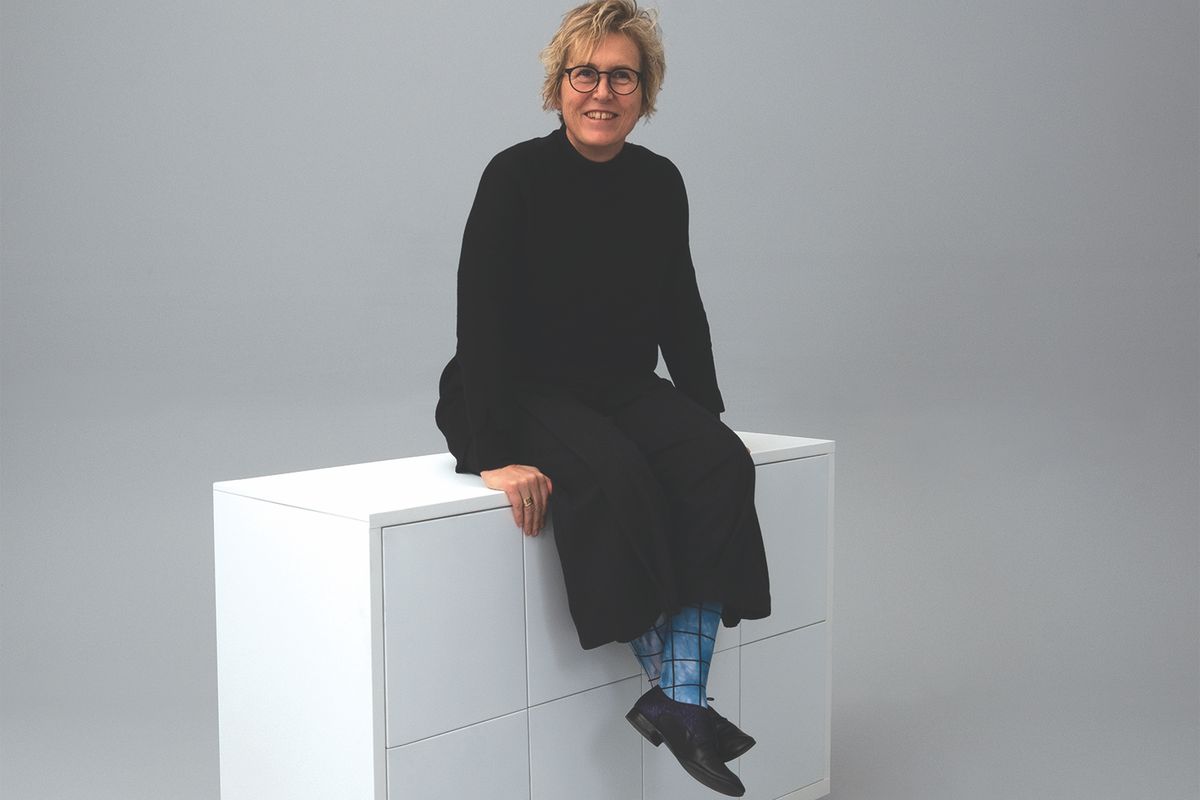 Biography
Katrina Clarke is the Business Development Manager at Planex and the former CEO of Design Tasmania. She has vast design experience in academia, manufacturing, retail and NFP sectors. Her ability to envision long term strategic direction and forge close relationships with community, commercial and cultural organisations has enabled her to build a 30+ year career in design.  As a practicing designer working in contemporary furniture and object design, Karina explores the dialogue between design, craft and manufacturing. She has a deep understanding of the cultural and social influences that shape our response to objects. Karina is an adjunct Snr Lecturer at UNSW Faculty of Art and Design.
"Workshopped was a launchpad for my career in Sydney back in 2003. It helped me build connections, friendships and establish a range of furniture for production which was commissioned by SJB architects for a new hotel in Sydney. I have had an amazing career and many of my students have also been launched through Workshopped its a highlight on the Sydney calendar for designers and creatives to see the bright stars of the future."
Image: Katrina Clarke, portrait, Photo: Courtesy of the Artist