Michael Hoppe
​GT series, 2020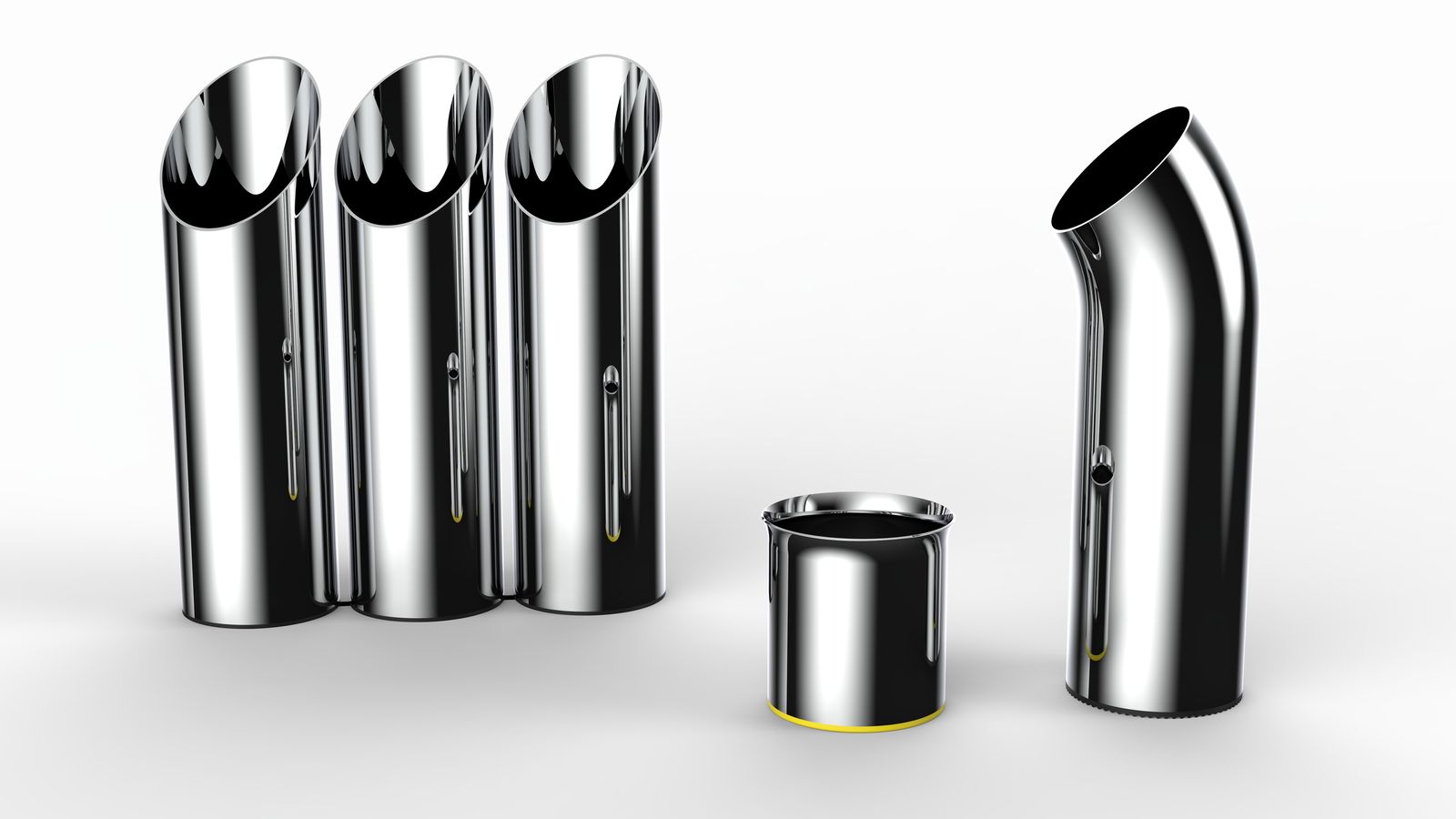 GT series, 2020
The project began as a form exercise in extreme minimalism which was transformed into something more emotional by the reference to a car exhaust. A dichotomy of the excitement and romance of driving with the lethal gases that cars emit.
The GT series vessels, comprising of a vase, cup and pitcher are made from standard stainless steel exhaust pipe by a local muffler company and are polished to a high finish. The GT series should appeal to rev heads and car lovers. The series have been fabricated at Hi-Tech Mufflers in Surry Hills (by Mick) from stainless steel off cuts, and the bases are 3D printed at UTS, Sydney.
Image: Michael Hoppe, GT series, render, 2020, Photo: courtesy of the artist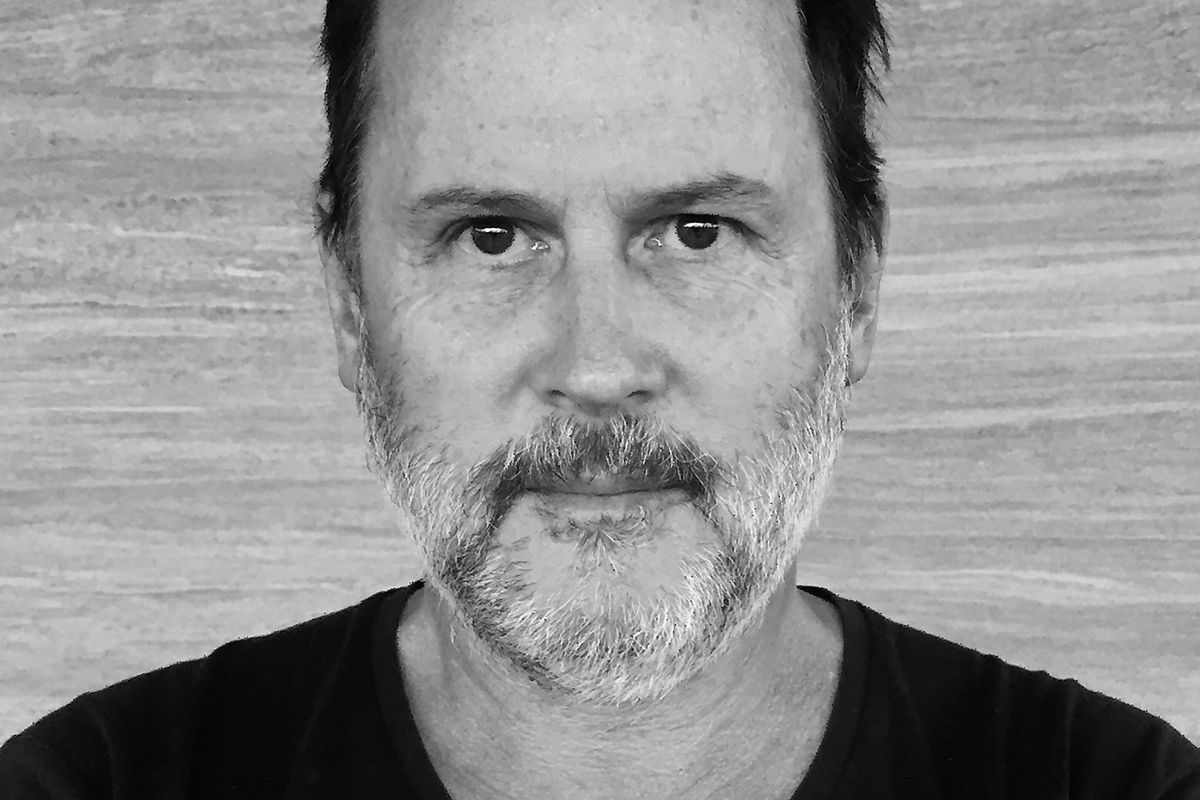 Biography
Michael Hoppe is an Industrial designer based in Sydney. Director of Hop Design, Michael is an established designer working for clients through his studio. He also works on self-initiated research and projects. Founder of YBell Fitness and a teacher at the University of Technology Sydney, where he teaches drawing and ideation.
Image: Michael Hoppe, portrait, Photo: courtesy of the artist