James Laffan and Seaton Mckeon
Alcum, 2019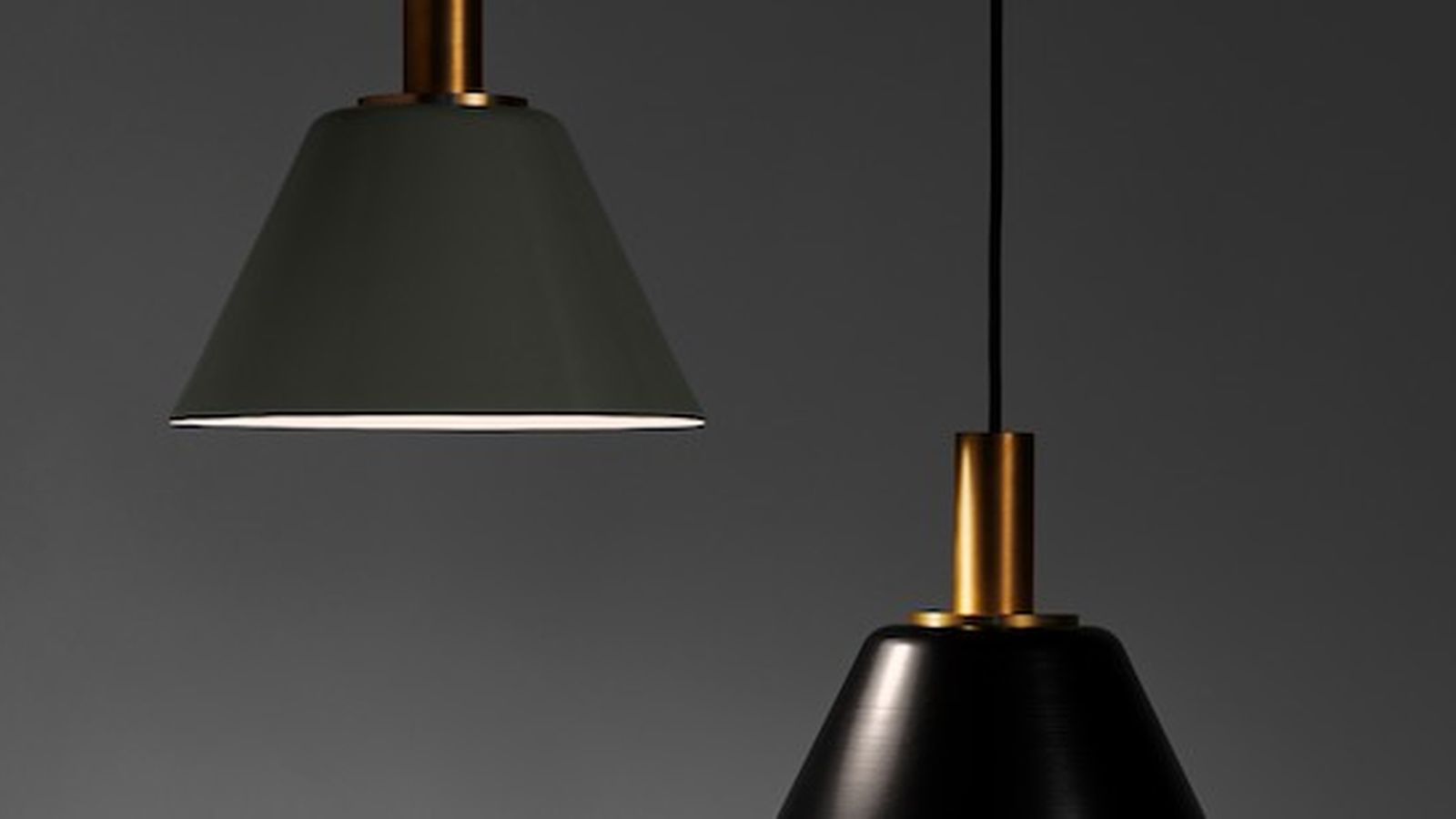 Alcum, 2019
The Alcum lighting collection offers the freedom to create consistent lighting stories throughout your project with a selection of size, configurations and finishes. Alcum spun aluminium shades come in a range of Dulux powdercoat colours and all manufactured in Australia.
Image: Alcum,2019, Photo: Neatt Design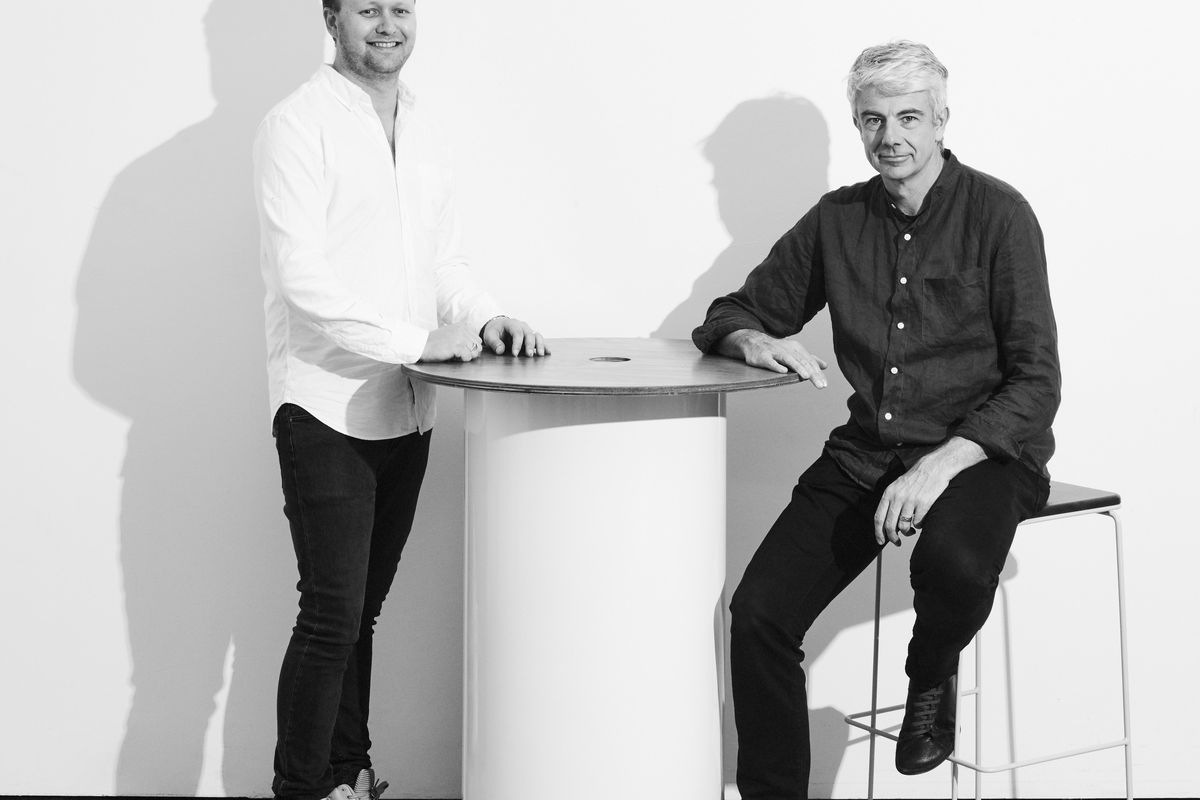 Biography
Neatt. was established by Seaton Mckeon and James Laffan in Sydney, Australia in mid 2019. Seaton and James have collaborated over the years in the development of a large range of products. Neatt. draws upon this collective experience to develop simple, functional furniture that has a focus on Australian materials and craftsmanship.
James Laffan specialises in design management, research and development, wayfinding design and project management. Long term he has been a supporter of Australian design and manufacturing, with an industrial design background and experience in the private and public sectors.
Seaton McKeon graduated with a Bachelor of Industrial Design (Honours) from the University of New South Wales, Seaton has worked to solve problems across a variety of fields, from furniture and workplace design to medical technology, transportation, urban design, and everything in between.
Image: James Laffan and Seaton Mckeon, portrait, Photo: Neatt Design