Steven Giannuzzi
Legolas stools, 2020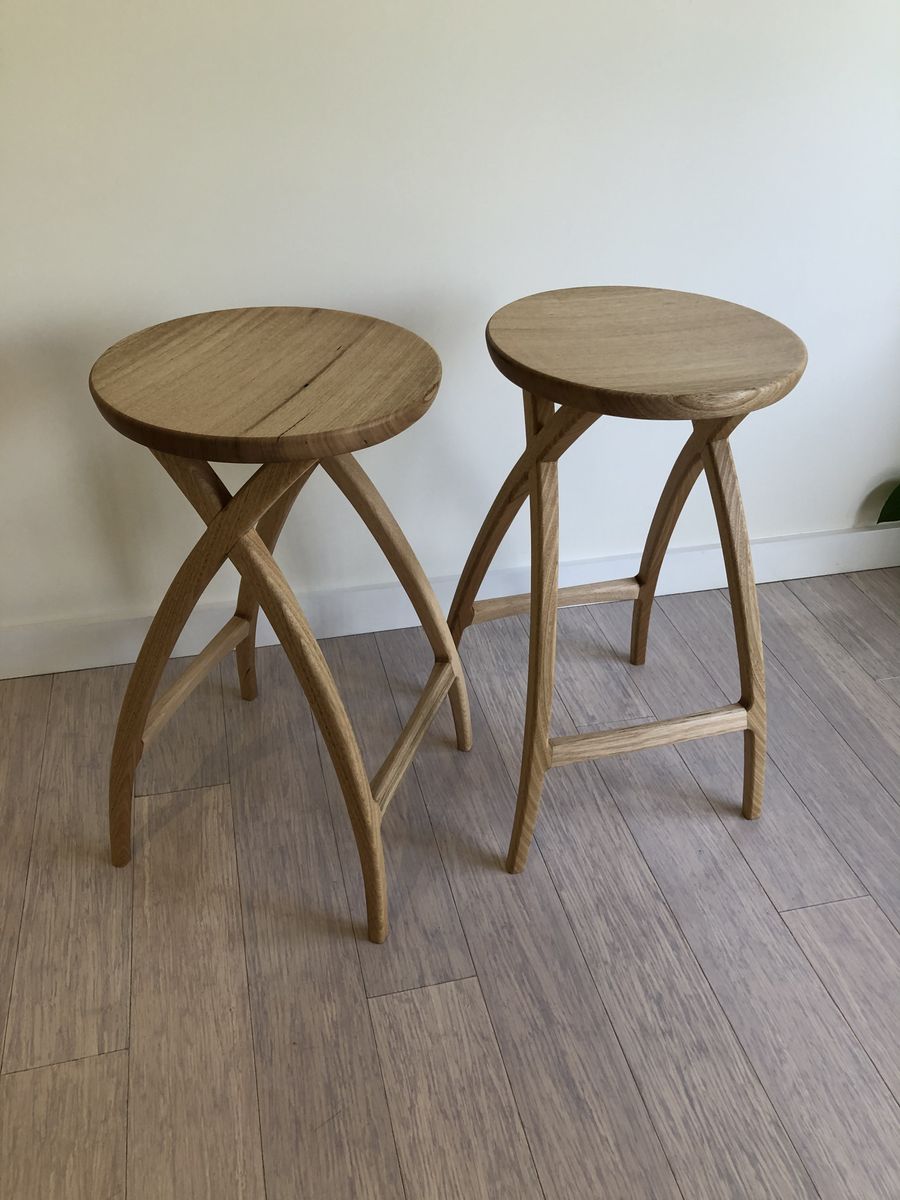 Legolas stools, 2020
The Legolas stools design aesthetic accentuate and celebrate curves. The legs are cut out from solid timber, shaped and tapered using various jigs and templates. The circular seat is cut round on a band saw and shaped by hand using a travisher and spokeshave. The rail to leg joinery is dominos. There is a halving joint where the legs meet, another jig is used for this process. Currently the Lagolas stools legs are tenoned into the seat, this design will be changing in the future to improve efficiency.
Image: Legolas stools, 2020, Photo: courtesy of the artist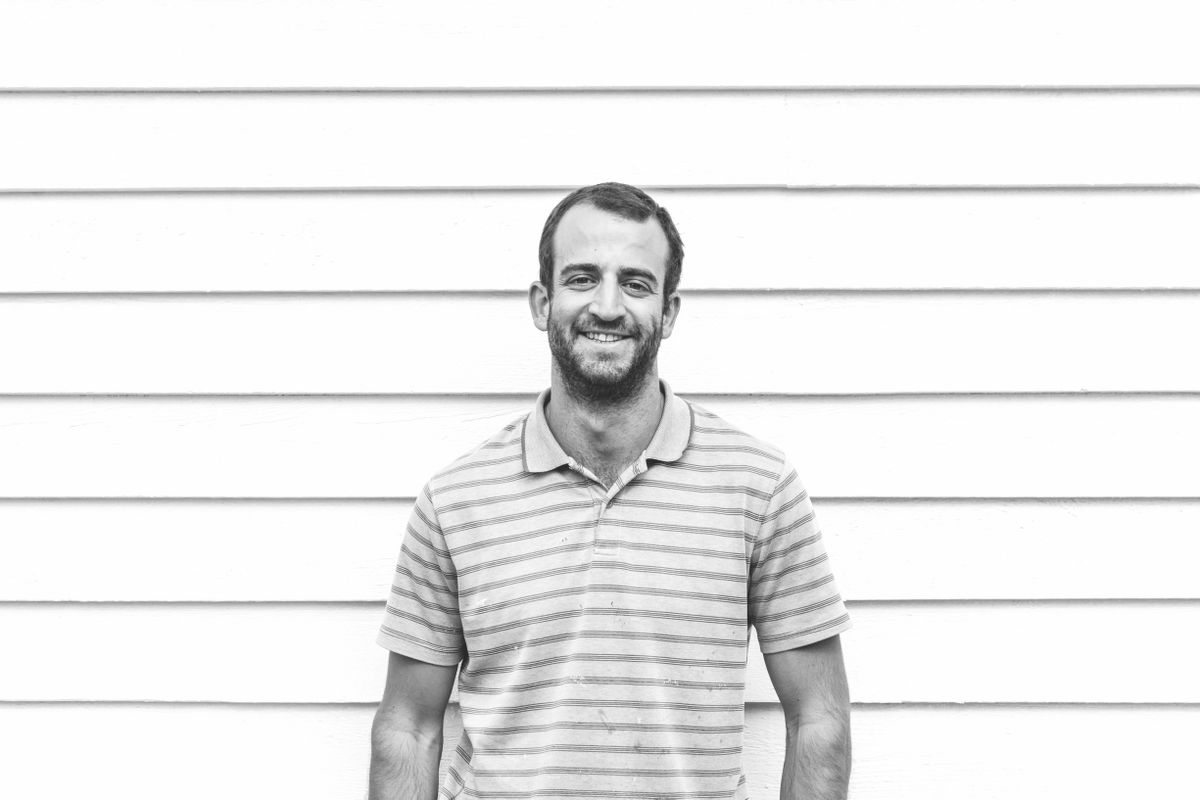 Biography
Steven Giannuzzi is a recent graduate from the Sturt school for wood, NSW, now starting his new career as a designer and maker. With a love for implementing curves into his work, Steven considers the gentle curve has so much more to offer than a straight line within design.
Image: Steven Giannuzzi, portrait, Photo: courtesy of the artist