Timothy Robertson
Lande, 2019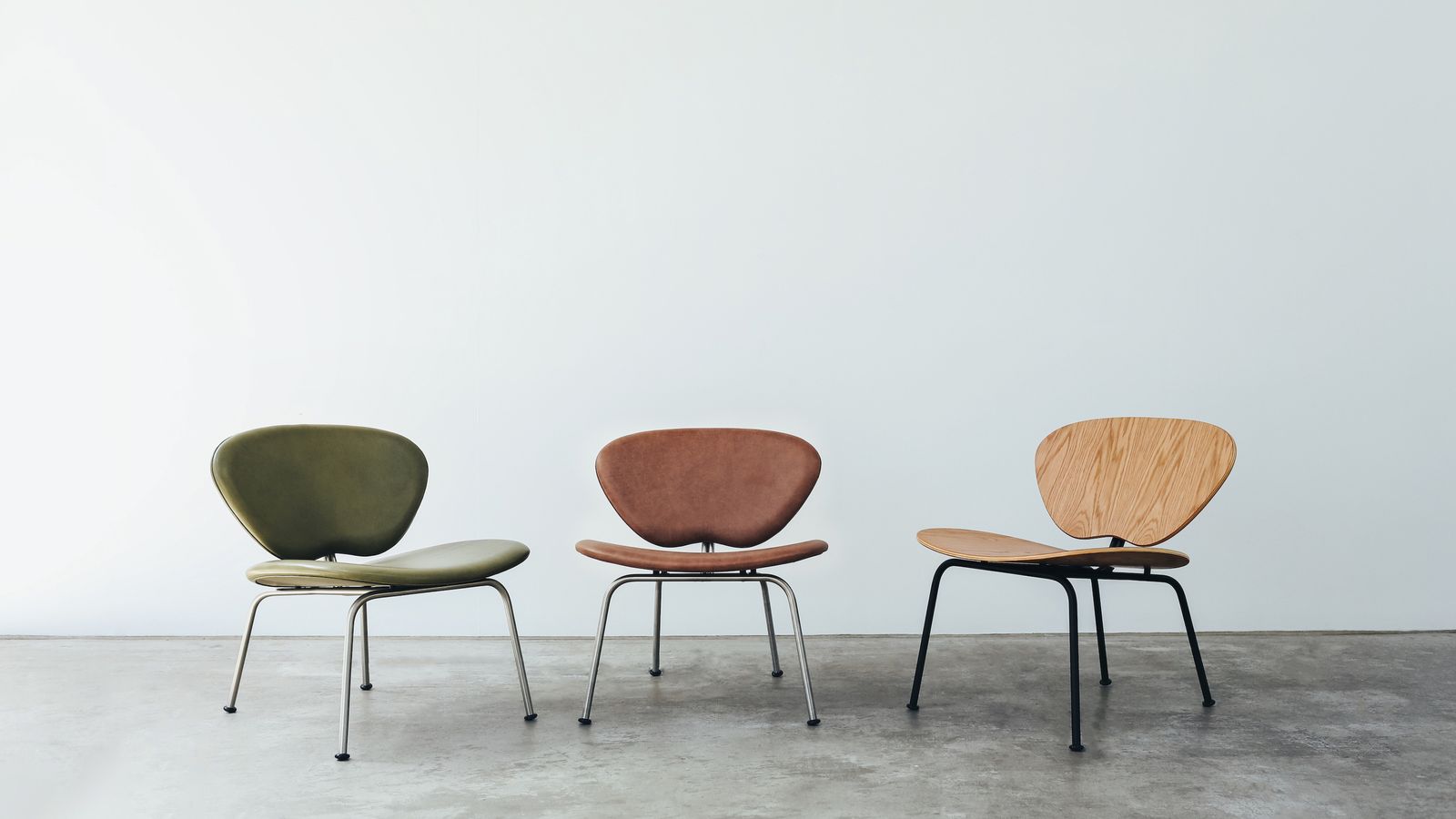 Lande, 2019
The Lande chair is an outcome of wanting to define a new aesthetic language of deceptively simple, playful, sublime and subtle qualities into material play with the purpose of meaningfully redefining a comfortable, contemporary and generously proportioned chair.  Lande takes playful cues from local flora, and is designed with an emphasis on natural, ethical materials and manufacture.
Image: Timothy Robertson, Lande, 2019, Photo: courtesy of the artist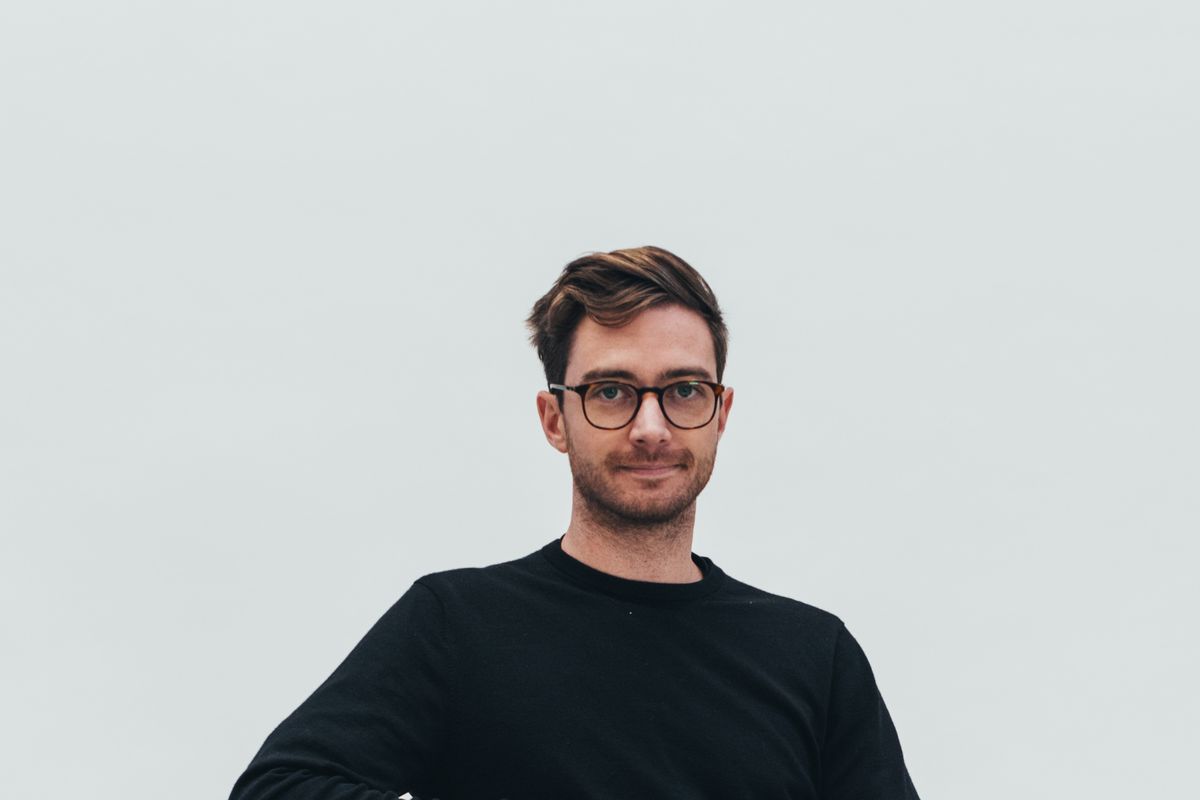 Biography
Timothy Robertson is a Sydney based early career Industrial Designer, taking a material minded design process explored through furniture, object and lighting design. Using the nature and the built environment for inspiration, his research process has a strong focus on place, people and identity. He emphasises the need to prototype and refine through making, combining both digital manufacturing and traditional handcraft.

Image: Timothy Robertson, portrait, Photo: courtesy of the artist