Trent Jansen
Nuptial Floor Lamp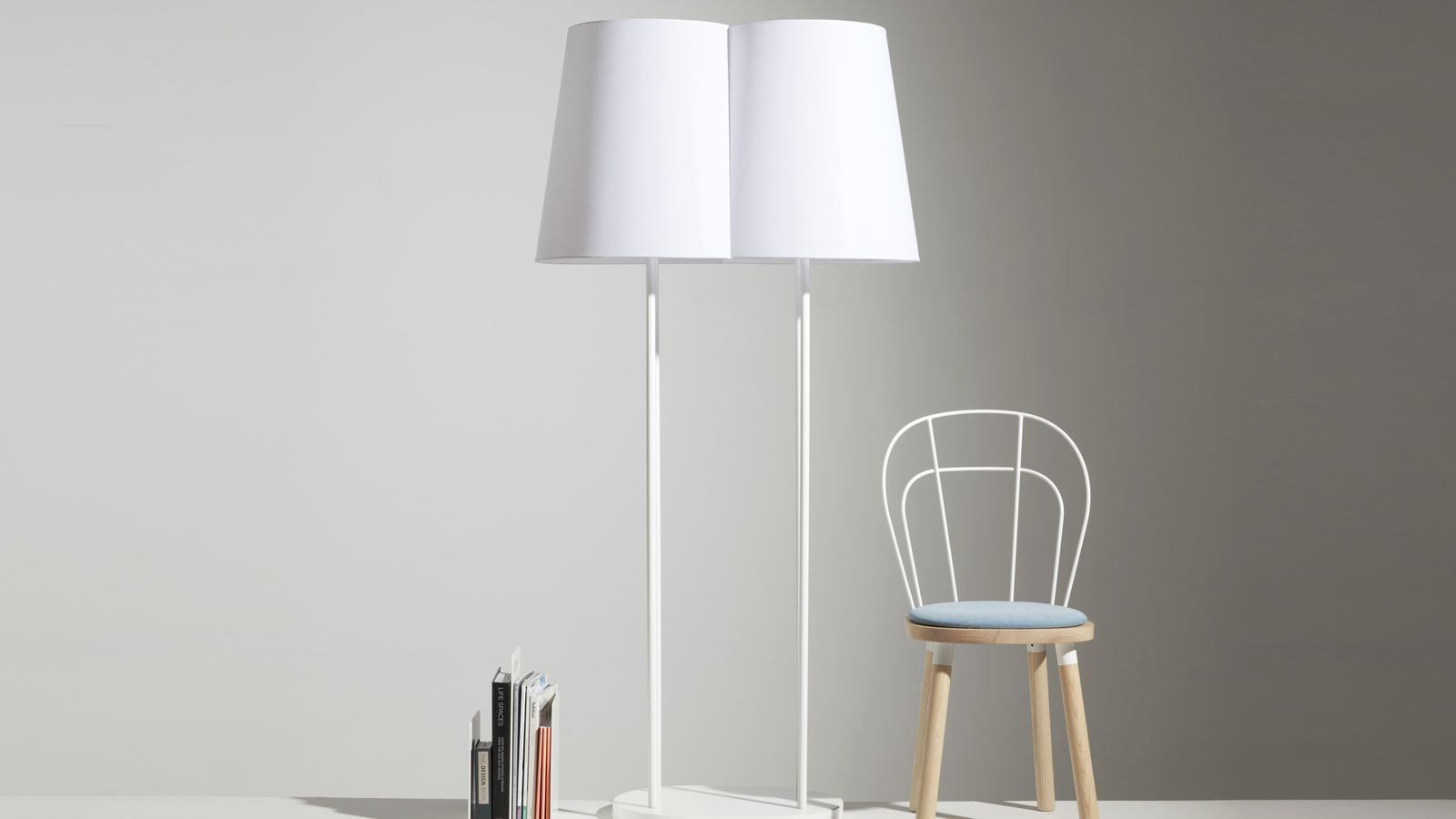 Nuptial Floor Lamp, 2016 for DesignByThem
The Nuptial Floor Lamp is the newest addition to the Nuptial collection by Trent Jansen. Retaining the soft curves and symmetry of the Nuptial Pendant, the Nuptial Floor Lamp features slender legs supported by a sturdy steel base. 
"The Nuptial range is as an expression of the intimacy that exists between two people that have been together for a very long time." – Trent.
Both the pendant and floor lamp were designed as long-lasting, sustainable pieces. In the same way that the lampshade represents the intimacy and connection between two people, the form itself aims to foster a relationship between the product and its user.
Sarah and Nick originally approached Trent to produce the Nuptial Pendant and on speaking with Trent decided to develop the range further.
''The Nuptial Pendant appealed to us through its simplicity in form but also its unique and expressive language which Trent masters so well. We asked Trent to continue this design language in the development of the floor lamp.'' – Sarah Gibson.
The Nuptial Floor Lamp plays on scale and balance with its limber form creating a graceful presence in any space. The shade is made of bonded cotton and can be customised with specific fabrics upon request.
Image: Trent Jansen, Nuptial Floor Lamp, 2016 for DesignByThem, Photo: Pete Daly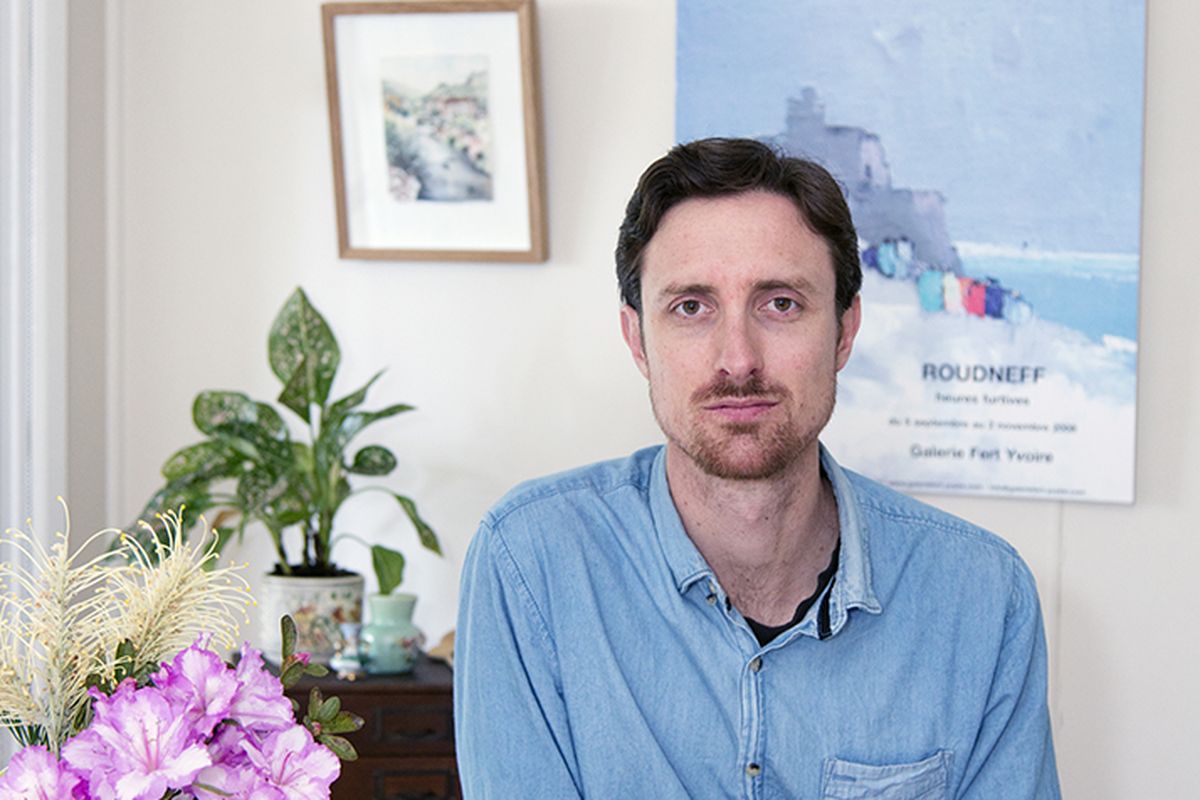 Biography
Trent Jansen is a designer based in Thirroul, Australia, and Lecturer at the University of New South Wales
Art & Design, Sydney Australia. Trent also lectures and holds workshops at various educational
institutions in Australia and abroad. Trent gained his PhD from the University of Wollongong under renowned Australian art historian Ian
McLean, and his Bachelor of Design from the College of Fine Arts, University of New South Wales in
Sydney, spending a portion of his undergraduate degree in the Department of Art and Design at the
University of Alberta in Edmonton, Canada.
After a period working under Marcel Wanders in Amsterdam, Trent returned to Australia to set up a
design studio in Sydney, before moving his practice to Thirroul on the New South Wales South Coast.

Trent Jansen applies his method of Design Anthropology to the design of products and furniture for
manufacturers including Moooi, DesignByThem and Tait. This approach is also applied to the design of
limited edition and one-off pieces for clients including the Molonglo Group and design galleries Broached
Commissions, Criteria and Gallery All. 
"WORKSHOPPED gave me the opportunity to test a couple of experimental ideas early in my career. The platform allowed me the freedom to experiment and an outlet for showing to an engaged audience. I was involved with WORKSHOPPED when I was very young, at a career stage where I had not exhibited very much at all. WORKSHOPPED gave me a reason to make new work, a critical and engaged platform to show it, and advice on how best to channel that work into opportunities."
Image: Trent Jansen, portrait, 2015, Photo: Lee Grant