James Mugavin
Sampo Gum Shikuchi - Coffee Table
Click on images for full view.
Sampo Gum Shikuchi - Coffee Table, 2021
Recycled Australian hard wood
POA
Sampo Gum Shikuchi coffee table combines Japanese joinery with Australian recycled hardwood. A refined, elegant and paired back piece of furniture tells the stories of Melbourne warehouses expressed in materiality.
James believes this type of join may currently be unique to the market and not previously used in Australian Furniture. The piece was constructed at his family furniture factory in Melbourne. A mix of recycled Australian hardwood was used, with the material use being quite flexible.
Sampo Gum Shikuchi - Coffee Table is shortlisted for this year's digital edition of WORKSHOPPED21: New Australian Furniture, Lighting and Object Design.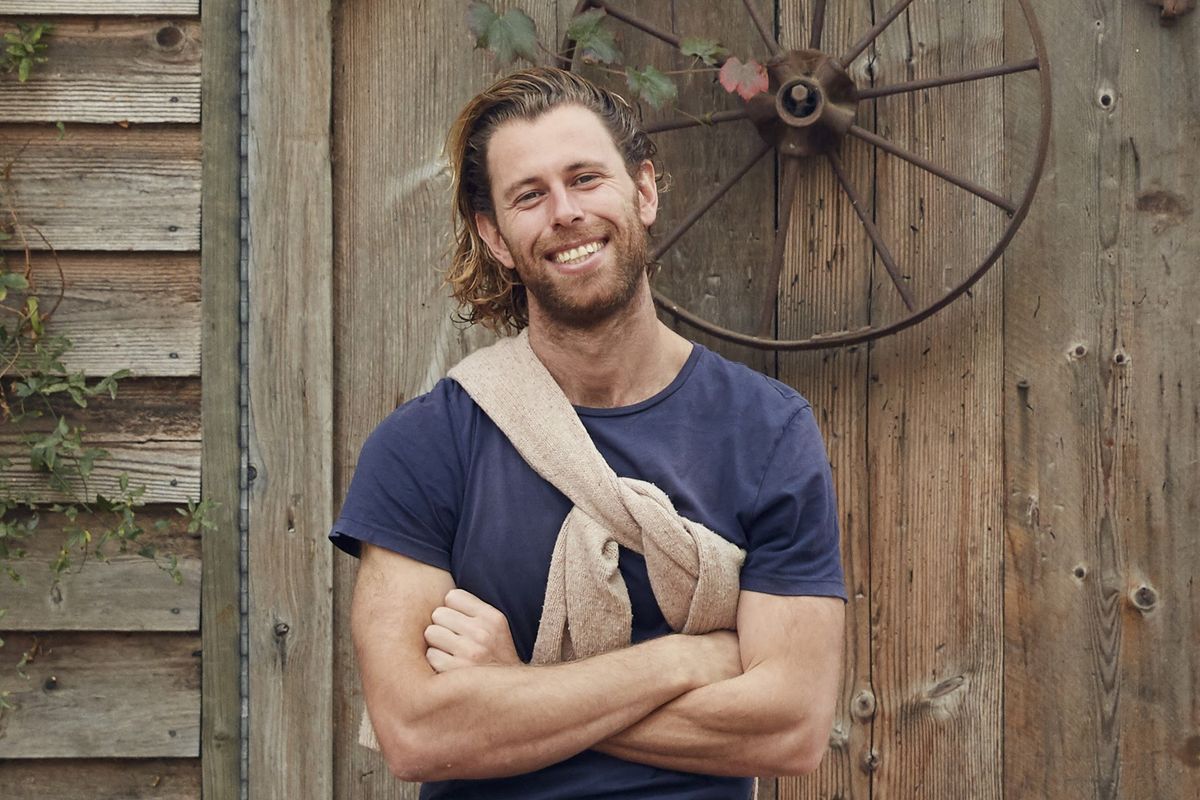 James Mugavin grew up with the influence of his father working as a furniture maker out the back of his family home. This led him to become very familiar with furniture design and working with various wooden materials.
Currently, James runs his own architecture practice whilst also continuing to design and make furniture.