Mechelle Shooter
Coffee Ritual 21, 2021
Coffee Ritual 21, 2021
Porcelain
450h x 350w x 250d mm
$405 per set
Coffee Ritual 21 explores the connection between wellbeing and the objects we use in our daily lives. Slipcast porcelain with clean lines and simple form combine to produce a timeless, elegant pitcher, cup and coffee drip filter.
The art of coffee making with specifically designed objects makes routine a ritual and generates a sense of wellbeing and joy. Developed in response to COVID-19, the pandemic reminded us of our need for safe haven and the importance of daily rituals to keep us grounded. The simple pleasures in life became our greatest escape.
Coffee Ritual 21 is innovative in its holistic approach, using material and form to enhance our daily interaction with the objects we use and encouraging us to take our time.
Coffee Ritual 21 is handmade from porcelain, used for its nonporous nature, its thermal properties and crisp finish. The pieces are slipcast in plaster moulds and once firm enough the pitcher and drip filter require the delicate removal of clay to reveal the opening of the spout and drip through-hole post casting. Sanding and sponging is required before bisque firing. Finally, the pieces are coated in a clear glaze on the internal surfaces, leaving the tactile nature of the porcelain exposed on the external surface.
Coffee Ritual 21 is shortlisted for this year's digital edition of WORKSHOPPED21: New Australian Furniture, Lighting and Object Design.

For more about this designer please visit - @myloosephotobooth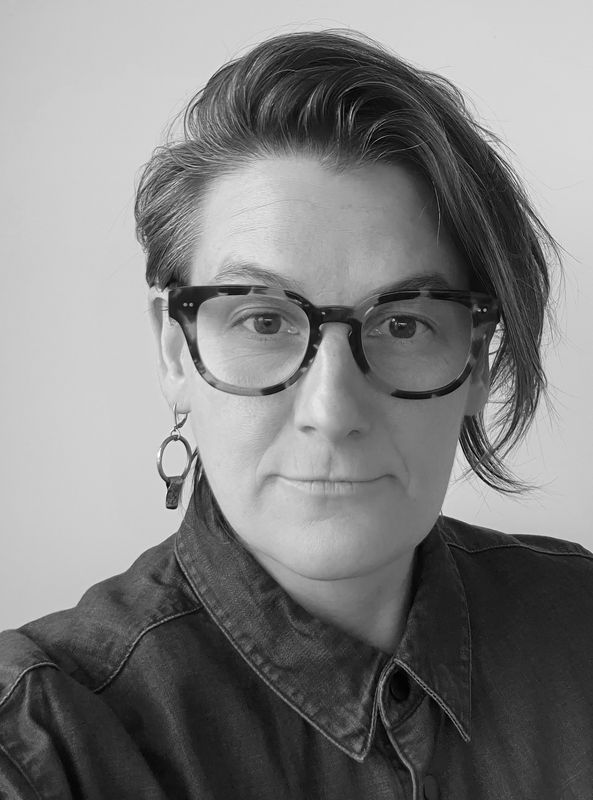 Mechelle Shooter is an Industrial Designer who is drawn to developing thoughtful concepts through playful experimentation and manipulation of materials. Her curiosity is the impetus for exploring new methodologies and processes that bridge the handcrafted and digital divide in design.

Mechelle brings a unique contribution to the table as her designs often seek to harmonise human activity with nature's voice, resulting in an empathetic dance between nature, craft practices, and technology.

Quality and craftmanship are at the core of all of her designs. Mechelle is a recent graduate of RMIT, receiving a Bachelor of Industrial Design 2018 (Honours) and RMIT Associate Degree in Design (Furniture) 2014.