Meet the host and producer
Object: stories of design and craft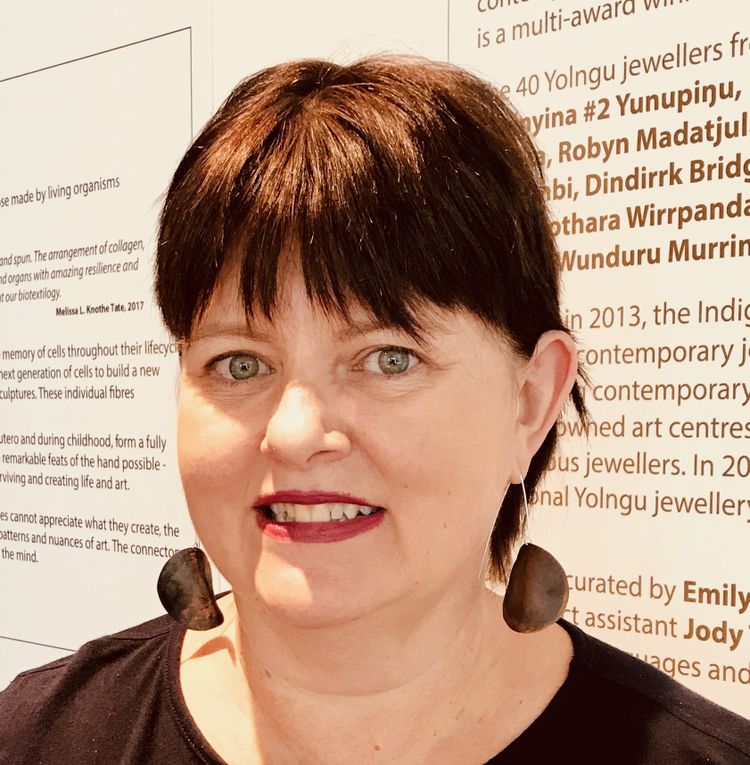 Host: Lisa Cahill
Lisa is a curator, writer and creative producer who is passionate about design and contemporary craft. She joined Australian Design Centre as CEO and Artistic Director in 2016. In that time, she has developed and presented six annual creative programs, curated more than 30 exhibitions and founded and directed the Sydney Craft Week Festival which has been produced annually since 2017. With more than 35 years experience, Lisa has held various roles across government, media and the visual and performing arts.
Producer: Jane Curtis
Jane is an audience-focused digital content and podcast producer, and has worked in public media, government, and the community and arts sectors.
She's produced some of the ABC's top podcasts, including Ladies We Need To Talk, and Tall Tales & True, and was the lead researcher on ABC's #1 podcast, The Eleventh. Her audio documentaries and radio features have broadcast on ABC programs like The History Listen, Life Matters, Blueprint for Living and Off Track.