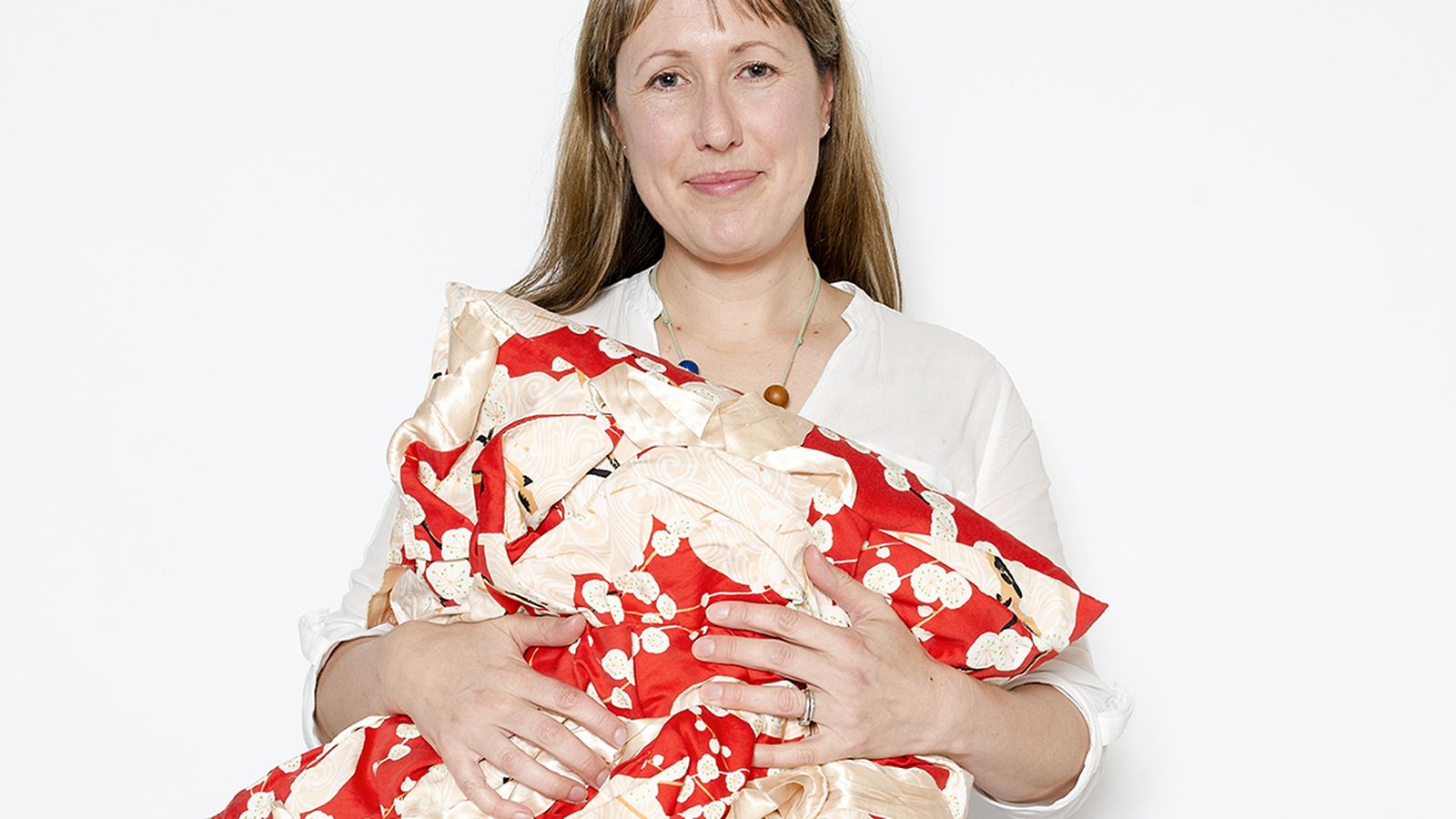 What happens when a treasured object breaks and how can we repair it?
We've developed a resource guide to the places and organisations where you can learn repair skills or have your objects repaired.
Discover a vibrant repair community around Sydney by reading the Sydney Repair map, available for viewing or to print.
Explore the Object Therapy exhibition here
Explore the workshops and events for Object Therapy here


Make / Repair
Bronte Sewing Room
22-28 Macpherson St, Bronte
W: brontesewingroom.com.au
Makers Place
1-5 Woodburn St, Redfern
W: makersplace.org.au
Robots & Dinosaurs
10/27 Bank St, Meadowbank
W: robodino.org
Studio 20/17 Project Space (Jewellery)
53 Ridge St, North Sydney
W: studio2017.com.au
The Bike Doctor
Manning House, Manning Rd, Sydney University
W: thebikedoctor.com.au

The Bower Repair Café
Hut34, 142 Addison Rd, Marrickville
Shop 1, 10 Hunter St, Parramatta
W: bower.org.au/repaircafe
The Repair Café Sydney North
Cnr Mowbray Rd & Pacific Hwy, Chatswood South
W: repaircafesydneynorth.wordpress.com
Learn

Candu Creative (Resin, silicone, polymer clay)
53 King St, Newtown
W: candu.com.au
City East Community College
98 Bondi Rd, Bondi Junction
W: cityeastcc.com.au
Eveleigh Works (Metal work)
2 Locomotive St, Eveleigh
W: eveleigh.works
Gaffa Creative Precinct (Jewellery)
281 Clarence St, Sydney
W: gaffa.com.au
Heartwood Creative Woodworking
1A, Building A, 10 Carrington Rd, Marrickville
W: heartwoodcreative.com.au
Makerspace & Co.
1/17 Barclay St, Marrickville
W: makerspace.org.au
Pine Street Creative Arts
1/64 Pine St, Chippendale
W: cityofsydney.nsw.gov.au/explore/arts-and-culture/pine-street-creative-arts
Sew Make Create
Suite 4/38 City Rd, Chippendale
W: sewmakecreate.com.au
TAFE NSW
Design Centre Enmore, Gymea TAFE, Hornsby TAFE, Northern Beaches TAFE
W: tafensw.edu.au
The Bower - Tricks of the Trade Workshops
Hut 34, 142 Addison Rd, Marrickville
Shop 1, 10 Hunter St, Parramatta
W: bower.org.au
The Happen Store
55 Parramatta Rd,Annandale
W: thehappenstore.com

Reuse
Heritage Building Centre
Rear 432b West Botany St, Rockdale
W: heritagebuilding.com.au
Reverse Garbage
Hut 8, 142 Addison Rd, Marrickville
W: reversegarbage.org.au
The Bower Reuse & Repair Centre
Hut 34, 142 Addison Rd, Marrickville
Shop 1, 10 Hunter St, Parramatta
W: bower.org.au

Resources
Ifixit (Electronics/digital)
W: ifixit.com
Oz Recycle
W: ozrecycle.com
SMaRT@UNSW (Centre for Sustainable Materials Research)
W: smart.unsw.edu.au
The Junk Map
W: thejunkmap.com.au
Image: Fi's Kimono. Repaired by Corr Blimey. Photo by Lee Grant. Image copyright Hotel Hotel.