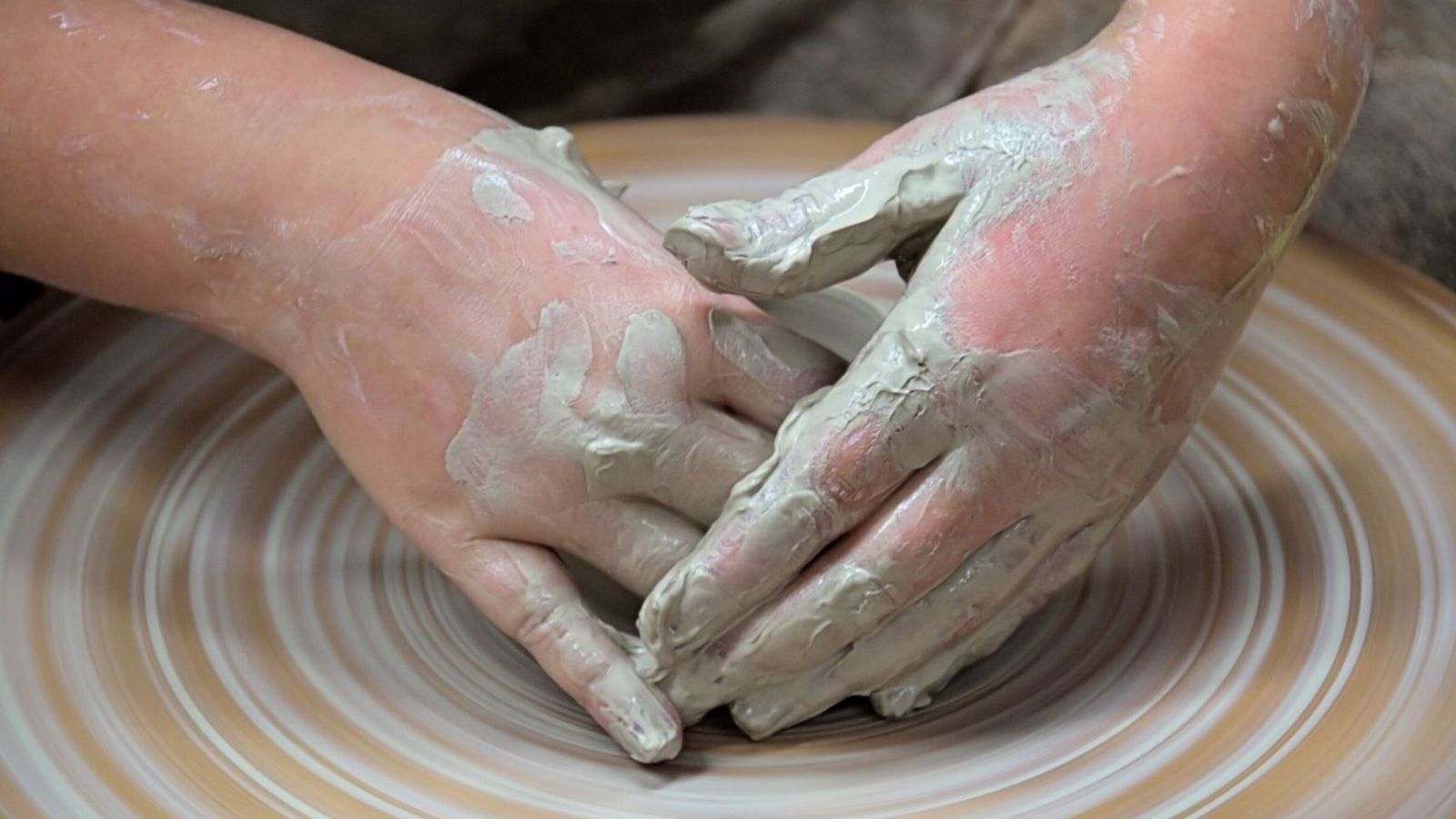 Friday 9 – Sunday 18 October 2020
Change Makers is our theme for Sydney Craft Week 2020! We think this is so appropriate for the change that we are all dealing with on a daily basis right now. 

Craft and the power of making is vital for all of us and more so now than ever before. Let's show Sydney (and the world) how critical we are as a creative community driving change at all sorts of levels. Let's celebrate our aliveness, our creativity, our ideas and our connections by creating a festival that embraces change.
We will continue to follow all the NSW Health advice and government restrictions and we hope that by October all events will be possible. We also encourage you to consider ideas for digital events alongside your physical programming.  Digital events we can open up to the wider world, particularly where travel restrictions are in place, for the vast numbers of people interested in craft across the globe.

Sydney Craft Week is about celebrating creativity and the handmade in all its forms. This festival creates the opportunity for the whole community to engage with craft, experience the benefits of making, and purchase local handmade work.

Be part of Sydney Craft Week, bringing together Sydney's contemporary craft community in a city-wide festival.

Program Launch: 19 September 2020

Festival Dates: Friday 9 – Sunday 18 October 2020
Dedicated to making by hand across Greater Sydney.
Sydney Craft Week is proudly presented by Australian Design Centre.