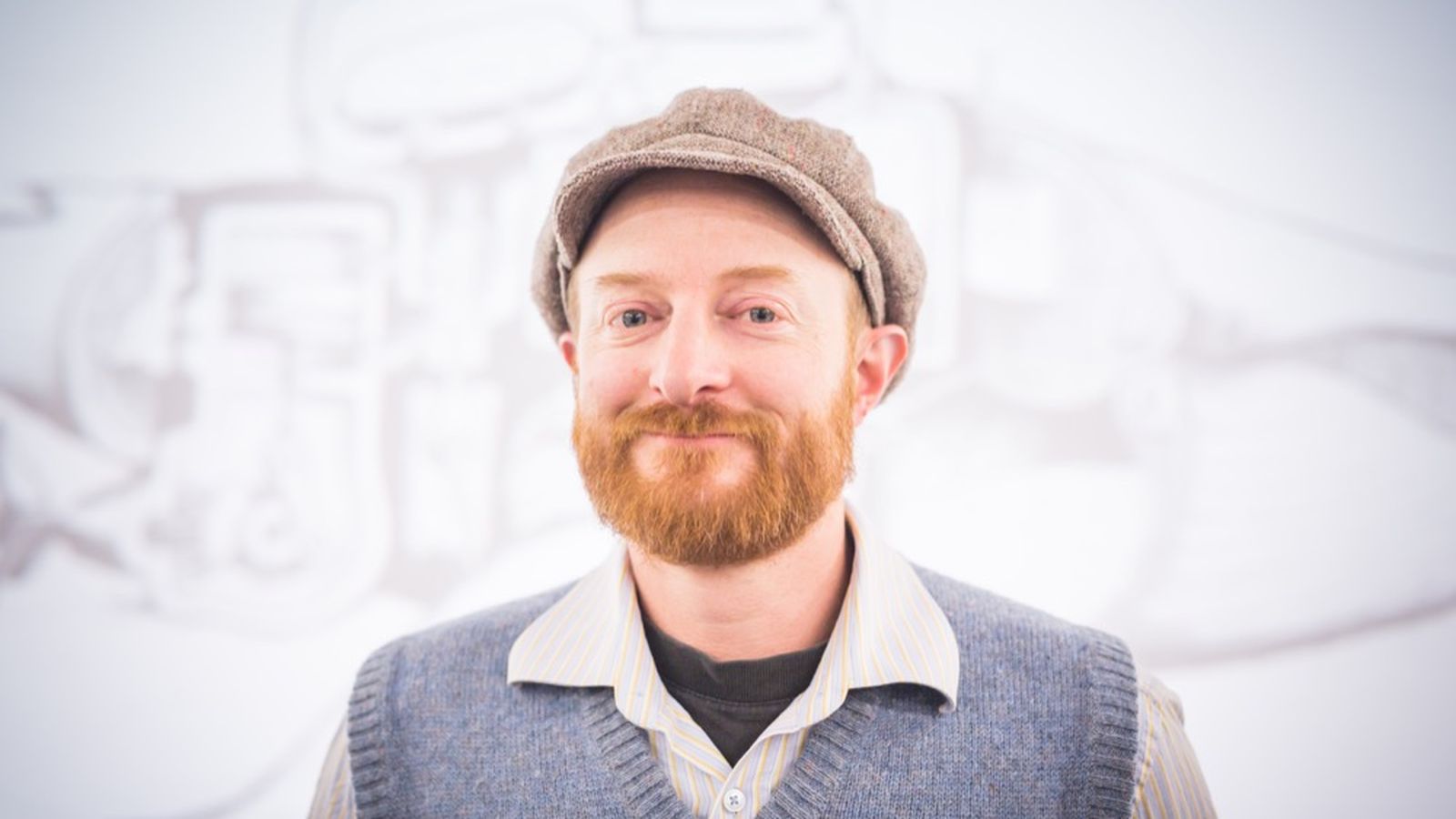 Design Emergency is a program that introduces students of all ages to design, and design thinking skills. The program helps students understand the way designers work and equips them with the same tools to help them improve the lives of their family, school and wider community. The program provides opportunities to work with designers and for students to engage with challenges that are relevant and exciting to them.
DE demonstrates how design can effect positive change in the world. By equipping children with creative problem solving skills, giving them confidence to take risks and enabling them to seize opportunities that draw on children's extraordinary capabilities for innovation.
DE online supports learning in the classroom and at home by offering information about Australian and international designers and a selection of stories about design suitable for children as young as kindergarten.Teachers will find notes, units of work and other resources to assist in running the program.
Find out more and download brochure.
Image: Stephen Mushin at Design Emergency