Week 1: David Clark
What is design?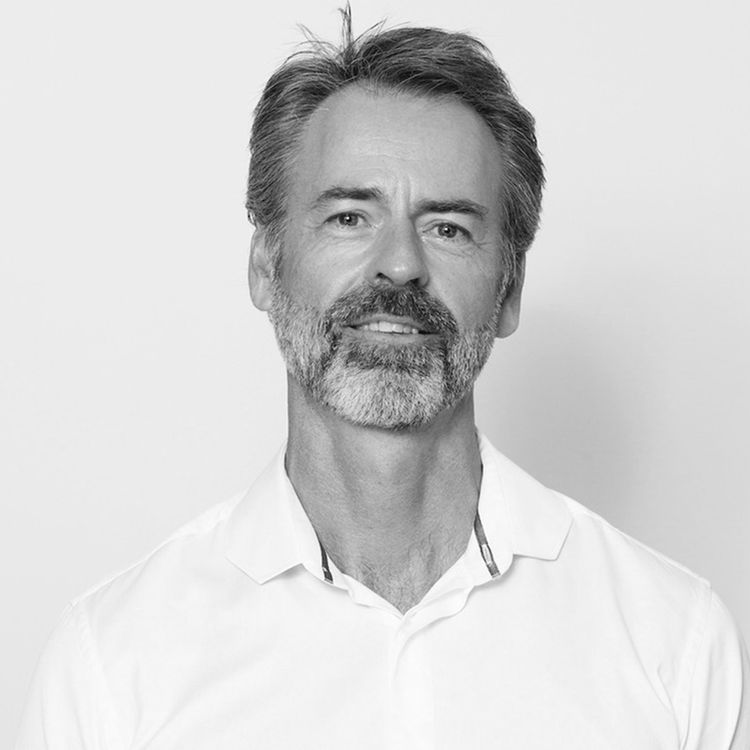 David Clark
David Clark is a celebrated writer, editor and curator whose 30 year career in the interior design industry has shaped the way we view Australian interiors. 
As Editor-in-Chief of Vogue Living Australia for nearly a decade (2003 – 2012) he helped to define an era in Australian residential interior design.  In 2012 he was International Editorial Consultant to Condé Nast for the launch of AD China.  In 2016 he was inducted into the Design Institute of Australia's Hall of Fame. 
David speaks regularly at industry events, writes for design publications, curates exhibitions (notably At Home: Modern Australian Design launched at Old Government House, Parramatta in 2016 which included Australia's leading contemporary designers). He also designs and curates interiors for private clients, consults to the design industry and advocates for Australian design internationally.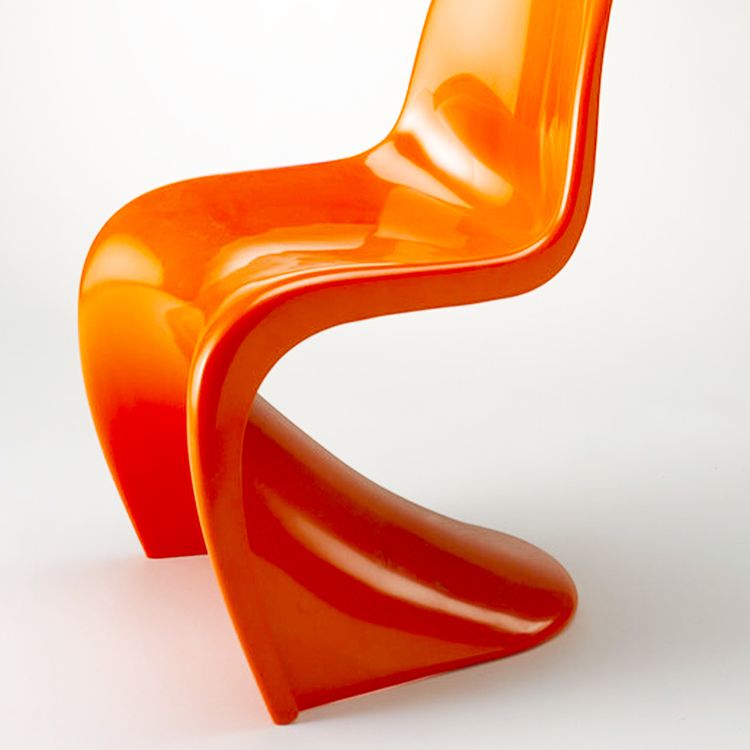 What is design?
"Design is when designers design a design to produce a design." — John Heskett
Design is a shapeshifter. Its meaning can be hard to pin down – changing, modifying and evolving as it has across millennia and around the globe. It is symbiotic with culture and politics, with human expression and drive, and is so much more than the frivolities and confections that are often associated with 'Design' in the modern era. In this free-ranging talk, David Clark invites us to look through Le Corbusier's black-rimmed eye-glasses and see design from a new perspective.
Presentation: Wednesday 6 April 2022
Australian Design Centre in partnership with ArtsPeople presents DESIGN101, a series of entertaining and informative lectures delivered by top experts in the field on design history and the forces and people who have shaped our contemporary world.
Join other design lovers once a week for six weeks at the Centre in Darlinghurst to learn about the major design movements and how they are impact our understanding of design today.
Bookings
When: Wednesdays 6 April to 25 May 6-8pm (a break is scheduled with no lectures on 20 and 27 April)
Where: Australian Design Centre, 113 -115 William Street, Darlinghurst
Tickets: $300 full series six lectures / concession: $250 + GST & booking fees
Image: Verner Panton, The Panton Chair 1963. Courtesy: LACMA.