DESIGN 101
A series of six lectures on design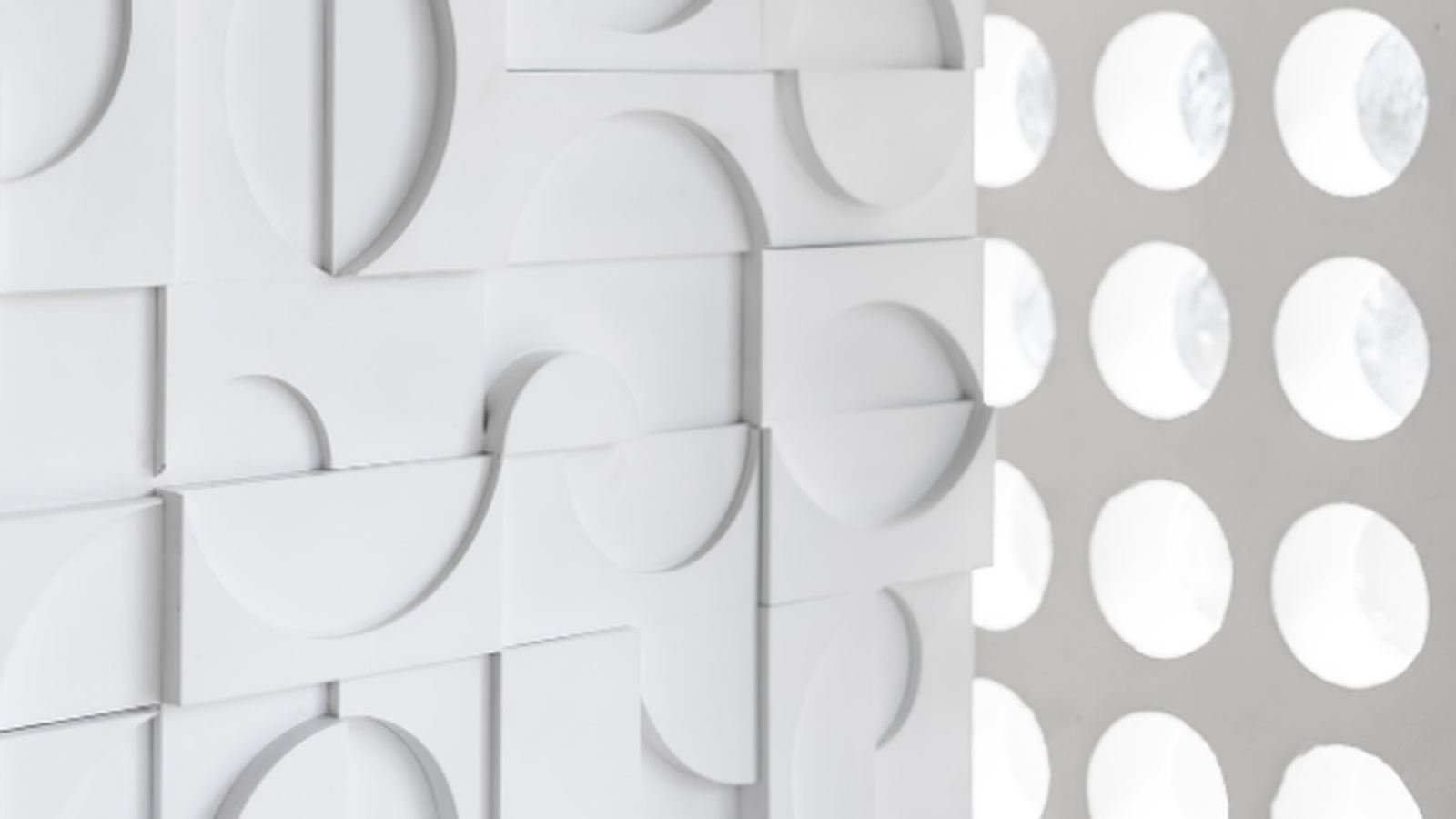 2022 Repeat Season

Everything you ever needed to know about design and more!
Have you always wanted to know more about the history of design and better understand the world around you? What is this thing called design? Where did it all start, and how did we get here? What do designers do? What is Bauhaus, Modernism and Mingei? What is Australian design? Are our First Nations People our first designers?
Australian Design Centre in partnership with ArtsPeople presents a repeat series of entertaining and informative lectures delivered by top experts in the field on design history and the forces and people who have shaped our contemporary world.
Join other design lovers once a week for six weeks at the Centre in Darlinghurst to learn about the major design movements and how they are impact our understanding of design today.
When: Wednesdays 6 April to 25 May 2022 6-8pm
(a break is scheduled with no lectures on 20 and 27 April)
Where: Australian Design Centre, 113 -115 William Street, Darlinghurst
Full series ticket: $300/ $250 concessions (plus GST + booking fees)
Numbers are limited and some sessions may have a waiting list.
A glass of wine, sparkling water, snacks and all materials are included in the ticket price.
Created to fill a gap in our cultural landscape, this six-part series presents a brief history of design for people who haven't studied design in the formal education system, but who are keen to better understand historical and contemporary design culture.
Design101 will traverse all the disciplines of design, from product, furniture, graphics, decorative arts and craft, architecture, textiles and interiors and industrial design. In true 'Design 101' form, each week participants will be given reading lists and other resources for further reading and research.
Presentations will be hosted by Kathryn Hunyor (Director, ArtsPeople) who has worked in consultation with ADC CEO and Artistic Director Lisa Cahill and the team at Australian Design Centre to curate this special series. Kathryn will introduce each guest lecturer and host a conversation with the presenter and audience following the lecture. Each week an Australian designer will join the conversation to talk about the influences of design history on their own work.
A glass of wine, sparkling water, snacks and all materials are included in the ticket price.
DESIGN101: The Program
Click on each speaker below for more information on the individual presentations.