Week 6: Annalisa Capurro
From Bauhaus to Your House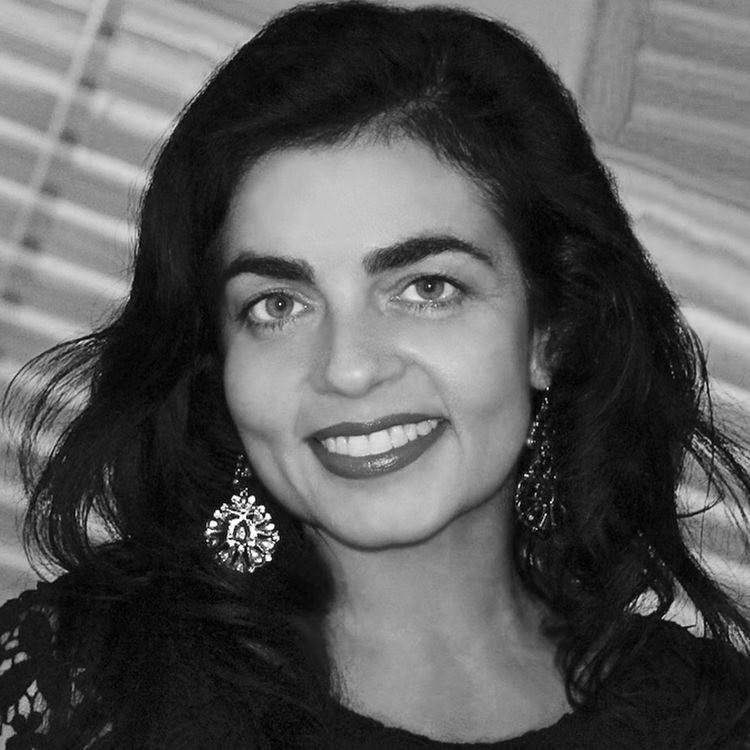 Guest speaker: Annalisa Capurro
Annalisa Capurro is an interior designer, design educator, architectural/design historian, speaker and architectural photographer with more than twenty-five years experience working in the sectors of residential and commercial design, heritage conservation and design education in Australia and overseas.

As a specialist in modern architecture and design, Annalisa regularly presents lectures and leads tours for architectural/design institutions and events including Sydney Open, Sydney Design Festival, Sydney Architecture Festival, Décor + Design, Canberra Modern, Modern Phoenix Week and Modernism Week, Palm Springs, USA.
Annalisa is a passionate advocate for the preservation of modern architecture and owns the iconic 1957 Sulman Award winning Jack House.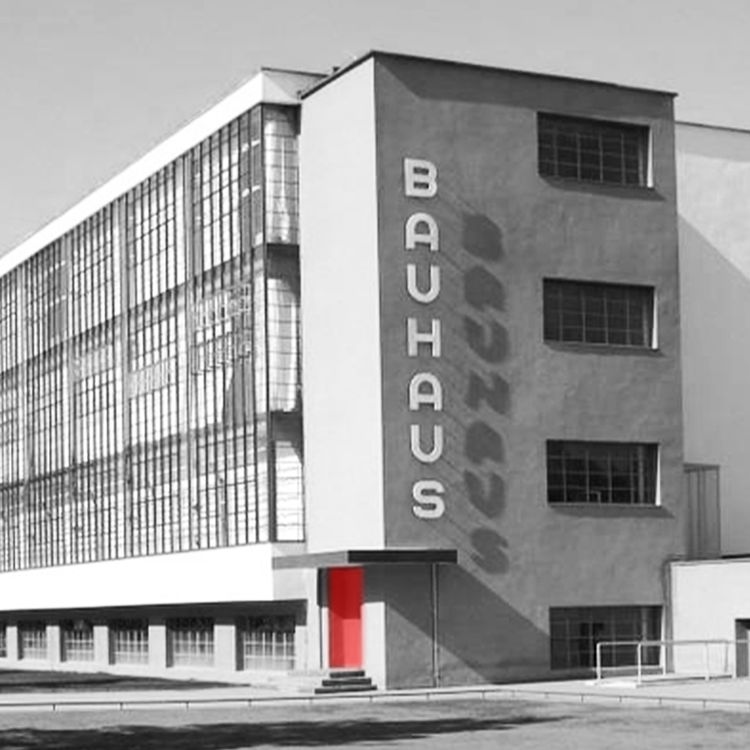 From Bauhaus to Your House
Synonymous with Modernism, the Bauhaus, founded in Germany by Walter Gropius, is arguably the most influential art and design school of the 20th Century, Although it operated for only 14 years from 1919, to its closure in 1933 due to Nazi interference, the impact of the Bauhaus has been far-reaching.
Built on principles of 'form follows function', integration of art and technology and cross-disciplinary collaboration, the Bauhaus activated a democratisation of design that reshaped the world. Today, the spaces we occupy, the furniture we own and the everyday objects we all use owe much to the Bauhaus and its avant-garde thinking.
Presentation: Wednesday 25 May 2022
Australian Design Centre in partnership with ArtsPeople presents DESIGN101, a series of entertaining and informative lectures delivered by top experts in the field on design history and the forces and people who have shaped our contemporary world.
Join other design lovers once a week for six weeks at the Centre in Darlinghurst to learn about the major design movements and how they are impact our understanding of design today.
Bookings
When: Wednesdays 6 April to 25 May 6-8pm (a break is scheduled with no lectures on 20 and 27 April)
Where: Australian Design Centre, 113 -115 William Street, Darlinghurst
Tickets: $300 full series six lectures / concession: $250 + GST & booking fees
Image: Walter Gropius, Bauhaus School, Dessau 1928. Photo: Courtesy of Shutterstock.