Week 4: Eloise Rapp
Tradition and Transcendence: a journey through Japanese Design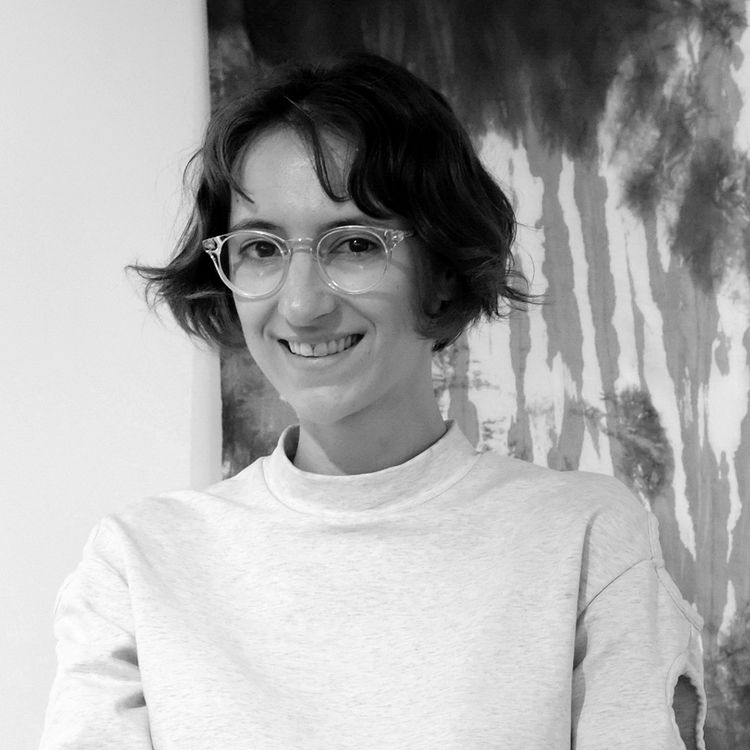 Eloise Rapp
Eloise Rapp is a designer, university lecturer, curator and presenter who has been creating textiles for over fifteen years. She directs her own design studio, Push Pull Textiles, and is an educator at UNSW Art and Design specialising in experimental and sustainable textiles. She has previously taught at the University of Technology, Sydney, Tainan National University of the Arts, Taiwan and Vantan Design Institute, Tokyo.
Eloise is deeply engaged in fostering cross-cultural relationships within the Asia-Pacific handworker economy. She has previously designed and consulted for groundbreaking fashion social enterprise, The Social Outfit, and has been a consultant for global NFP Nest's Professional Fellowship Program in Mumbai. She works closely with cultural organisations such as The Japan Foundation and Garland Magazine, curating exhibitions and publishing her writing on design and material culture.
Recently, her research into traditional textile techniques took her to Kyoto, Japan and Tainan, Taiwan for three years of study and practice. Her work has been exhibited at Gaffa and Firstdraft Galleries in Sydney, the JCCAC in Hong Kong and Crafted Vancouver.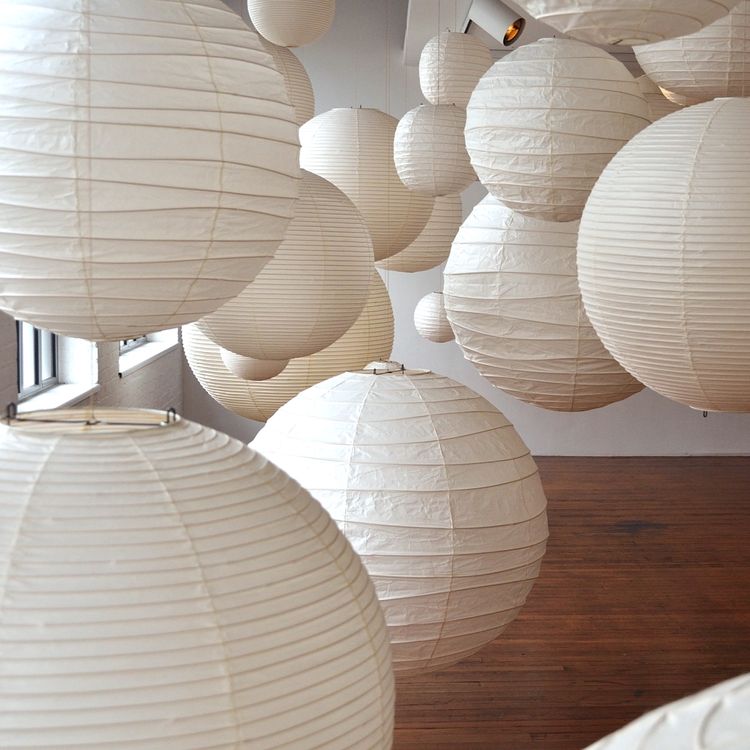 Tradition and Transcendence: A journey through Japanese design
From iki to Issey Miyake, shibui to Shigeru Ban, explore the rich and nuanced ideas that define Japanese design.

Learn about a culture of design philosophy and cultivation that strengthens tradition while allowing contemporary innovation to flourish. Discover the fundamental principles of Japanese aesthetics that underpin Japanese craft and design. Learn about the importance of the Mingei movement in establishing a framework for modern design, and how it teaches us to see the beauty and significance in everyday objects.

Presentation: Wednesday 11 May 2022
Australian Design Centre in partnership with ArtsPeople presents DESIGN101, a series of entertaining and informative lectures delivered by top experts in the field on design history and the forces and people who have shaped our contemporary world.
Join other design lovers once a week for six weeks at the Centre in Darlinghurst to learn about the major design movements and how they are impact our understanding of design today.
Bookings
When: Wednesdays 6 April to 25 May 6-8pm (a break is scheduled with no lectures on 20 and 27 April)
Where: Australian Design Centre, 113 -115 William Street, Darlinghurst
Tickets: $300 full series six lectures / concession: $250 + GST & booking fees
Image: Isamu Noguchi, Light Sculptures, 2018. Photo: Noguchi Museum, New York.