Week 3: Alison Page
Building on Country: Australian Indigenous Design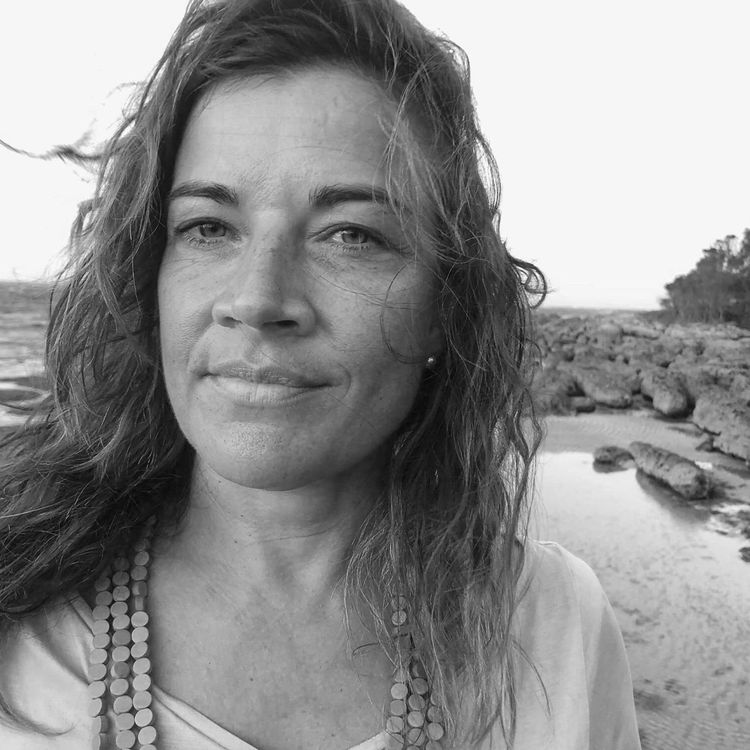 Alison Page
Alison Page is a Walbanga and Wadi Wadi woman and is an award-winning Artist, Designer and Filmmaker whose career spanning 22 years links indigenous stories and traditional knowledge with contemporary design. She appeared for eight years as a regular panellist on the ABC TV show, The New Inventors and in 2015, was inducted into the Design Institute of Australia's Hall of Fame. She is an Adjunct Associate at the University of Technology's Design School, founder of the National Aboriginal Design Agency, and a Councillor with the Australian National Maritime Museum. In 2020 she was appointed to the Australia Day Council Board, the Federal Governments Creative Economy Taskforce and the Senior Advisory Group for the Indigenous Voice to Parliament.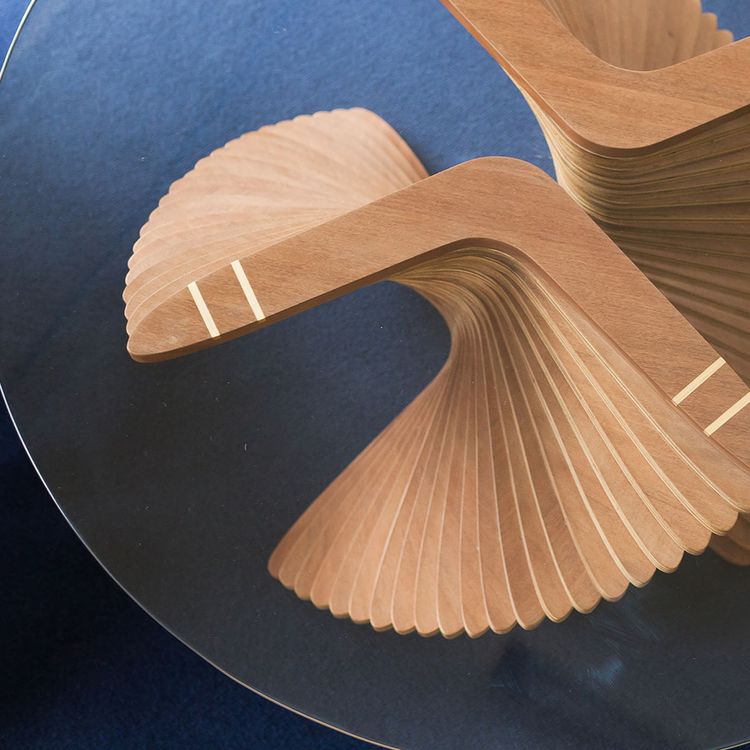 Building on Country: Australian Indigenous Design
Alison will be talking to her new book co-written with Paul Memott called Building on Country, how traditional knowledge informs engineering, architecture and design (published May 2021 Thames and Hudson Australia). She describes how in the indigenous world-view, the built environment is an extension of Country, which is a canvas for storytelling in an extensive network of songlines and how this could be the framework to drive a new, (but very ancient) Australian design.
Presentation: Wednesday 4 May 2022
Australian Design Centre in partnership with ArtsPeople presents DESIGN101, a series of entertaining and informative lectures delivered by top experts in the field on design history and the forces and people who have shaped our contemporary world.
Join other design lovers once a week for six weeks at the Centre in Darlinghurst to learn about the major design movements and how they are impact our understanding of design today.
Bookings
When: Wednesdays 6 April to 25 May 6-8pm (a break is scheduled with no lectures on 20 and 27 April)
Where: Australian Design Centre, 113 -115 William Street, Darlinghurst
Tickets: $300 full series six lectures / concession: $250 + GST & booking fees
Image: Alison Page, Come back coffee table. Photo: Trish O'Brien.