Review: WORKSHOPPED21 New Australian Furniture, Lighting and Object Design
By Dr Stefan Lie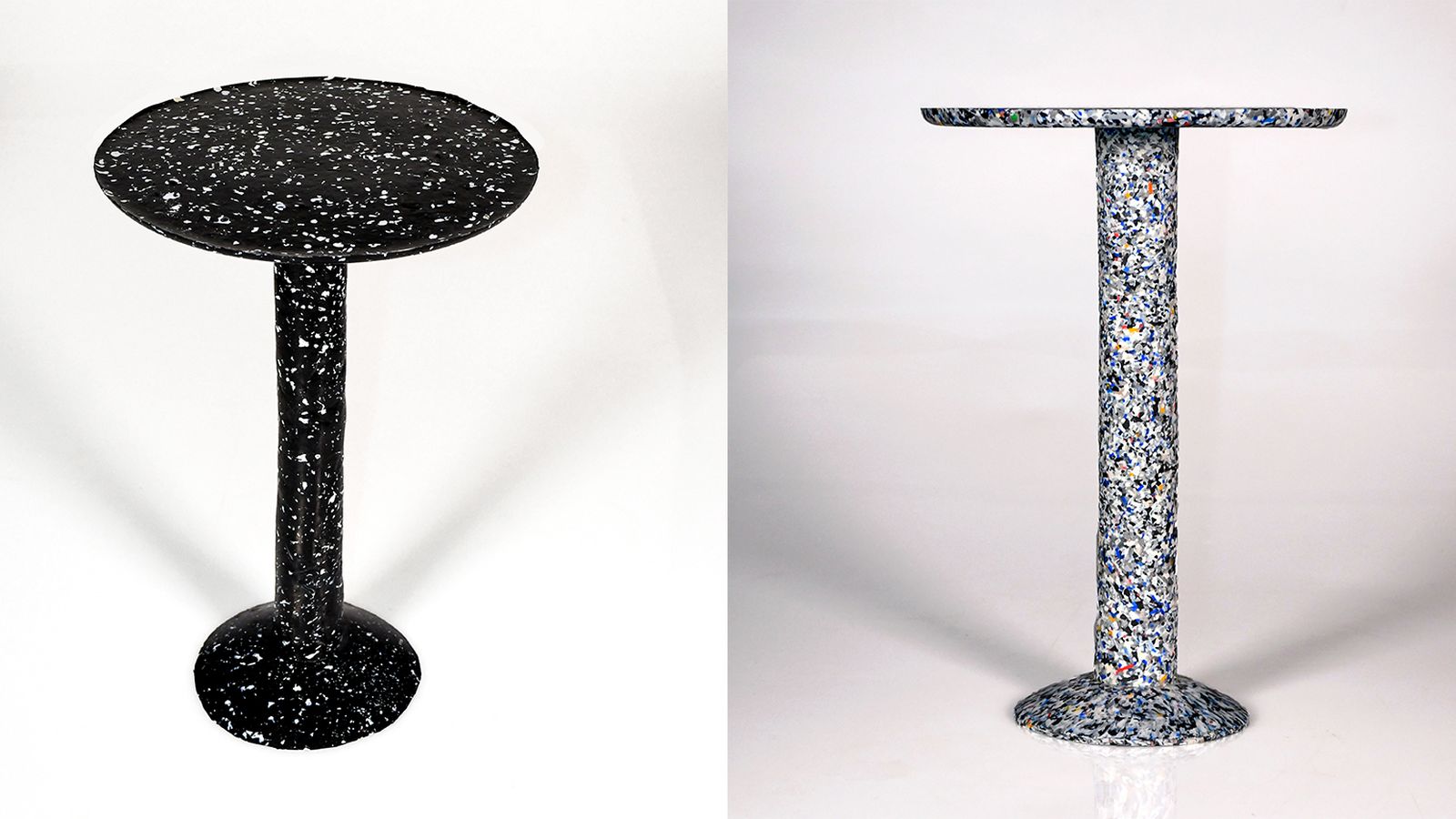 WORKSHOPPED21, presented by the Australian Design Centre and Workshopped, returns this year with a collection of thoughtful and considered work. Ever since its inception, an impressive 21 years ago, I have admired the democratic way WORKSHOPPED makes it possible for Australian designers to exhibit and showcase their work at any stage of their career. Opportunities such as this provide motivation, in the form of a deadline, for designers who have had an idea and need a push to get it going or those who are in the process of finishing something off.
Traditionally, WORKSHOPPED has always been showcased as a physical exhibition shown in recent years at the Australian Design Centre. This year, due to the extended lockdown in Sydney, the work is presented as a digital exhibition, so it can only be viewed online. Thankfully, this hardly distracts from communicating the essence of what this select group of designers are presenting.
At first glance, the understated shape coupled with the crazy patterns of the Speckled Side Tables by Matthew Harkness are reminiscent of work by the Memphis Group of the 1980s. More significant is that Harkness makes these pieces from PLA (Polylactic Acid), a bio-plastic discarded by the local 3D printing industry. As the 3D printing industry grows so will the waste it generates, and demonstrating ways to divert this waste from landfill is important.
Marta Figueiredo experimented with taking a more reflective approach to managing waste, in her case using waste from her practice. The result is the Stardust Lamp emitting a gentle, ambient glow accentuated by fragments of waste particles suspended in eco-resin.
Our built environment isn't designed to suit all of us, making inclusive design an essential field that more and more designers focus on. With his font cutlery set, Michael Hoppe elegantly demonstrates that a cutlery set can be designed to suit people with differing abilities. Hoppe does this by applying the same aesthetic language across the entire range of the font cutlery set. In so doing, he manages to make everyone sitting at the table feel included regardless of their ability. Using 3D printing to manufacture font adds to its appeal because it enables almost limitless customisability.
The process that Noah Hartley has developed to produce his beautiful Paper Vases is disarmingly simple and demonstrates that even an ancient and established practice such as glass blowing offers room for innovation. Using newspaper to make the moulds, into which he blows the glass, Hartley can easily alter the form of each vase due to the malleability of the newspaper, which allows him to give each vase its own unique shape.
There are many other designers whose beautiful and clever work is exhibited in WORKSHOPPED21. I urge anyone interested to know what new furniture, lighting and object design the very best emerging and established Australian designers are producing to visit WORKSHOPPED21.
Explore the digital exhibition here.
About Dr Stefan Lie
Stefan Lie is a product designer and design academic with an interest in material interaction and sustainable design. He is also Co-director of Material Ecologies Design Lab, Senior Lecturer in Product Design, BD | ME | PhD, Faculty of Design Architecture and Building at the University of Technology Sydney.
This review was commissioned by Australian Design Centre with funding from the Create NSW Covid Restart Program.
Image top: Matthew Harkness, Speckled Side Tables, 2021 Photo: Courtesy of the Designer