WORKSHOPPED21
New Australian Furniture, Lighting and Object Design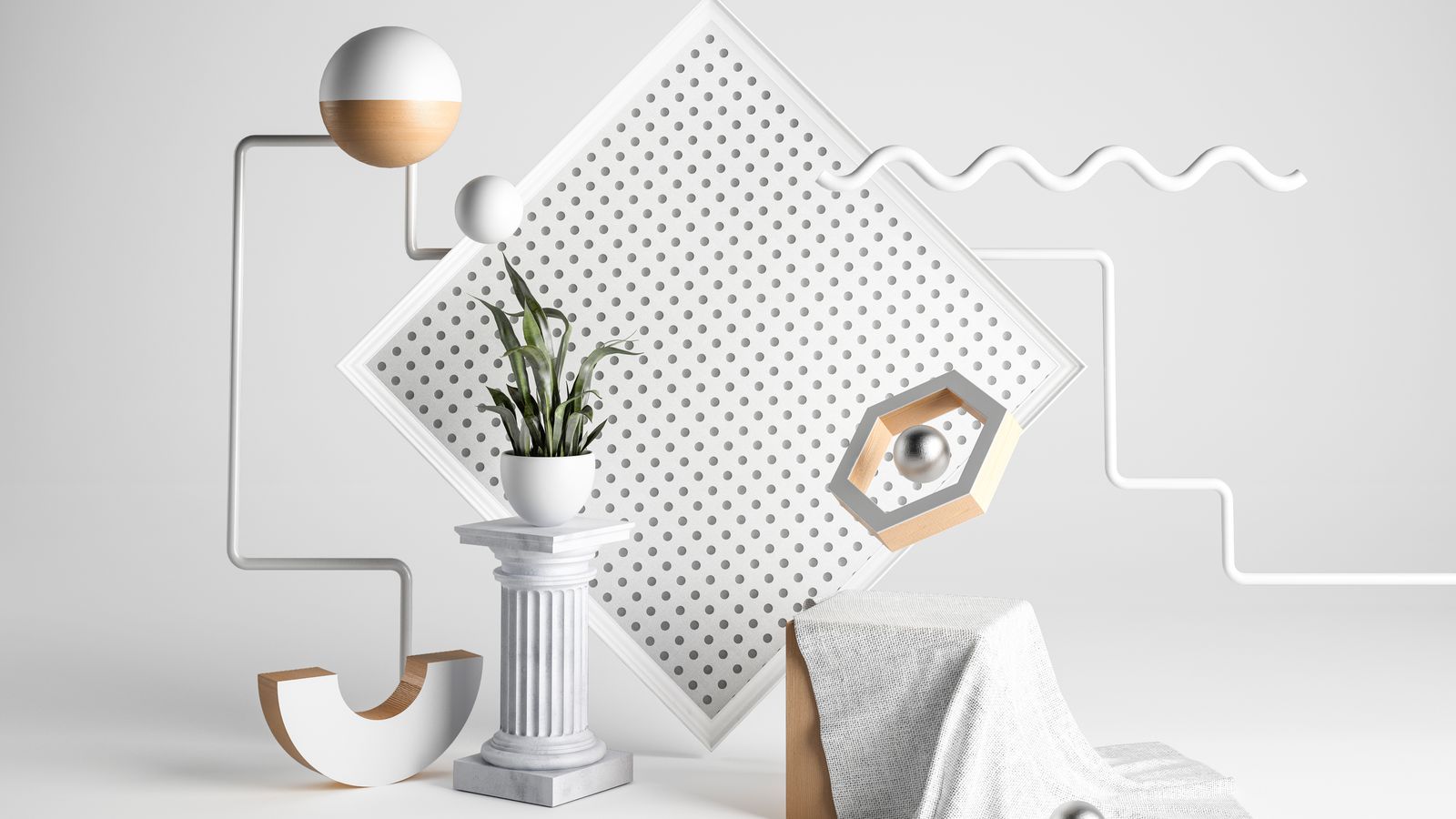 20 July - 18 August
Australian Design Centre and WORKSHOPPED are delighted to present the digital 21st edition of the design industry's much anticipated annual program WORKSHOPPED21 - the very best in new Australian furniture lighting and object design by emerging and established designers.
Celebrating 20 years last year, in 2021 WORKSHOPPED21 takes a big step into the future contemplating design for life in a post-pandemic world.
Innovative forms and inspired design thinking are needed to address the big issues - the environment, sustainability, health, wellbeing and circular economies. Our culture at work and home has evolved, and embracing contemporary Australian materials and manufacture is the new normal. What does this future look like in object, furniture and lighting design?
Responding to the 2021 brief designers considered the Australian design identity, circular design principles, bioplastics, salvaged and waste materials, space saving, multifunction and accessible design. They have delivered designs that are functional, aesthetically pleasing, innovative, sustainable and long lasting - the ingredients of future design for our living and workplaces.
Designers:
Dianne Beevers / Leon Curtis / Jerry Dowse / Marta Figueiredo / Simon Haeser / Matthew Harkness / Noah Hartley / Michael Hoppe / Mick Jessop / Denni Maroudas / James Mugavin / Kathleen Prentice / Robert Schwartz / Mechelle Shooter / Marika Svikis / Francesca Sykes / Brooke Zhang
This year due to the cancellation of the physical exhibition the design community has come together to support WORKSHOPPED21 by generously donating over $12,000 in prizes for the People's Choice Award.
Award Winners:
WORKSHOPPED21 Established Designer Award
Winner: Michael Hoppe, font, 2021
WORKSHOPPED21 Emerging Designer Award 
Joint Winners: Leon Curtis, Herringbone Tall Boy, 2020 and Simon Haeser Oceania, 2018
Highly Commended:
Marika Svikis LAYERS, 2021 and Kathleen Prentice Bell-bottom Stool, 2019
WORKSHOPPED21 Sustainable Design Award
Winner: Matthew Harkness, Speckled Side Tables, 2020
Highly Commended:
Marta Figueiredo Stardust, 2021
People's Choice Award:
Winner: Mick Jessop Iso Entertainment Unit, 2021
Award prize money supported by Arthur G, BoConcept, Stylecraft and Dr Stefan Lie
Thank you to our WORKSHOPPED21 supporters: Arthur G, BoConcept, Signwave Newtown, Stylecraft and our media partner InDesign
Read the exhibition review by Dr Stefan Lie, Co-director of Material Ecologies Design Lab and Senior Lecturer Product Design, University of Technology Sydney here.
For sales enquires please contact rhadi@australiandesigncentre.com
Events:
Australian Design Centre and Arts Law present a webinar 'The Law for Designers' 
This webinar session will walk you through copyright, licensing, contracts - the issues that designers need to know. Presented as part of the exhibition WORKSHOPPED21: New Furniture, Lighting and Object Design. This is a one hour session followed by a 30 minute audience Q & A.
When: Thursday 19 August, 12:30 pm - 2:00 pm
Where: Online - via Zoom
Free event, bookings required

WORKSHOPPED21 Award Winners Announcement and People's Choice Prize Draw
Join us for the WORKSHOPPED21:New Furniture, Lighting and Object Design Award Winners Announcement and People's Choice Prize Draw with an after-work drink at your desk!
When: Thursday 19 August, 5:00 pm
Where: Online event - via Zoom
Free event, bookings required