Kirsten Haydon: Ice Holds
30 March – 7 June 2023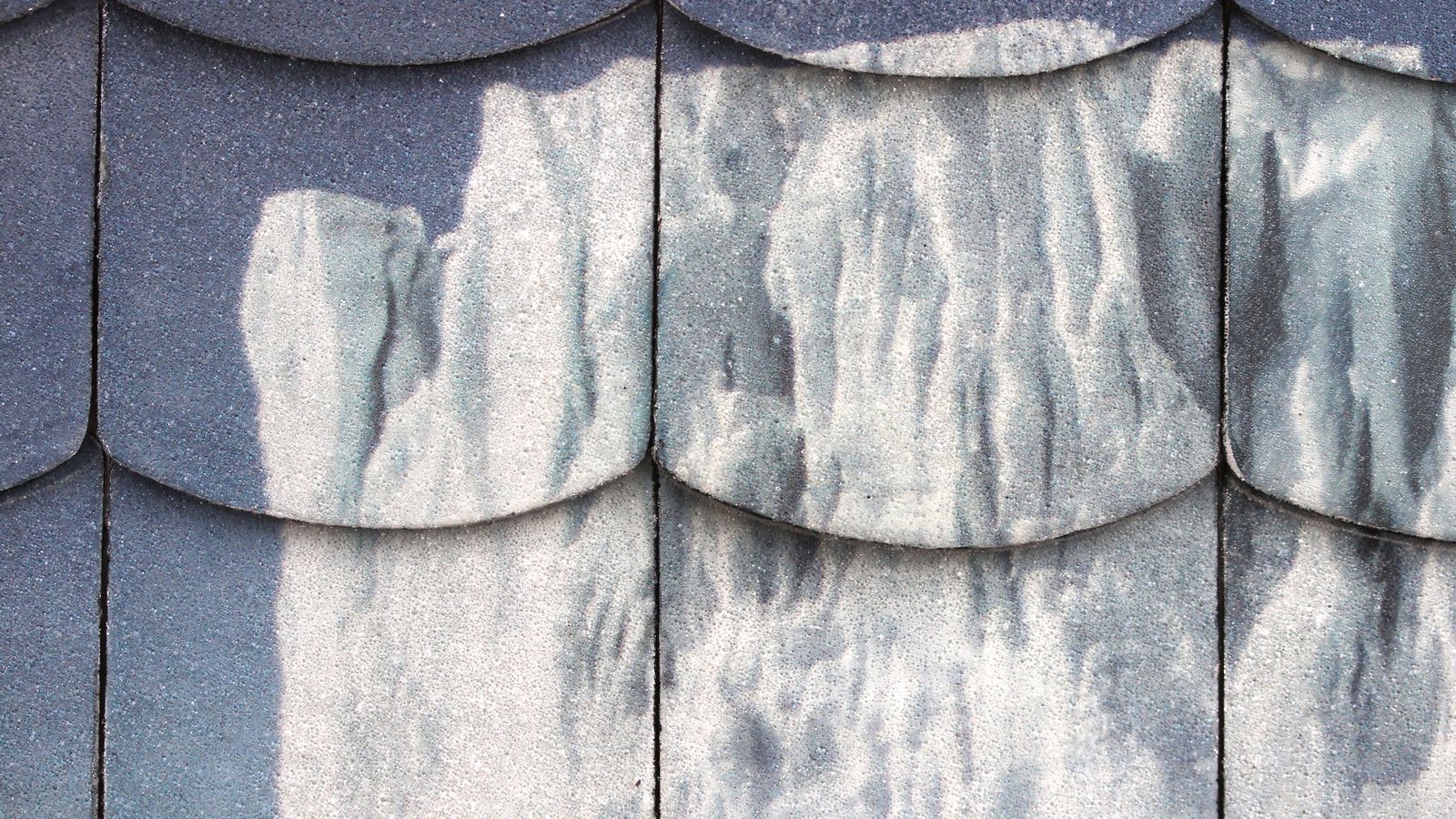 Australian Design Centre plays a critical role in celebrating the work of Australian artists who embrace the highest degree of skill and who continually explore material, process and ideas to advance contemporary craft and design practice.
Object Space is our window gallery located at the Australian Design Centre HQ on William Street, Darlinghurst, on view 24 hours a day.
30 March – 7 June 2023
Ice Holds, 2023
Steel, enamel, photo transfer, reflector beads, silver, nylon
POA

The word 'hold' has many meanings – in this work hold can be considered in relation to the landscape and the body. Here the landscape is an icescape, the Barne Glacier. In 2004 Kirsten was overwhelmed when standing beneath this gigantic ice cliff on the Ross Ice Shelf in Antarctica. The Barne Glacier made an enduring impression – one of a solid form of lasting ice. The artist continues to imagine this encounter with the layered, folding and reflective wall as it holds not only ice and water but also archives air within its structure. Glaciers shift and change, they are zones of movement for ice sheets and shelves.
In 2023 Kirsten found herself remembering the Barne Glacier and 'holding' on to it, hoping that it may still have the solid form of lasting that she recalls. In this pendant installation, Kirsten shares her memory of 'holding' the glacier in the same way a pendant contains, depicts, keeps, embraces, connects, stores, is worn and held.
Ice Holds comprises 36 pendants, each containing a phototransfer image when positioned together in a grid pattern, the image of the Barne Glacier is visible. The enamelled image is reflective when experienced, as the micro glass reflector beads produce retro-reflection, a type of reflection that redirects incidental light from the surface back to the source. These minute spheres represent the countless individual snowflakes or drops of water that combine to form the Barne Glacier. The boundaries of the transparent spheres refer to micromosaic depictions of significant landscapes from the past.
Kirsten Haydon investigates the potential of gold and silversmithing to communicate human experience and connections with the environment. Kirsten completed a PhD in 2009 and has been teaching at the School of Fine Art, RMIT University in Melbourne since 2002. Kirsten travelled to Antarctica as a New Zealand Antarctic Arts Fellow in 2004. Her art practice, crafts and explores connections and observations of the environment through concepts of historic photography and micromosaics. Site and archival studies inform works which aim to engage the act of remembering and the fragile futures of ice by assembling and drawing on metal and enamel surfaces.
Kirsten was the recipient of the Australian Design Centre Award – Object Space exhibition for her work Ice Shadows, 2021, which was presented in the Profile: Contemporary Jewellery and Object Award, exhibition. The award was judged by Darani Lewers AM, Dr Oliver Smith, Lisa Cahill (Australian Design Centre), Carrie Kibbler and Naomi Stewart (Hazelhurst Art Centre) with Merilyn Bailey for JMGA-NSW in attendance. Learn about Kirsten's award-winning work Ice Shadows here.
Image top: Kirsten Haydon, Ice Holds, detail, 2023. Photo: courtesy the artist