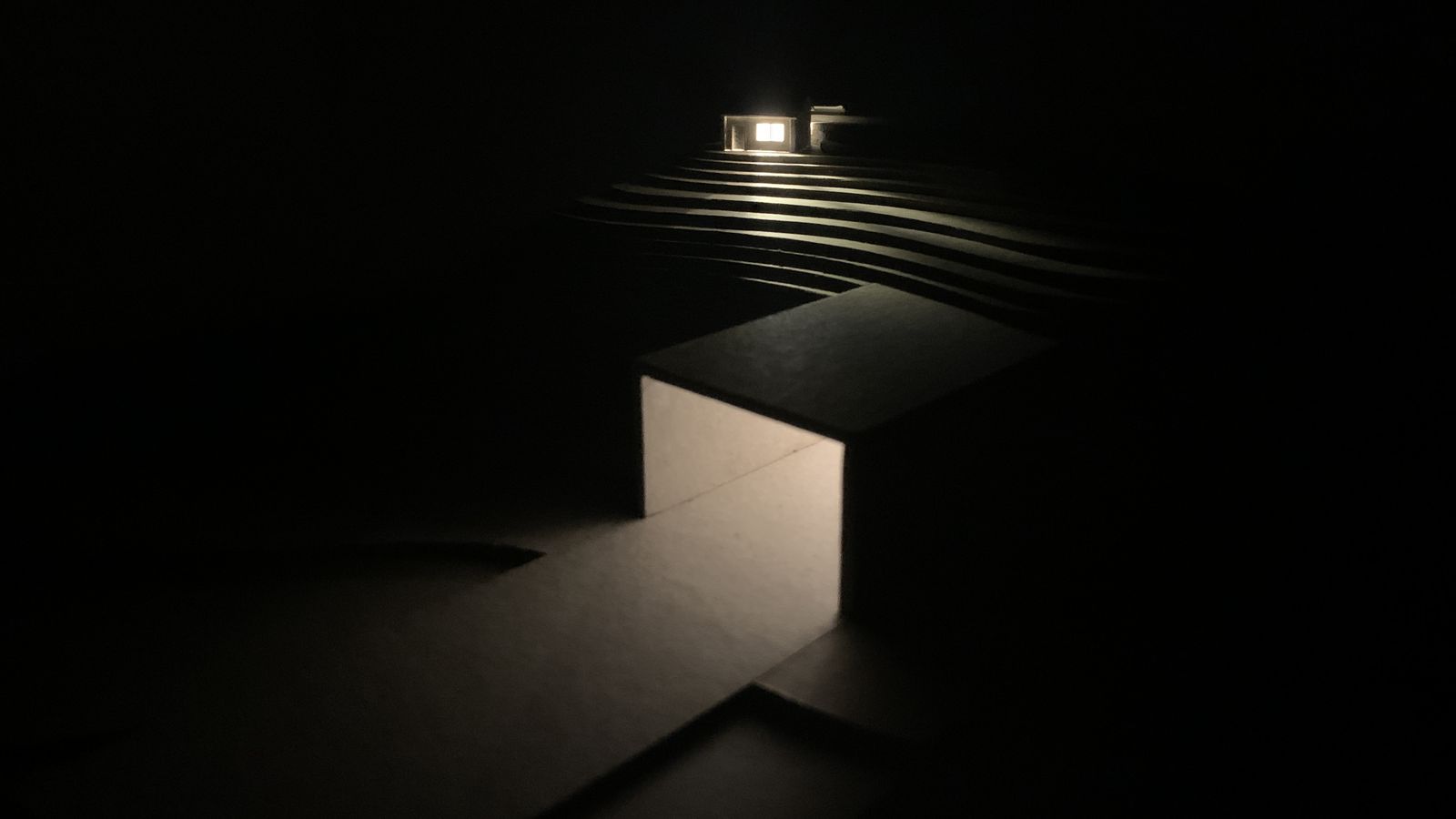 Australian Design Centre plays a critical role in celebrating the work of Australian artists who embrace the highest degree of skill and who continually explore material, process and ideas to advance contemporary craft and design practice.
Object Space is a window gallery located in the window of the ADC Offices on William Street in Darlinghurst. The exhibition space has direct street frontage, is accessible to view 24 hours a day and is lit for viewing at night.
The Covid-19 pandemic continues to have a huge impact on all of us. One group in particular is our students in their final year of high school. We have invited two 2021 Year 12 graduates to exhibit work in Object Space in 2022 - Otto Paton and Scarlet Marshall. Both these emerging artists have made highly creative, innovative and conceptually interesting work and we can't wait to see what they do next.

4 March – 28 March, 2022
Subplot was made in response to things that have been happening in – and under – Sydney's Inner West. As construction crews worked on the Rozelle Interchange of the WestConnex development, creating a complex network of tunnels (some up to 55 metres deep), Otto began to imagine, using boxboard and glue, how various environments would look if they were cut away from the earth around them, revealing what is beneath but seldom seen.
"I think tunnels are a profound symbol of the way humans today alter the environment while often remaining oblivious of our impact upon it. Beneath sections of the familiar world (urban, suburban, rural), I have tried to draw the complexity of the earth we can't see, borrowing the look of geological diagrams but making them more abstract and ambiguous."
As night falls the sculpture comes to life with lights suggesting human presence. But the emptiness and monochrome grey also creates ambiguity, raising the question of whether these sculptures depict today or an uncertain future. What are the hidden forces that shape our future – political, social, environmental? What subplots are we not seeing?
About Otto Paton
Born in Aotearoa New Zealand in 2004, Otto Paton recently finished Year 12 at Sydney Secondary College Blackwattle Bay campus. In the future, Otto hopes to combine his interests in art, design and the environment through a career in sustainable architecture or urban design.
Top Image: Otto Paton, Subplot, 2021. Photo: Courtesy of the artist