Lyn Balzer and Tony Perkins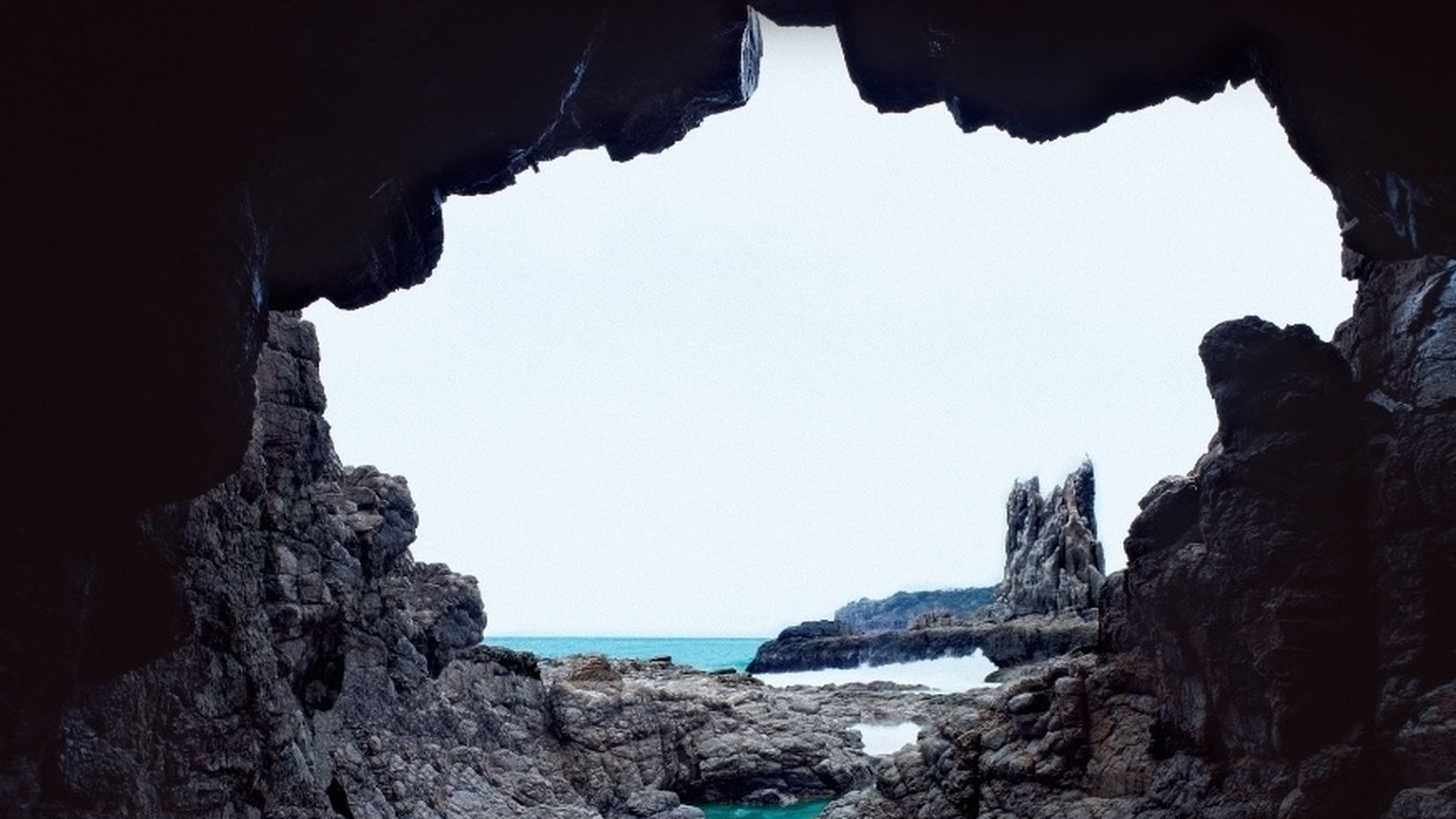 Partners in both art and life, Lyn Balzer and Tony Perkins are object makers, artists and photographers inspired by the natural beauty of the world around them.
Their photography has been exhibited in gallery settings as well as commissioned by Louis Vuitton and Chanel, and their limited edition woven jewellery is available in exclusive boutiques and art galleries throughout Australia and the world. With a commitment to exploring the use of diverse natural materials such as silk, sterling silver, gold, kangaroo leather and semi-precious stones, the Australian Design Centre believes Lyn and Tony's aesthetic, and fashion and design fusion is instrumental in creating a new wave of design enthusiasts in Australia.
Explore Lyn and Tony's work here
Image: Obscurite Darkness, 2015. Courtesy of the artist