Series 1 Episode 4: Marian Hosking
Masters of Craft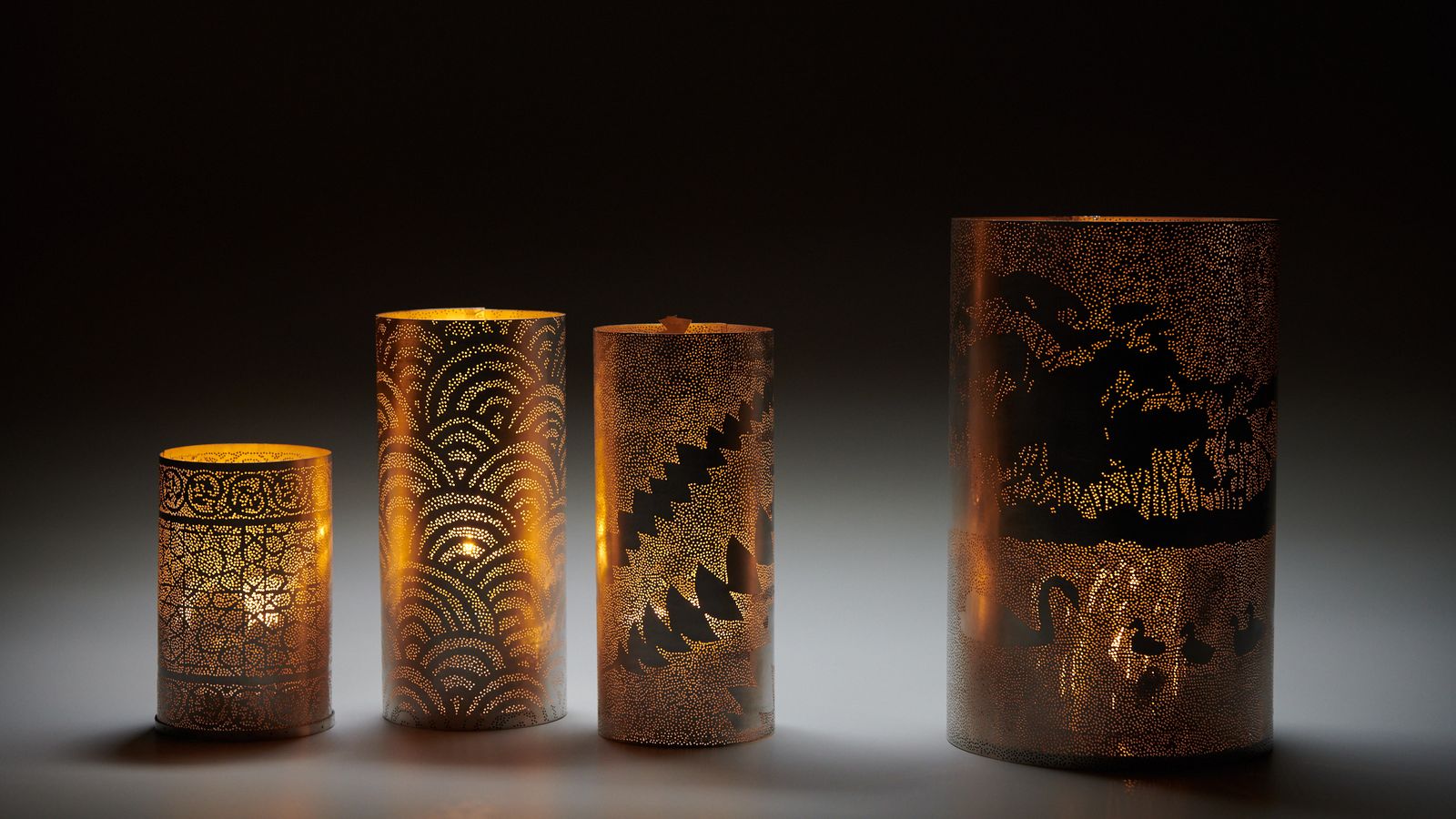 Series 1: Australia's Masters of Craft | Episode 4: Marian Hosking
Show Notes:
Jeweller Marian Hosking makes silver brooches, necklaces and vessels that are translations of the Australian bush. Hear why Marian thinks that souvenirs are underrated; the reason she still makes brooches and how she co-founded the iconic Melbourne open access jewellery space, Workshop 3000.
Marian Hosking is an award-winning artist, and is a former Head of Jewellery at Charles Sturt University, The Riverina College of Advanced Education and Monash University.
Marian Hosking collects, draws or takes photos of Australian plants and flowers to make silver objects like brooches, necklaces and vessels. She often oxidises and heats the silver to blacken it. Using techniques of drilling and sawpiercing, Marian's work is delicate but strong, detailing fragments of the Australian bush.
The Australian Design Centre honoured Marian as a Living Treasure in 2007.
Marian lives and works on the ancestral lands of the Boon Wurrung people, on the Mornington Peninsula in Victoria.
Transcripts
Word document: Marian Hosking Object podcast transcript
PDF: Marian Hosking Object podcast transcript
Guests
Show highlights and takeaways
The Australian bush isn't all the same [4:04 mins]
For Marian, the Australian Bush is never the same. She likes to draw attention to something you think you know, like an ordinary gum leaf, and isolate a single element or a particular quality.
In the first lockdown, Marian thought there was no point in making [4:38 mins]
When Melbourne and regional Victoria went into extended lockdowns in 2020, Marian thought, "There's no point in making anything because there's already too much of everything in the world. And making things is just a waste of time and space."
She stopped making for a time, but kept up with other parts of her practice, like closely observing nature, sketching and taking photos of local plant and bird life.
Swans got Marian making again [4:54 mins]
Lockdown restricted movement to 5km from your home. Luckily for Marian, she could regularly visit the Tootgarook Swamp, a peat regenerating wetland on the Mornington Peninsula that's home to birds, animals and frogs.
"And I noticed the swans, the black swans.  I've worked over a number of years with swans, in England and Australia, the black and the white. These swans and little baby cygnets were just so appealing." Marian has just finished a vessel depicting these swans and credits them for getting her making again.

Rejecting 'sentimental' as a derogatory term [6:28 mins]
"In fine art terms, being sentimental or a souvenir is often a derogatory term," Marian says. "Actually what I do is both souvenir and sentimental. And I really value both of those aspects of my making. I love the souvenir."
She says another reason that jewellery is seen as sentimental is because it's often gifted. Even if the gift is to yourself, it carries sentiment with it
Working with silver because it's not valuable [9:40 mins]
Marian chooses not to work with precious gems because she "didn't want the value of what I made to be around the material value of the materials incorporated into it." When she began studying jewellery making in 1969, she was interested in Scandinavian design and silver was much used by Henning Koppel and the Scandinavian silversmiths.
Working graphically is another reason silver as a material suits her, as well as its low sheen.
Marian Hosking loves making brooches, even though "nobody wears brooches". [10:25 mins]
Marian makes brooches, even though she admits that nobody wears brooches. She even says, "Nobody has ever really worn brooches. But I do love making brooches still. A brooch is a contained object. It's in and of itself."
A brooch says something about yourself and it says something to the onlooker, she says, and it's a comfort to yourself as well. Marian says that her "fabulous cuttlefish brooch" that Catherine Truman made is like "having a little friend along with you. What we wear is sometimes worn to say something to somebody else about ourselves, but it's also a comfort to ourselves."
Australia's first open access jewellery workshop [11: 35 mins]
Su San Cohn, Harry Rowlands and Marian Hosking founded Australia's first open access jewellery workshop space in 1980, called Workshop 3000.
They put in their own money, and received funding from the Australia Council for the Arts. 3000 is the postcode for Melbourne and the workshop was located right in the CBD, behind Hardware Lane, so it was accessible to people to work in, use equipment, train and collaborate.
Like your veggies, buy local jewellery [22:40 mins]
Marian is a big fan of buying local – from food to handmade goods. She says, "I can buy locally produced tomatoes, strawberries, cabbages, whatever's in season from the farmer's gate... The same should be for your clothes, your jewellery, your furniture."
Keep going, keep persisting [24:14 mins]
"It's hard when you get knock-backs and you don't know where to put your work or your work doesn't get accepted into something. I remember when Paul Derrez first came to Australia and he didn't want to stop my work and I felt mortified, but years later he did," Marian recalls.
"You just have to keep going. You have to keep making, you have to find something that is true to yourself. You'll only do well, if you are committed to what you're doing and you persist with it."
Make your own work [25: 18 mins]
Along with commitment and persistence, Marian believes that making work that is 'yours' is essential.  "It's really important that you find something that is meaningful to you, so that you are prepared to spend time exploring it."