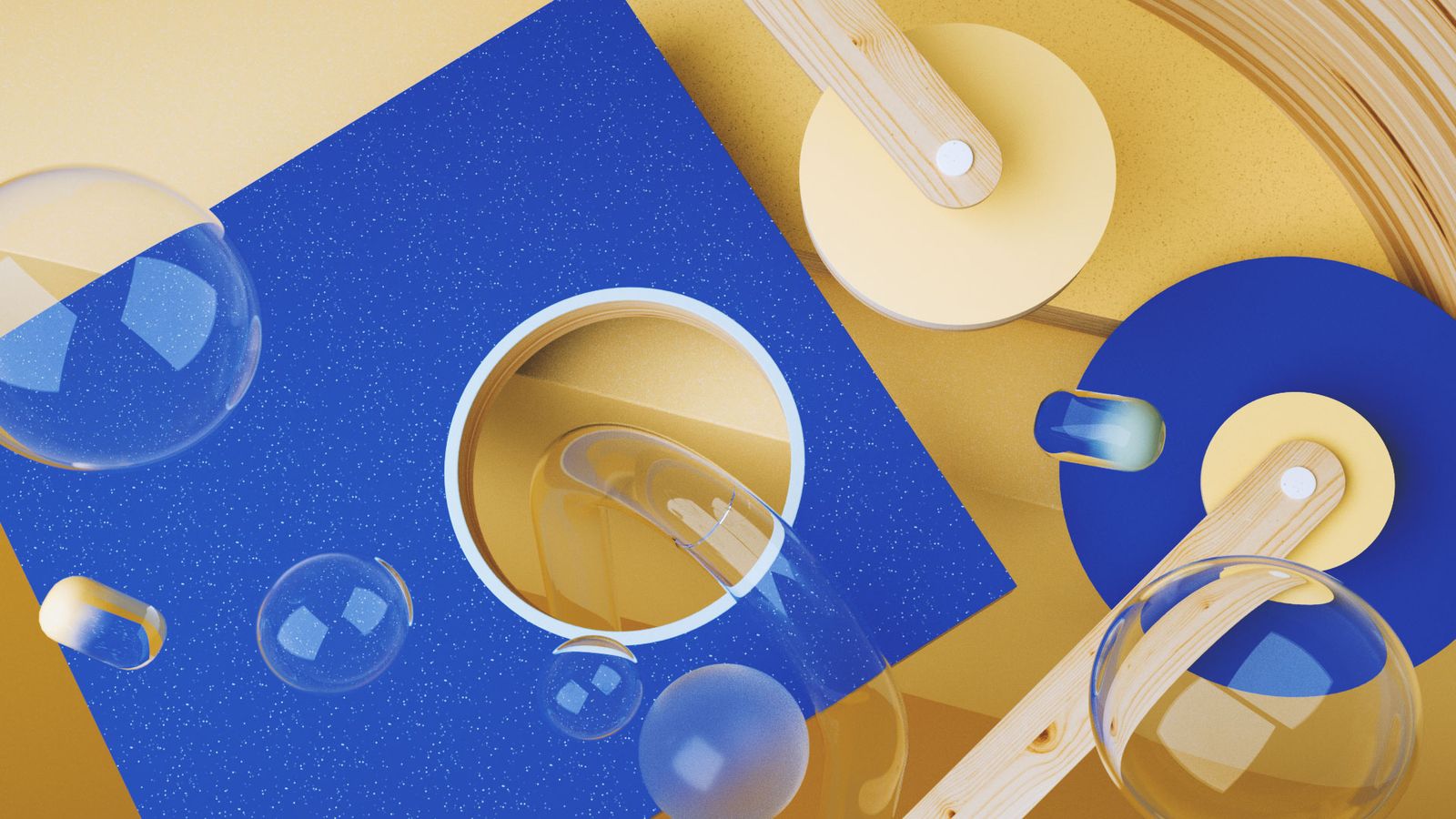 Applications closed - shortlisting in progress
WORKSHOPPED19 is open to all Australian industrial, furniture, lighting and object designers, emerging and established.
Does your design demand attention and is it fit for purpose? Are you ready to take the next steps toward production or looking to test your market? Australian Design Centre (ADC) and Workshopped are calling for applications to exhibit as part of WORKSHOPPED19.
WORKSHOPPED continues its role as a mentor for industrial designers and manufacturer of Australian furniture, lighting and homewares, in it's second year of collaboration with ADC, a leading force in Australian design curation and the development of exhibitions and events for broad audiences.
We are looking for the very best in new design, design that is innovative, sustainable or enduring, that explores new concepts, materials or processes, that is intelligent, considered and fit for purpose.
WORKSHOPPED19 is an outstanding opportunity for designers to showcase their work in a dynamic exhibition hosted at the Australian Design Centre in Sydney. Join the long list of renowned WORKSHOPPED alumni including; Karina Clarke, Adam Cornish, Jon Goulder, Dale Hardiman, Trent Jansen, Andrew Simpson and Kate Stokes.
WORKSHOPPED19 opens 14 June 2019, with a full program of events including design awards for exhibitors.
KEY DATES:
30 April 2019 - SUBMISSIONS CLOSED
13 - 17 May 2019 - Shortlisting in progress 
6 - 7 June 2019 - Products delivered to ADC
11-13 June 2019 - Installation
TBC - Opening Night
14 June to 24 July 2019 - Exhibition at ADC
25 - 26 July 2019 - Products collected from ADC
THE DESIGN BRIEF
Does your design demand attention and is it fit for purpose? Does the chair, table, lamp do what you'd hoped it would? Is it comfortable, functional, do you smile when you look at it? Is it unique, sustainable, innovative or enduring – what is its point of difference?
Are you ready to take the next steps toward production or looking to test your market?
WORKSHOPPED19 submissions need to describe:
Design intent; why and how the design came about Design innovation; what sets this design apart from others like it Design description; materials, dimensions and construction Production; outline the manufacturing/production processes, including production volume Market; define the potential market.
Multiple submissions are accepted.
Entry is free but shortlisted applicants will contribute a $250 ex GST  fee towards exhibition production.
Exhibitors will be required to freight or deliver their works to and from ADC, and be available for installation as necessary.
CATEGORIES & AWARDS
The exhibition will present the shortlisted designs across lighting, furniture and objects, with a full program of events and a select number of awards for presentation.
Applicant categories include:
Emerging designers – under five years of practice
Established designers – over five years of practice
A number of awards for various categories will be presented including: 
Emerging Design Award
Established Design Award
Workshopped Mentorship Award for Production
People's Choice Award
Additional awards to be announced
About WORKSHOPPED and Australian Design Centre
The annual WORKSHOPPED exhibition has presented the work of over 450 Australian designers through 17 exhibitions and been viewed by over 650,000 people. The exhibition is a platform for emerging and established product, furniture and lighting designers. Established in 1964, Australian Design Centre (ADC) is one of Australia's most innovative arts organisations. ADC is a not-for-profit organisation that creates opportunities for people to engage with design, craft and creativity through dynamic and high-quality touring exhibitions, publishing, digital and educational activities.
Image: We are MAD