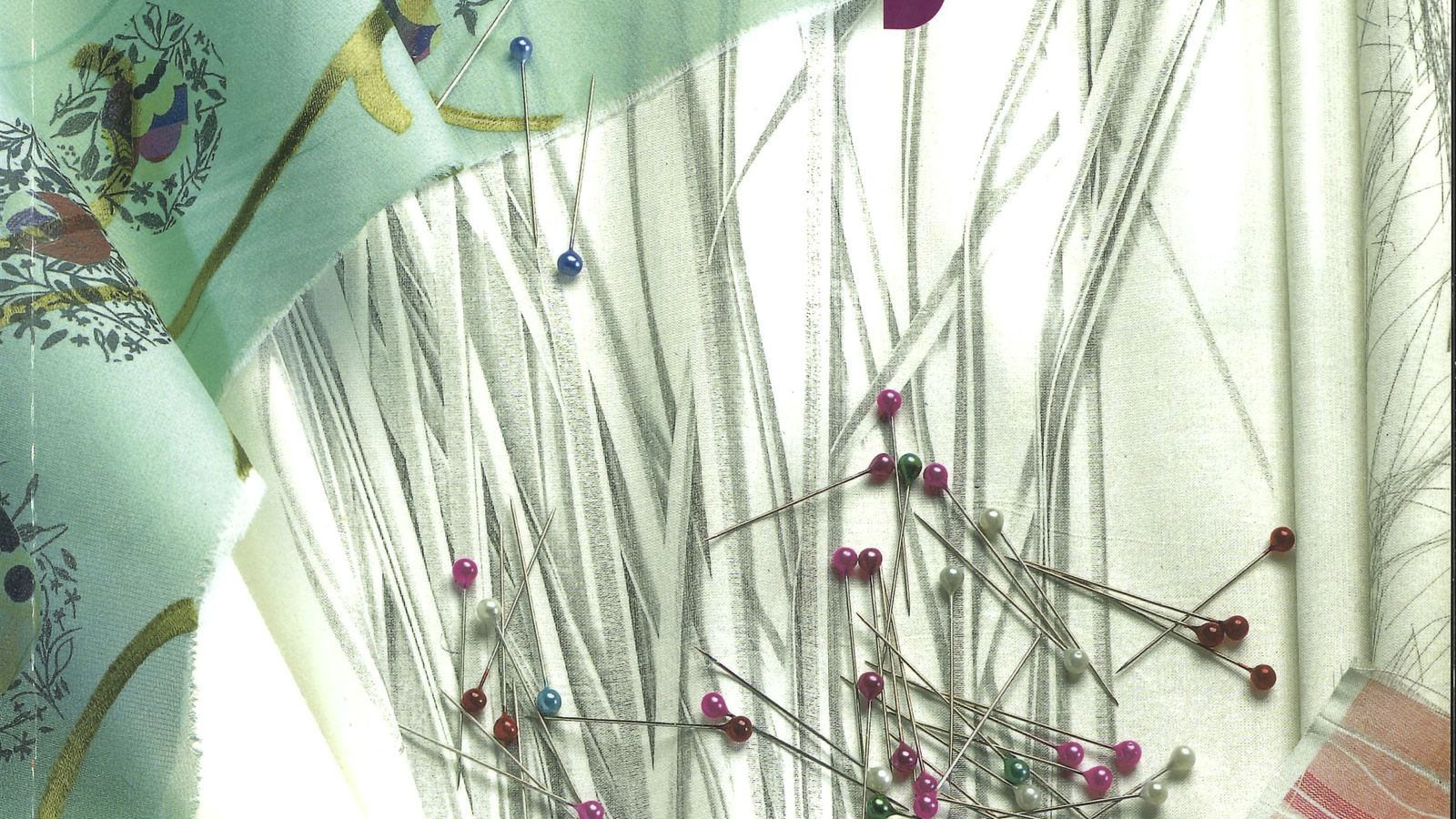 Object magazine offers an insightful perspective on contemporary craft and design in Australia. Published by the Australian Design Centre, Object is a celebration of creativity and making, and a journal of record featuring inspirational objects, works and projects by Australia's most innovative craft and design practitioners. 
OBJECT MAGAZINE ISSUE 50
(Published August - November 2006)
Features include:
Issue 50: contents page
Cover Story:Stitches In Time - In weaving, printing and stitching, today's textile artists and designers use astonishing range of old and new technologies in their work. p16.
Feature article: Damian Barton - Andrew Nicholls profiles Damien Barton, a Western Australian furniture designer. p.8.
Feature article: Dialogue: Exploring Opportunities In Textiles- Weavers Liz Williamson and Kelly Thompson discuss the influence on their work. P.30. 
Return to Object Magazine homepage
Image: Object issue 50 cover, features Zoe MacDonell's textile lengths printed with layered drawn and computer-generated images, Photo: Keith Saunders