Object Shop
@ Design Made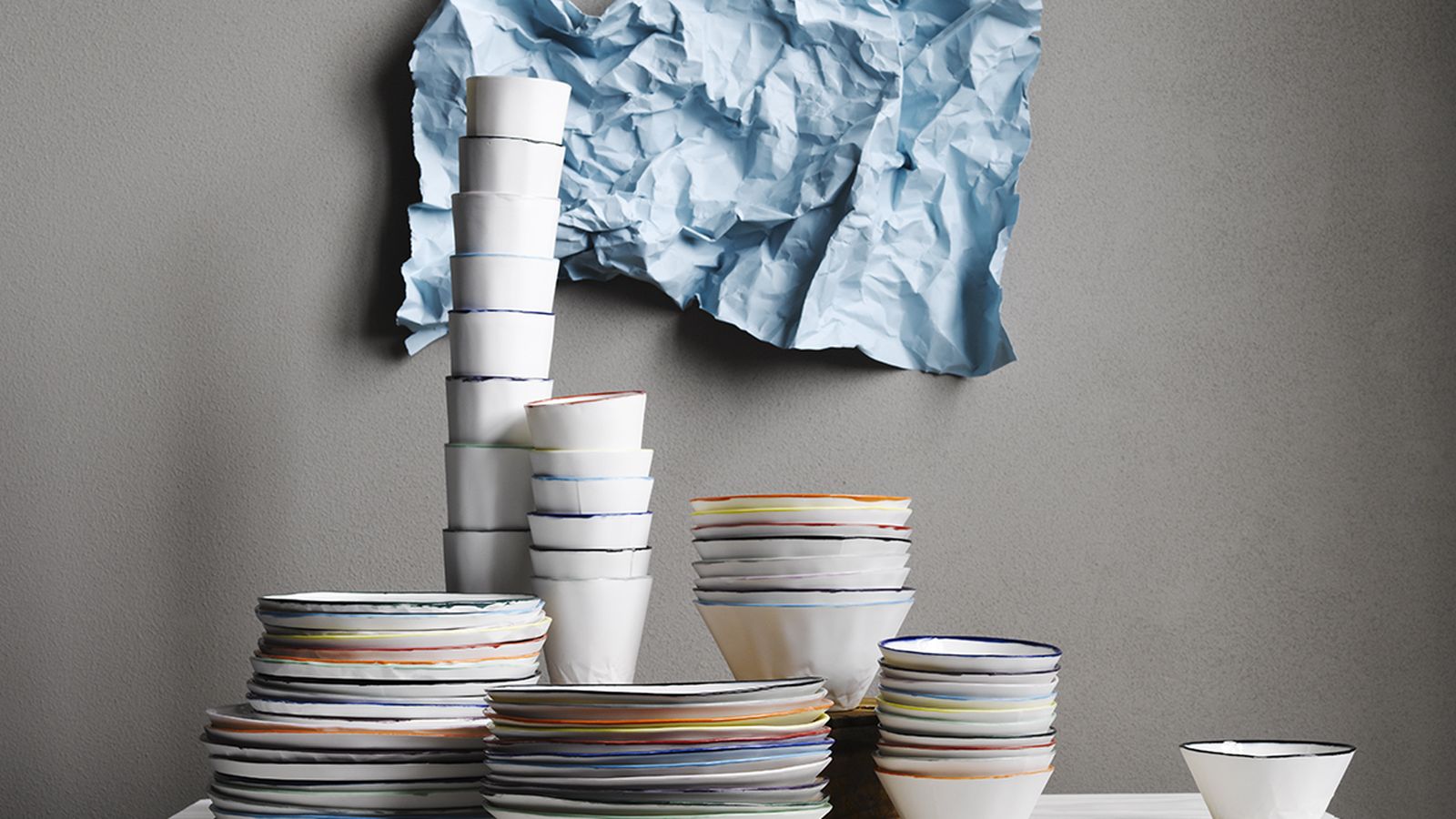 Australian Design Centre's Object Shop is popping up at Design Made from 27 -29 October.
Design Made is a new contemporary design event showcasing furniture, lighting and objects for home and living. Held over three days and organised by Authentic Design Alliance and Factory Design District, it features educational talks, book signings, workshops, installations and 'meet the maker' forums.
Object Shop pop-up features some of our most popular makers including:
Register by 24 October for a free ticket offer or there is a $10 door charge for adults. Under 18 years free.
What: Object Shop pop-up @ Design Made
When: 27 - 29 October
Where: Sun Studios, 42 Maddox Street, Alexandria
Tickets: Register now for free entry
Explore the Design Made website here
Explore the Object Shop website here
Image: Hayden Youlley, Paper Series, ceramics. Courtesy of Hayden Youlley.