Obsessed: Compelled to make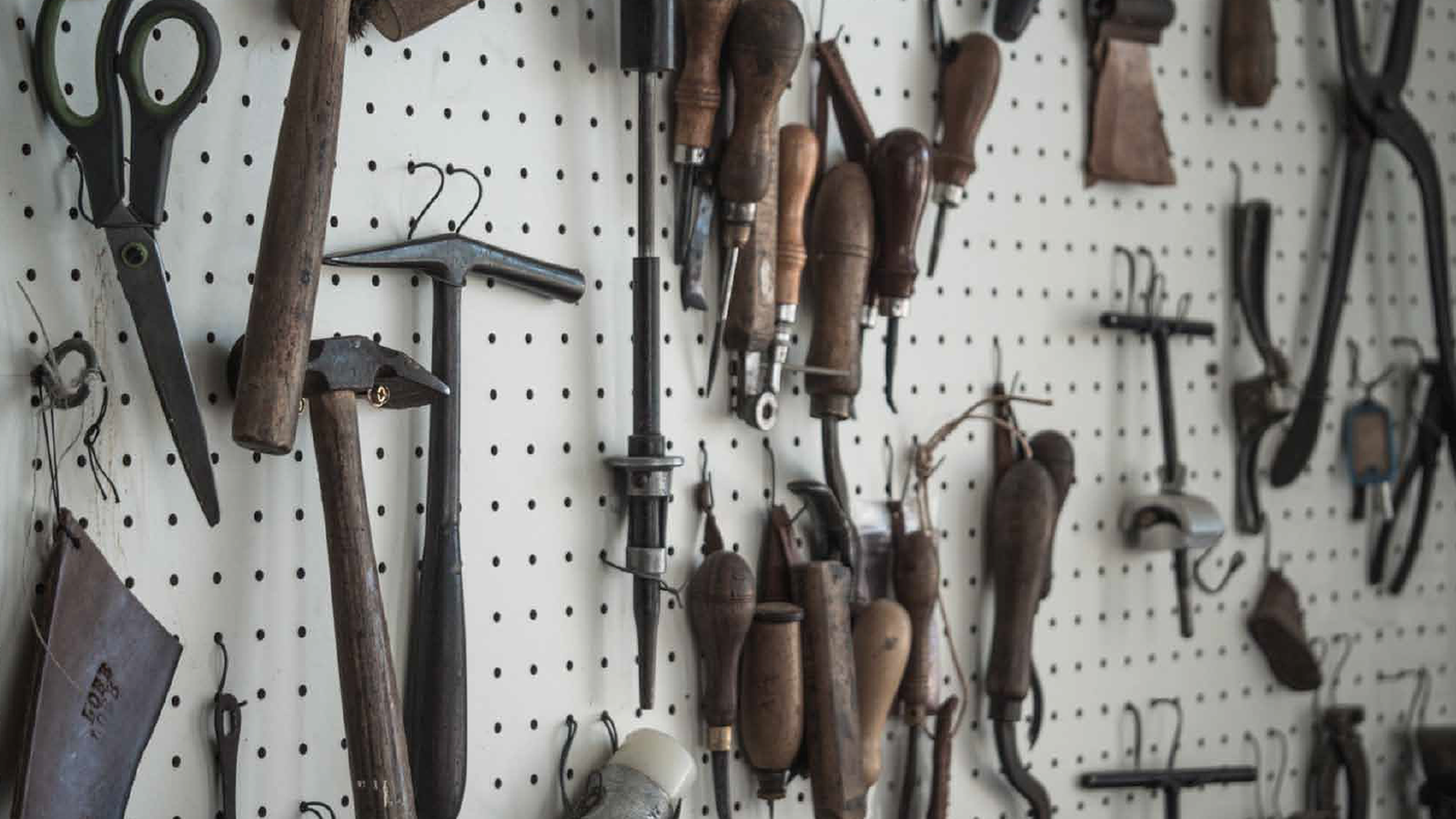 Obsessed: Compelled to make presents the work of 15 artists from across Australia, delving beyond the finished object, beyond the personality of the maker, into the fundamental conceptual framework of their creations. We look at the complexities of their materials and processes, the realities of their day-to-day studio routine and unravel what compels each maker to create over the course of their personal career – Why this technique or material? Why that concept? How does the mind of a maker work?
This exhibition explores the act of making through the framework of obsession – how it consumes us, carrying
 us along in its wake, colouring every aspect of our lives.
 With these professional artists, it is their obsessions, and all the associated angst, failures, breakthroughs and milestones, that feeds their productivity and to deliver exceptional outcomes.
Artists: Gabriella Bisetto | Lorraine Connelly-Northey |  Greg Daly | Honor Freeman | Jon Goulder | 
Kath Inglis |
 Laura McCusker |
 Elliat Rich and James B Young (Elbowrkshp) | 
Kate Rohde |
 Oliver Smith | Vipoo Srivilasa | Tjunkaya Tapaya OAM | Louise Weaver | Liz Williamson
Obsessed: Compelled to make is an Australian Design Centre of ADC on Tour exhibition touring to 12 venues across Australia, accompanied by a series of films and a full-length catalogue.
Curators: Lisa Cahill and Penny Craswell
Exhibition design: Stephen Goddard
Catalogue design: Michael Donohue
Filmmaker and photography: Angus Lee Forbes
Additional photography:Jules Boag, Peter Whyte
Poet: Sarah Rice
Curatorial Research and Development: Lisa Cahill and Jo Higgins
Obsessed: Compelled to make catalogue, edited by Lisa Cahill and Penny Craswell, published by Australian Design Centre is available through Object Shop and touring venues. 
Obsessed: Compelled to make was researched and developed under a Visions of Australia research grant and is ADC's major national touring exhibition for 2018-2021 with the tour also supported by the Federal Government's Visions of Australia program.
Catalogue supported by Gordon Darling Foundation.
Poetry commission supported by Red Room Poetry.
Explore: Obsessed: Compelled to make talks and workshops here
Learn: Download the education kit here
Enjoy: Obsessed: Compelled to make Artist Roomsheets here
Australian Design Centre, Sydney 8 February - 24 March 2018
Cairns Regional Gallery, QLD 20 April - 17 June 2018
Lake Macquarie City Art Gallery, NSW 8 December 2018 - 3 February 2019
Artspace Mackay, QLD 23 February - 19 May 2019 
The Workshops Rail Museum, QLD 30 May - 4 August 2019
Glasshouse Regional Gallery Port Macquarie, NSW  28 September - 24 November 2019
Blue Mountains Cultural Centre, NSW 7 December 2019 - 19 January 2020
Tamworth Regional Gallery, NSW 7 February - 29 March 2020
Cowra Regional Art Gallery, NSW 2 August - 13 September 2020
JamFactory Seppeltsfield, SA 26 September - 7 December 2020
ArtGeo Cultural Complex, WA 5 March- 18 April 2021
Ararat Gallery TAMA - Textile Art Museum Australia, VIC 1 May - 5 September 2021
Casula Powerhouse Arts Centre, NSW 5 February - 24 April 2022