PROFILE 2021 - Applications Now Closed
A curated award exhibition for contemporary jewellers and metalsmiths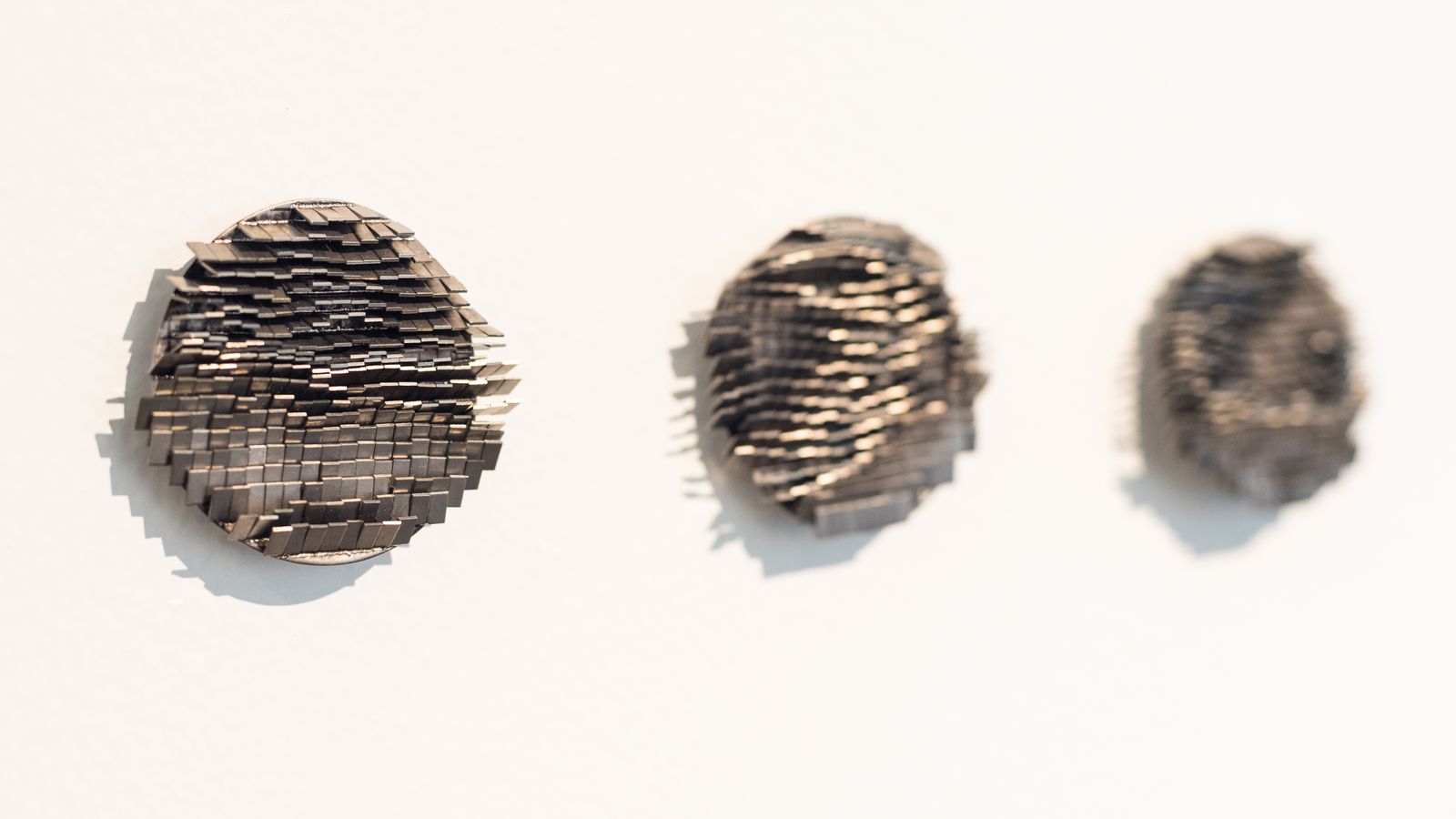 Australian Design Centre in partnership with JMGA-NSW are calling for entries to Profile 2021, the 7th JMGA-NSW biennial curated award exhibition.
Profile was originally scheduled to be presented at ADC in October and November 2021 but has been postponed to June 2022 due to the extended lockdown in New South Wales and the ongoing Covid-19 restrictions.
Profile is a significant curated award exhibition of contemporary jewellery, objects and metalwork by members of Jewellers and Metalsmiths Group of Australia NSW (JMGA-NSW). Awards are on offer for both early career and established artists and we are seeking a diverse cross-section of work from national and international contemporary makers.
All participants must be current members of JMGA-NSW. Visit JMGA-NSW to join.
Selected artworks will be exhibited at Australian Design Centre, 101-115 William Street, Darlinghurst, June, 2022.
KEY DATES
Applications now closed
Notification of Shortlisted Artists from 7 December 2021
Delivery of Works TBC - May 2022
Exhibition TBC - opening June, 2022

Judging Panel:
Lisa Cahill 
Cesar Cueva
Darani Lewers, AM
Oliver Smith

AWARDS
1.JMGA-NSW Established Contemporary Jewellery Award
$3000 General Category: open to any current member of JMGA-NSW.
2. The Helge Larsen Award 
$2,000 Open to any current member of JMGA-NSW
3. JMGA-NSW Emerging Contemporary Jewellery Award
$1500 Early Career Category: open to any current member who is a full time student or who has been practicing for five years or less.
4. Australian Design Centre Award
Opportunity to exhibit in ADC's window gallery Object Space in 2022.  In consultation with ADC. 
This exhibition was first presented at Australian Design Centre in 2019. Visit the Profile 2019 exhibition page here.
Highlights from Profile 2019