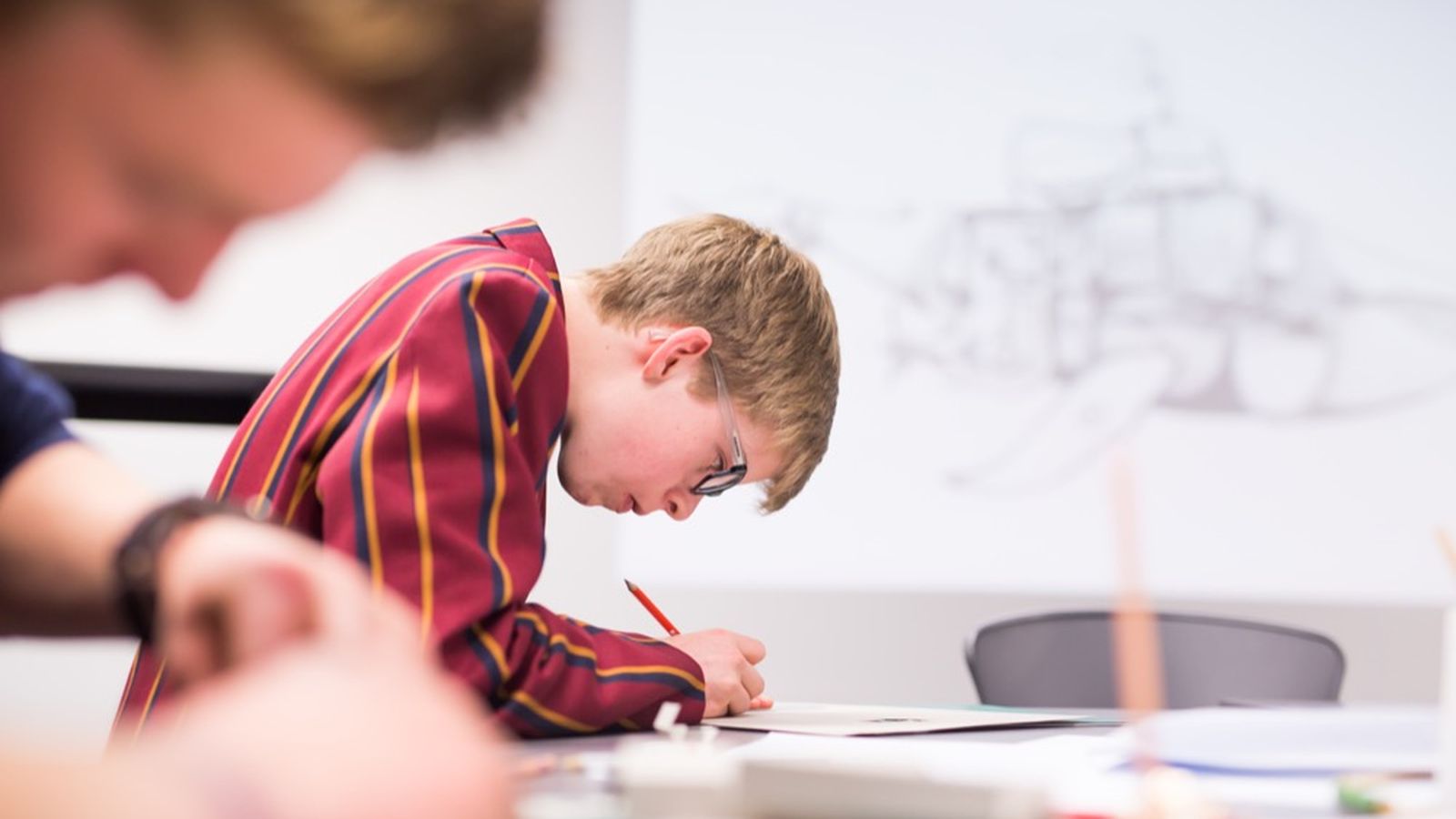 Educating curious, young minds about the power of design is our mission. With an ever changing future it is crucial, more than ever, that we educate our young about how to create a better world with design principles.
Through Design Emergency and exhibition resources, we have developed a comprehensive learning experience that any teacher, learning facilitator or student can incorporate into their curriculum. Syllabus ideas include classroom activities, workshops, video resources, education kits, audio stories, and more.
Find out more about which resources you might be interested in and about how ADC can help with your learning curriculum.
Image: Design Emergency
Learning
How to bring design into the classroom
Audio & Video Resources
Object Therapy on Vimeo
Clay Intersections on Vimeo
Shapeshifters: 3D Printing the future on Vimeo
CUSP: Designing into the Next Decade on Vimeo
Hyperclay: Contemporary Ceramics on Vimeo
Resolved: Journeys in Australian Design on Vimeo
Australian Design Centre on Vimeo
Audio Stories & Talks on Soundcloud
Design Thinking
Discover Design - London Design Museum has a fantastic online resource called Discover Design that will stimulate critical and creative approaches to design
Cooper Hewitt - New York Design Museum Cooper Hewitt has a selection of learning resources and lesson plans
MAD - New York's Museum of Art & Design has a vast selection of learning resource materials with specially designed lesson plans
TED Talks
Sir Ken Robinson's "Do schools kill creativity?" - An entertaining and profoundly moving case for creating an education system that nurtures creativity
Tim Brown's Tales of Creativity & Play - Brown talks about the powerful relationship between creative thinking and play
Janine Benyus' Biomimicry in Action - Benyus has a message for inventors: when solving a design problem, look to nature first
William McDonough's Cradle to Cradle Design - Green-minded architect and designer William McDonough asks what our buildings and products would look like if designers took into account "all children, all species, for all time."