My Job in 2030
Mapping the World of Work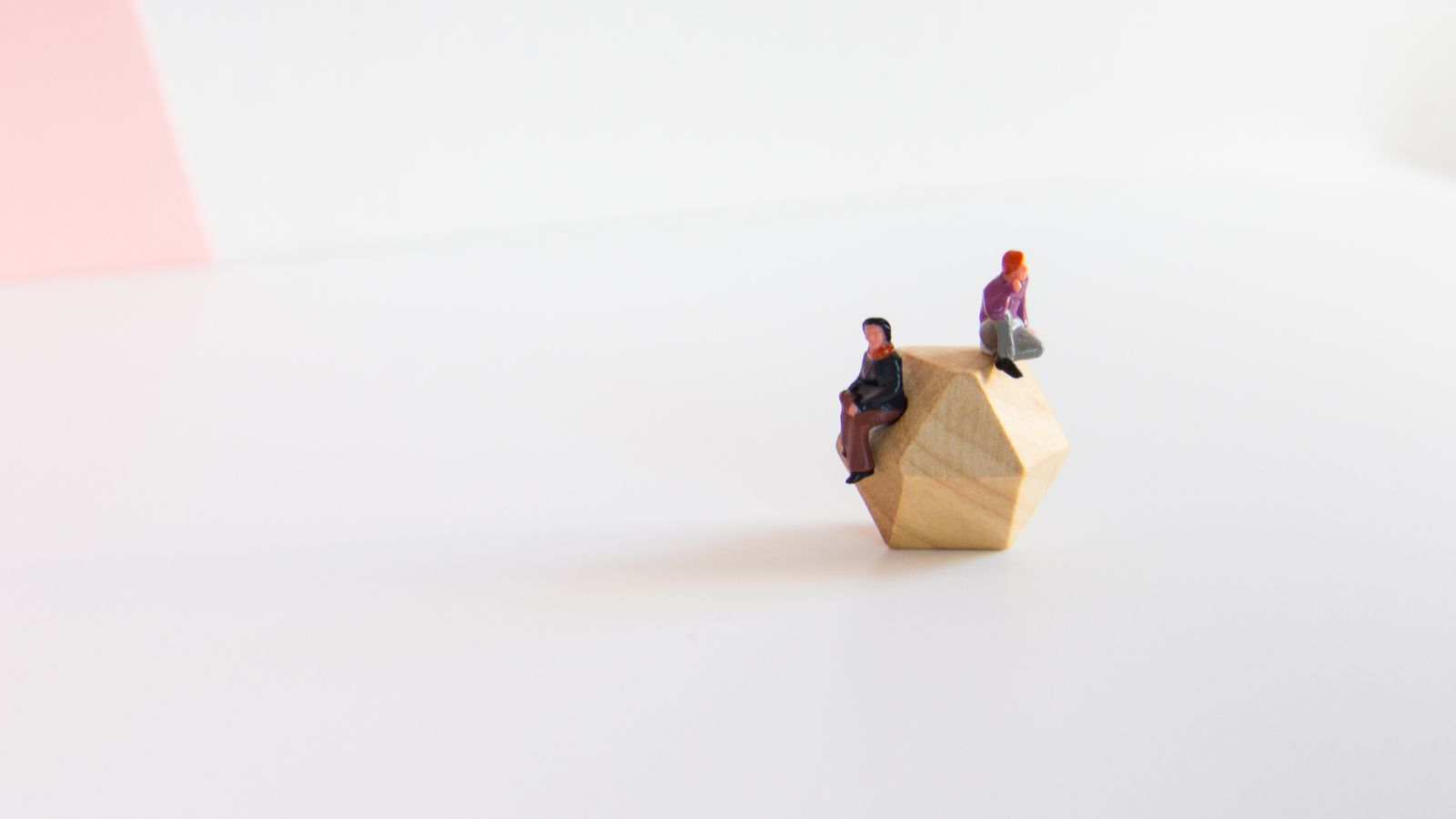 Australian Design Centre has for decades been at the forefront of encouraging a design-led approach to education.  Through our acclaimed program Design Emergency we teach children to use their creative skills to problem-solve like designers. We also develop learning resources for teachers that help them to engage children at all levels with how designers and makers approach their work to make things and design solutions that work for people.
 For the past 12 months we have been assessing the impact of these programs and resources and researching the needs of a future workforce.  This research project is part of an ongoing investigation that we will continue to probe through our contributions to creative education. There are many people across all fields of endeavour speculating and designing for the future.  We don't have all the answers but this research project is a contribution to the conversation.
My Job in 2030: Mapping the World of Work asks how shifts in technology, society and the environment are impacting the jobs of the future. It invites the next generation to imagine their place in a future world of work where automation, AI and robots are part of everyday life. What jobs will we have in 2030 and how will they be different to the jobs of today?

Drone Designer. Robot Engineer. App Developer. Climate Justice Campaigner. Not so long ago these jobs didn't exist. Combine that with the fact that most people will have two to three major career changes in their lives and the future world of work is increasingly uncertain. We asked a number of experts to give us their take on how work might change in the coming decades due to shifts in technology, society and the environment. Our "Future Work Think Tank" met to discuss changes to the workforce, especially in relation to design.
Each of the members contributed a short essay to this online Object Platform publication:
About Design Emergency
Design Emergency is a program that introduces students of all ages to design, and design thinking skills. The program helps students understand the way designers work and equips them with the same tools to help them improve the lives of their family, school and wider community. The program provides opportunities to work with designers and for students to engage with challenges that are relevant and exciting to them.DE demonstrates how design can effect positive change in the world. By equipping children with creative problem solving skills, giving them confidence to take risks and enabling them to seize opportunities that draw on children's extraordinary capabilities for innovation.
Further Reading
For those who want to read further about this fascinating and thought provoking topic here is a series of links that we have been reading:
Helen Vo, Small World Reminiscence, 2015. Image: courtesy of the artist.