Indigenous Design
Nicole Monks and Lucy Simpson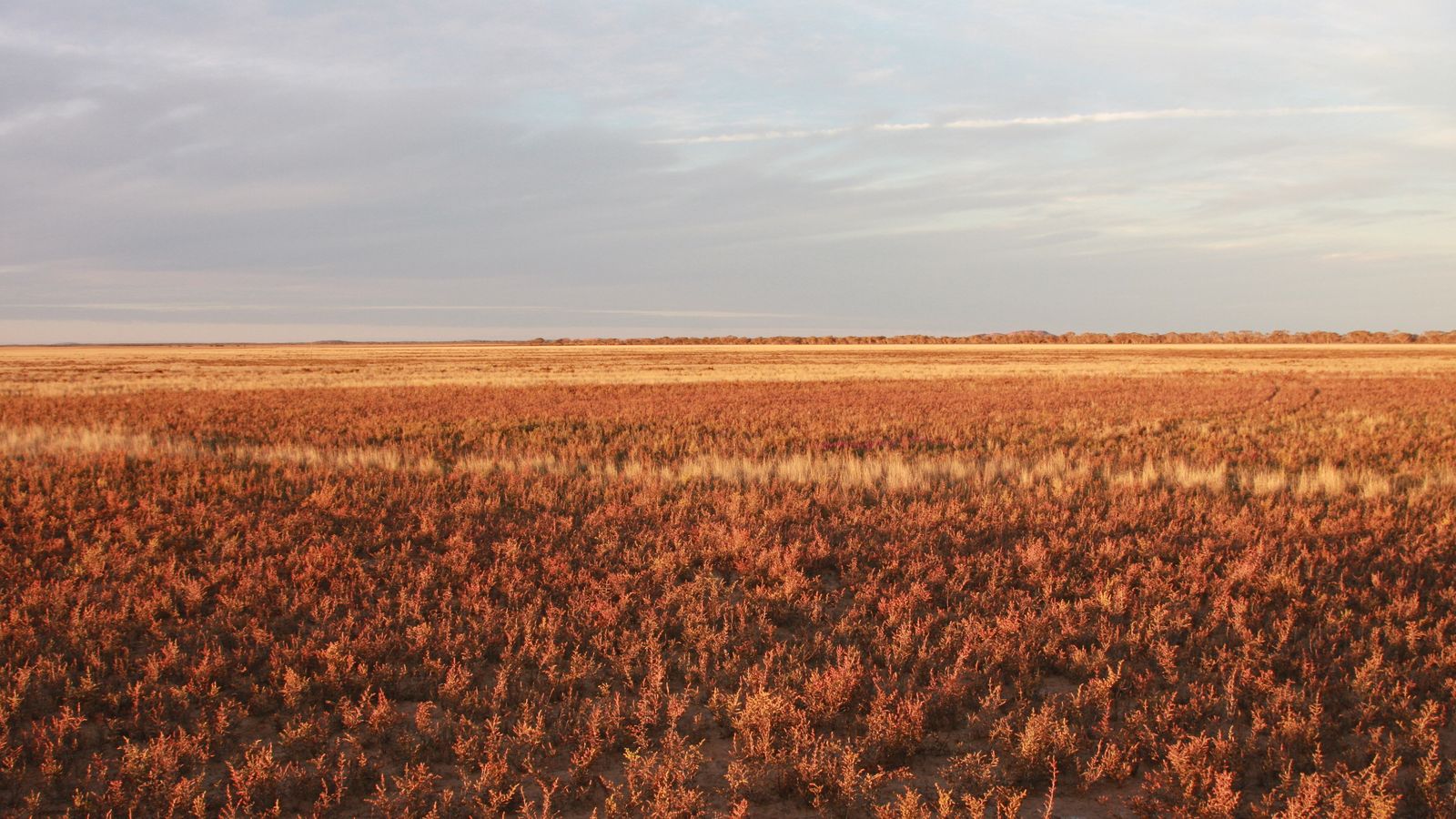 Indigenous Design
Australian Design Centre is delighted to present an exhibition of work by Nicole Monks and Lucy Simpson, the two recipients of the Arts NSW Indigenous Design Mentorship 2016.
The two designers have been working with Australian Design Centre and selected community and industry mentors throughout the year to develop work for this exhibition: Nicole Monks: Nicole Monks: Marlu (Kangaroo) and Lucy Simpson: Dhuwi.

Funded by Arts NSW, the $20,000 Indigenous Design Mentorships have been facilitated by Australian Design Centre.
Nicole Monks has designed a new furniture collection Marlu (Kangaroo). The collection includes Nyinajimanha (Sitting Together) inspired by the campfire as a meeting place for women to weave, cook, and pass down stories and Wabarn Wabarn (Bounce), inspired by the movement of the kangaroo. Wabarn Wabarn (Bounce) will launch in October.

Lucy Simpson will present a mixed media sensory installation: Dhuwi, a translation of spirit / soul / central life / essence, developed and created with her family, Yuwaalaraay/ Gamilaraay community and industry mentors and collaborators, curated by Emily McDaniel.


Read more about Indigenous craft and design at the Australian Design Centre

Explore events and talks here
Image:
Top: Nicole Monks, Aboriginal Heritage photo 2016. Photo credit: Nicole Monks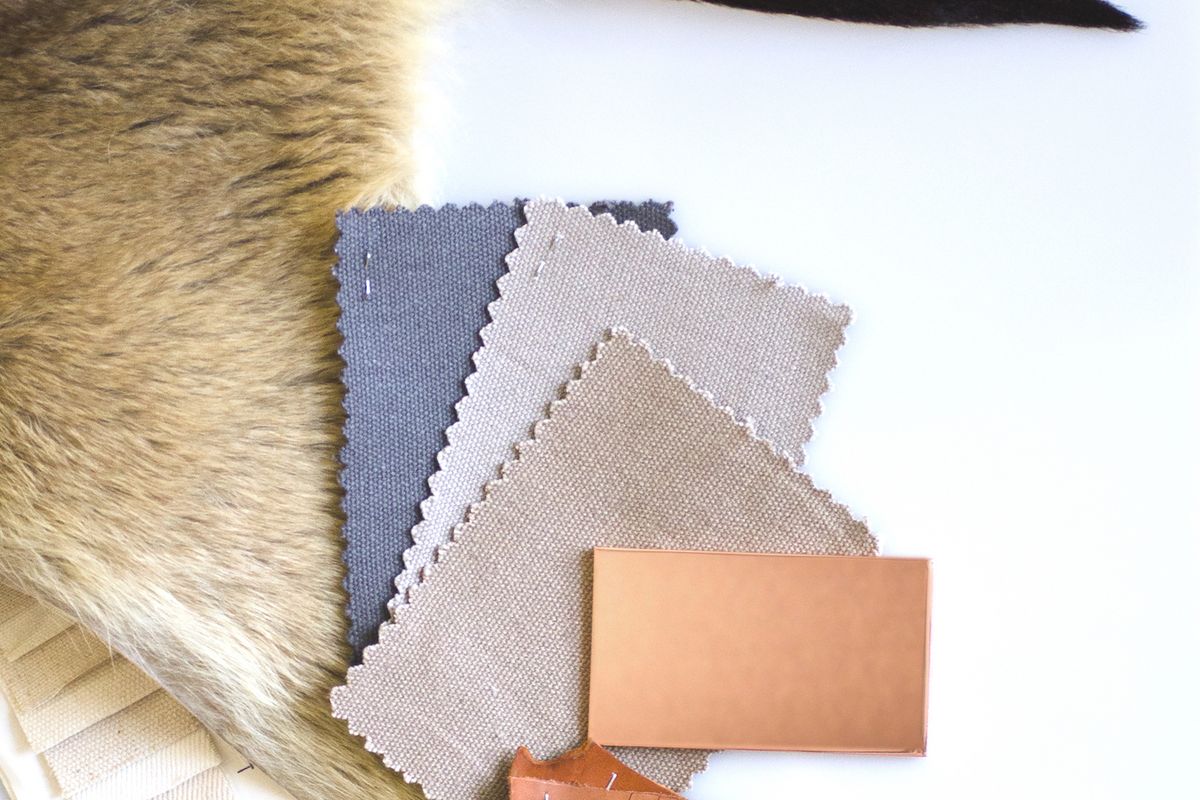 Nicole Monks
Nicole Monks is a trans-disciplinary creative working across furniture design, photo media and light sculpture and is the founder of the company 'blackandwhite creative'.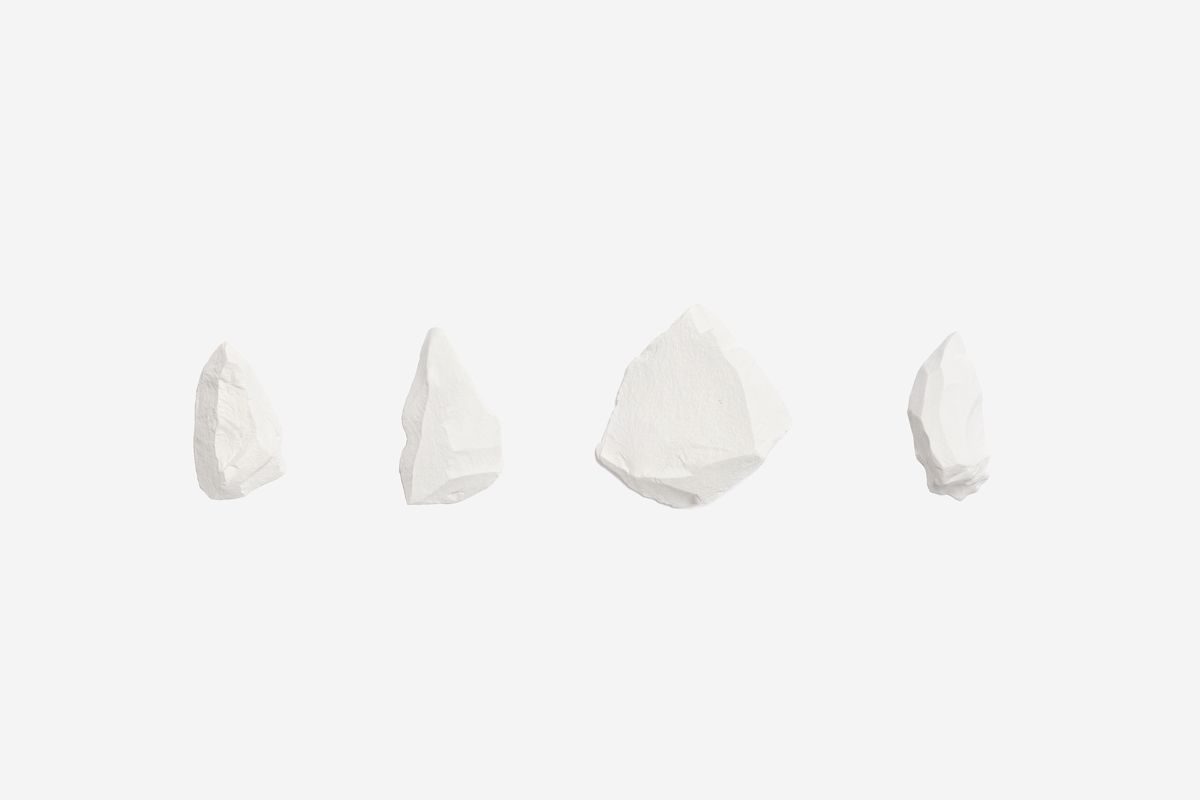 Lucy Simpson

Lucy Simpson is a textile, graphic and object designer and founder of design and textiles label Gaawaa Miyay.