We are pleased to be working with two emerging designers who will take part in Arts NSW 2016 Indigenous Design Mentorship.

Lucy Simpson is a Sydney-based artist and designer with a focus on storytelling and narrative, sharing aspects of country and contemporary South Eastern Aboriginal culture. She is a Yuwaalaraay woman belonging to the freshwater country of the Walgett Lightning Ridge and Angledool areas of North West New South Wales, an area from which she draws inspiration for much of her work.

Lucy graduated from the College of Fine Arts (now UNSW Art & Design) in 2010 with a Bachelor of Design, receiving both the COFA Object Award in Design and the Longina Phillips Textiles Award.
She is the founder and director of design company and home wares and accessories label Gaawaa Miyay, which was established in 2009. As an artist and designer Lucy has exhibited works in group shows at the Australian Design Centre, Blacktown Arts Centre, Casula Powerhouse, as part of the London Design Festival and at the National Institute of Design in Ahmedabad India.
In 2013 Lucy's practice was documented for the National Indigenous Television series Colour Theory, with Richard Bell and in 2014 she was named as one of four participants in the British Council's Indigenous Creative Leadership Program, Accelerate. Travelling to the UK, she spent time with objects and archives of different collections, including the Pitt Rivers Museum in Oxford and the British Museum, connecting with objects from her own community, an experience that continues to inform her understanding and approach to working with cultural materials today.
Curated by Nicole Foreshew, in 2015 Lucy was included in Primavera, the MCA's annual exhibition of Australian artists under 35 and was named an Australian Design Honoree by ADC.
As a recipient of the Arts NSW Indigenous Design Mentorship, Lucy has worked closely with family and her Yuwaalaraay / Gamilaraay community along with industry experts including textiles artist Liz Williamson, ceramicist Rod Bamford and Indigenous curator Emily McDaniel on the development of her next body of work.
Dhuwi, which means spirit, soul or central life essence in Yuwaalaraay language, is the title of her upcoming exhibition at ADC and is series of mixed media, sensory works that 'sing up the spirit and inner energies embedded within our cultural objects.'
For Lucy, these works reflect, "an exploration of value, power and meaning, developed as part of a process connecting to cultural materials, philosophies and processes on and away from country."
Read more stories about Lucy here.
Indigenous Design workshops, talks and event
Indigenous Design exhibition

Images: courtesy of the artist and N. Foreshew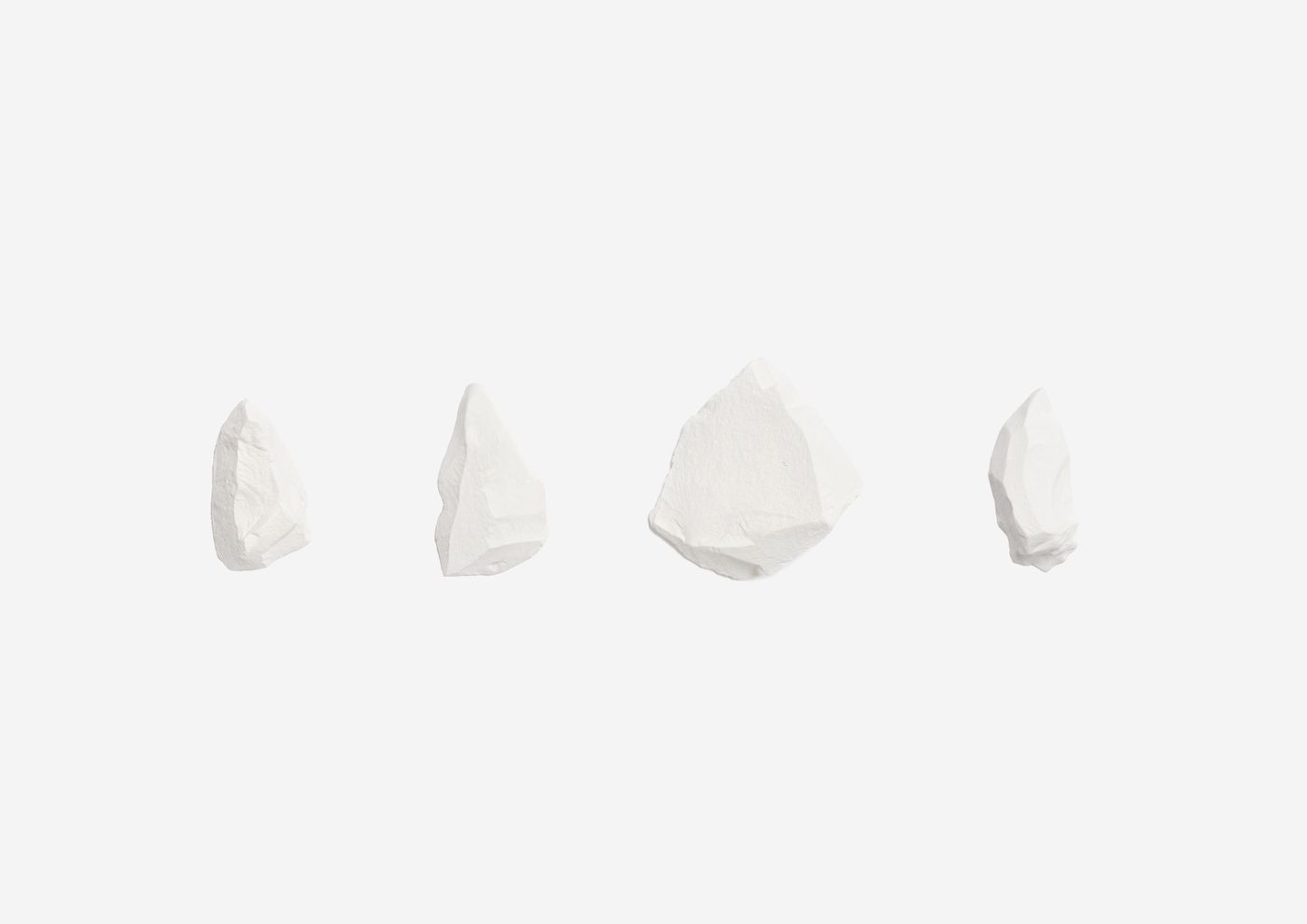 End of article.