There is always something going on at ADC and we are regularly posting new events and workshops. Follow our pages on Instagram, Facebook and Twitter to keep up to date.
Free gallery tours
Make the most of your trip to the Australian Design Centre with our free daily exhibition tours. Our friendly gallery staff will introduce you to our current exhibitions, gallery space and Object Shop.
Find out what's on here

Gallery Tour Times
Tuesdays, 2.30pm
Wednesdays, 11.30am
Thursdays, 2.30pm
Fridays, 11.30am
Saturdays, 11.30 and 2.30pm
Call on us on 9361 4555 to make a booking or register at the front desk 10mins prior to tour time. 
Events
Meet me on Stanley Art Walk
Take a self-guided art walk through seven art galleries on Stanley Street and surrounds Saturday 27 February 3-5pm.
Meet me on Stanley is part of Oxtravaganza celebrations for Sydney Mardigras.
When: Saturday 27 February 3-5pm (Note ADC closes at 4pm)
Where: ADC and seven galleries locally
Free event no booking required.
Download map here

Fashion and the Future of the Planet
What do sustainability, social justice and wellbeing have to do with fashion? Come along and find out! Join fashion design icon Frida Las Vegas and exhibiting designers Kerry Brack, Sally Jackson and Joshua Saacks, and fashion and textile designer and academic, Donna Sgro in a discussion about these issues.
When: Thursday 11 March, 6:30pm - 8:00pm
Where: ADC
Ticketed event, bookings required
Image: Frida Las Vegas 2019. Photo: Charles Grant.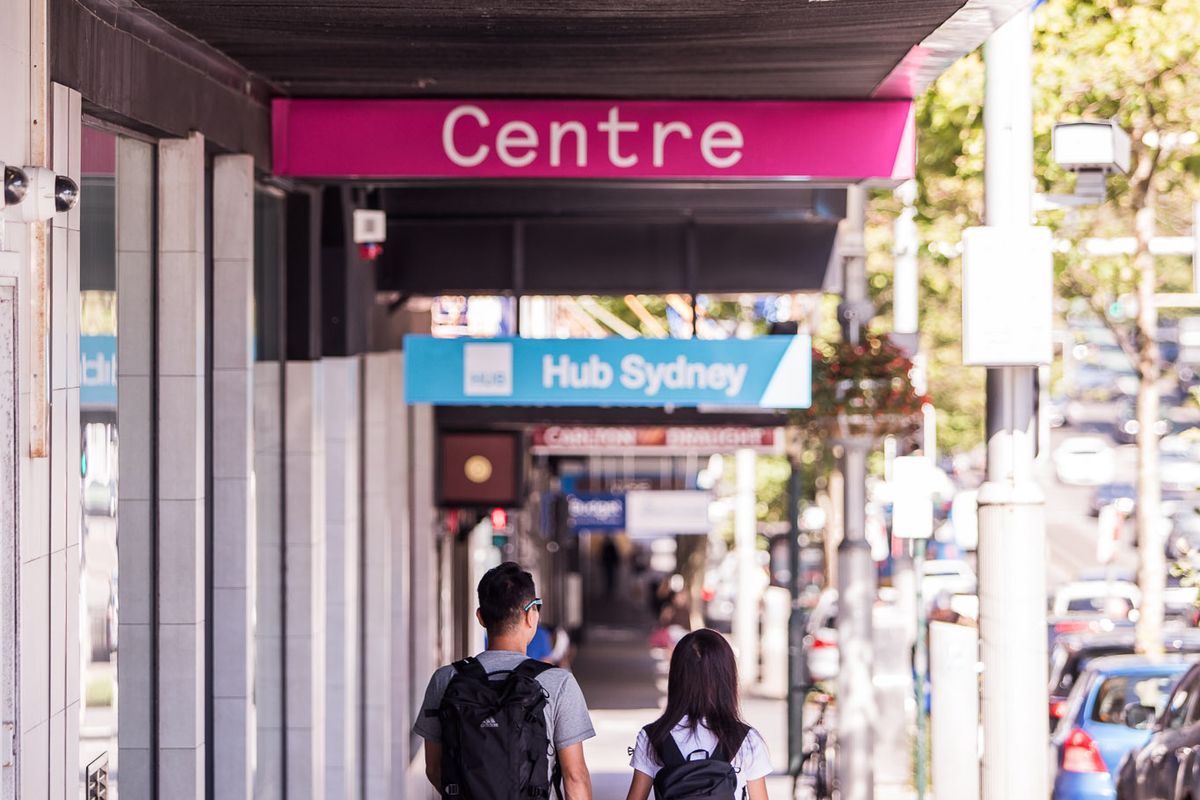 Take the self-guided art walk and explore or discover some of Sydney's leading art galleries and art spaces. 
What: Sydney East Art Walk When: Saturday 13 February, 12 - 4pm 
Where: Australian Design Centre & 19 venues across East Sydney
Tickets: Free event 
Download the map hereSydney East Art Walk 13 Feb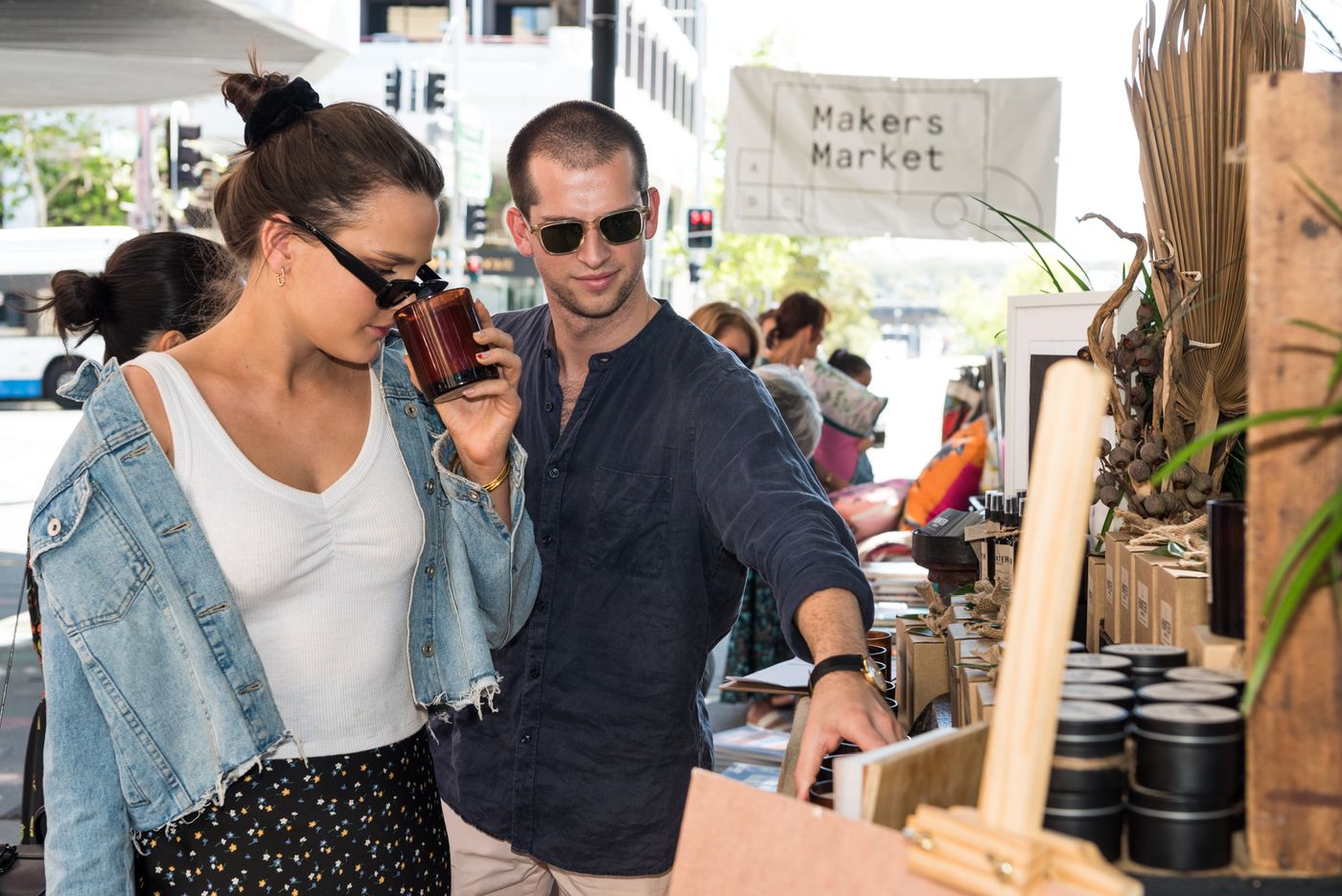 End of article.