There is always something going on at ADC and we are regularly posting new events and workshops. Follow our pages on Instagram, Facebook and Twitter to keep up to date.
Free gallery tours
Make the most of your trip to the Australian Design Centre with our free daily exhibition tours. Our friendly gallery staff will introduce you to our current exhibitions, gallery space and Object Shop.
Find out what's on here

Gallery Tour Times
Tuesdays, 2.30pm
Wednesdays, 11.30am
Thursdays, 2.30pm
Fridays, 11.30am
Call on us on 9361 4555 to make a booking or register at the front desk 10mins prior to tour time. 
Events
Exhibition Launch: Beyond design as usual & The Hearts of Absent Women
Join us for the opening launch of three new exhibitions on display at ADC from 24 November 2022 – 21 January 2023.
When: Thursday 1 December, 6 - 8pm
Where: Australian Design Centre
Free event, bookings essential

Floor Talk: Beyond design as usual
Meet some of the exhibiting students from Beyond design as usual, as we walk through the exhibition. This event will be facilitated by Bridget Malcolm, Senior Lecturer from the School of Design, UTS.
When: Saturday 3 December, 1:30 - 2:30pm
Where: Australian Design Centre
Free event, bookings essential

Object Shop Christmas Shopping Night
Object Shop is bursting with handmade unique gifts for the special people in your life this holiday season. Join us for a glass of sparkling and explore limited-edition, handmade and collectible jewellery, ceramics, homewares and textiles from over 100 Australian makers. Give a gift that your friends and family will love. Free gift wrapping. ADC Friends receive 10% discount in store. 
When: Wednesday 8 December 5 - 7pm
Where: Australian Design Centre, Object Shop 113 -115 William Street, Darlinghurst
Free event.

Collage and Stitching Workshop
Join Ema Shin to create unique textile pieces with the slow, calm and personalised stitching methods used in her own practice. Participants will learn to stitch, embroider and collage their own imagery onto natural hand dyed linen, natural hand dyed muslin and printed cotton fabric produced by Ema. All tools and materials included.
Where: Australian Design Centre
When: Saturday 21 January 2023, 11:15am - 2:30pm
Tickets: $85, book here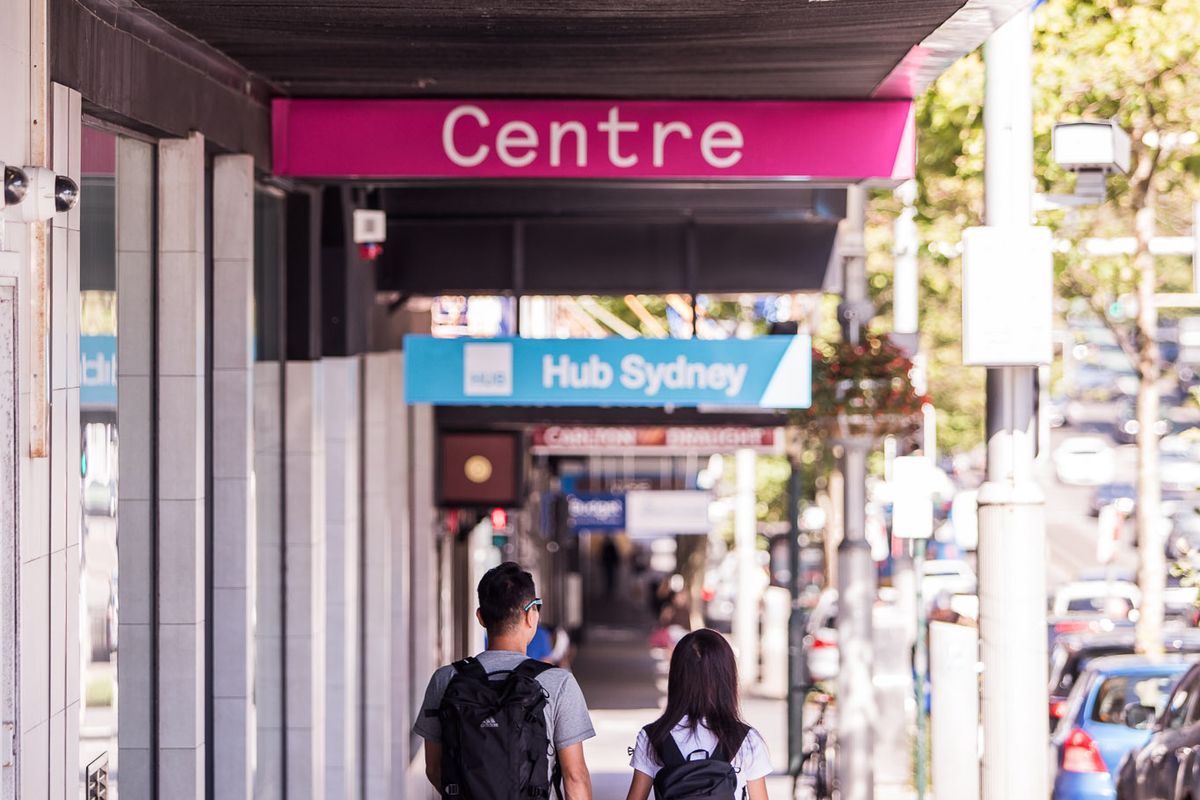 Take the self-guided art walk and explore or discover some of Sydney's leading art galleries and art spaces. 
What: Sydney East Art Walk
When: Saturday 3 December, 12 - 4pm
Where: Australian Design Centre & 19 venues across East Sydney
Free event 
View the walk on Google maps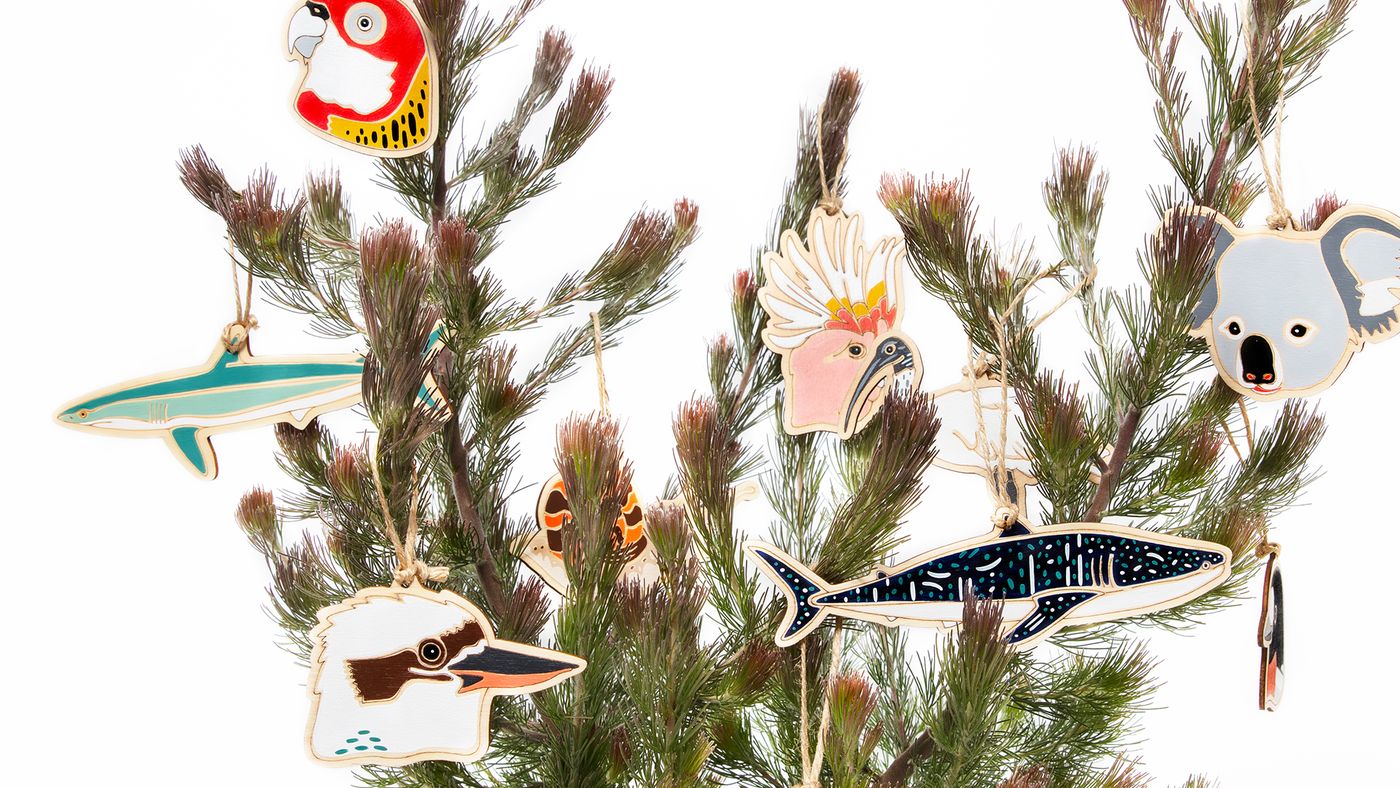 End of article.