There is always something going on at ADC and we are regularly posting new events and workshops. Follow our pages on Instagram, Facebook and Twitter to keep up to date.
Free gallery tours
Make the most of your trip to the Australian Design Centre with our free daily exhibition tours. Our friendly gallery staff will introduce you to our current exhibitions, gallery space and Object Shop.
Find out what's on here

Gallery Tour Times
Tuesdays, 2.30pm
Wednesdays, 11.30am
Thursdays, 2.30pm
Fridays, 11.30am
Saturdays, 11.30 and 2.30pm
Call on us on 9361 4555 to make a booking or register at the front desk 10mins prior to tour time. 
Events
DESIGN101: Everything you want to know about design and more! 
When: Wednesdays 21 April to 2 June, Wednesdays 6-8pm
Where: Australian Design Centre, 113 -115 William Street, Darlinghurst
Tickets: individual tickets to some sessions are still available
Find out more here
Sydney Craft Week Special Event
Do you want to learn a new craft or extend your skills? Spend the afternoon meeting the makers and teachers from Sydney's small creative studios and makerspaces to find out how you can be part of Sydney Craft Week's fifth annual festival in October. On the day will be demonstrations and opportunities to sign up for workshops.
When: Saturday 15 May, 1:00pm - 4:00pm
Where: ADC
Donation upon entry booking required
Made/Worn: Contemporary Australian Jewellery opening night
Join us for the formal exhibition launch of three new exhibitions Made/Worn: Contemporary Australian Jewellery, Endangered + Extinct and Object Space: Windowsmiths Murmuration.
When: Thursday 20 May, 6:00pm - 8:00pm
Where: ADC
Free event, booking required
Sydney Craft Week
Sydney Craft Week is about celebrating creativity and the handmade in all its forms. This festival creates the opportunity for the whole community to engage with craft, experience the benefits of making, and purchase local handmade work.
Sydney Craft Week 2021 will run from 8 - 17 October 2021, with a Call for Entries opening in late May 2021.
Find out more here
Image: Eloise Rapp in studio. Photo: Courtesy of the Artist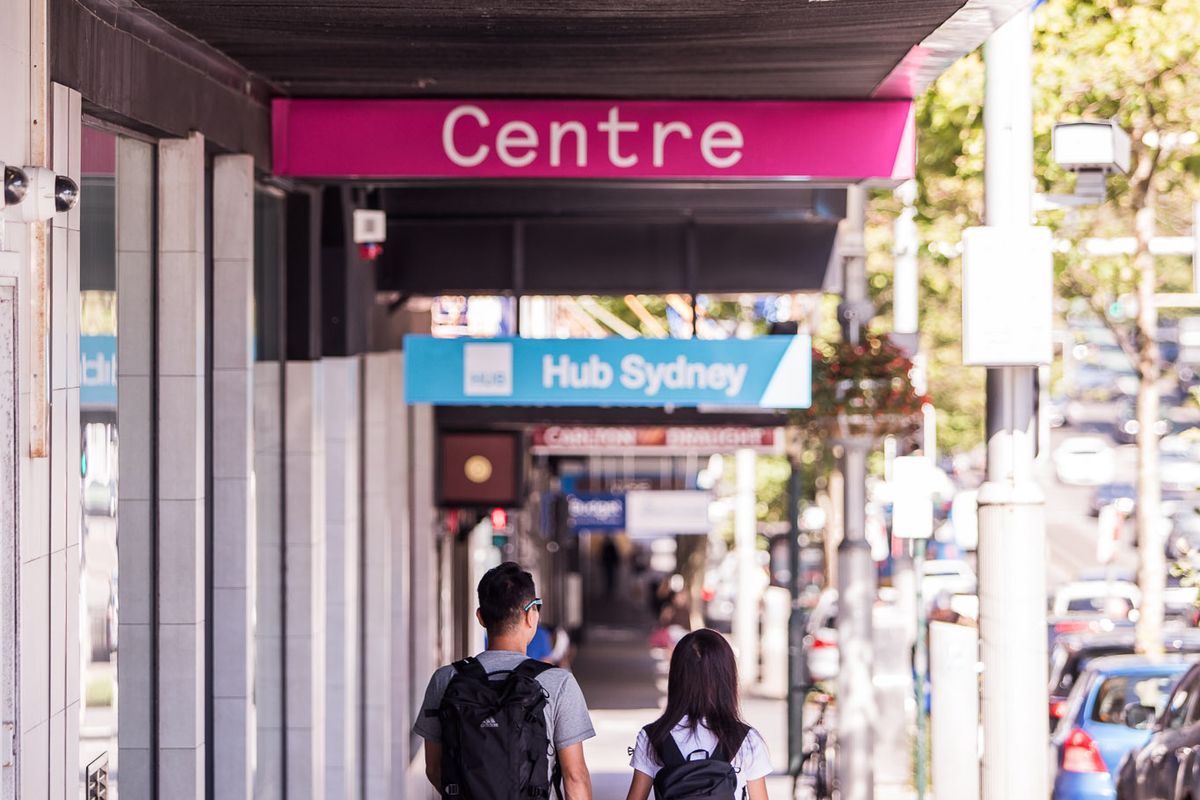 Take the self-guided art walk and explore or discover some of Sydney's leading art galleries and art spaces. 
What: Sydney East Art Walk When: Saturday TBC, 12 - 4pm 
Where: Australian Design Centre & 19 venues across East Sydney
Tickets: Free event 
Download the map hereSydney East Art Walk 13 Feb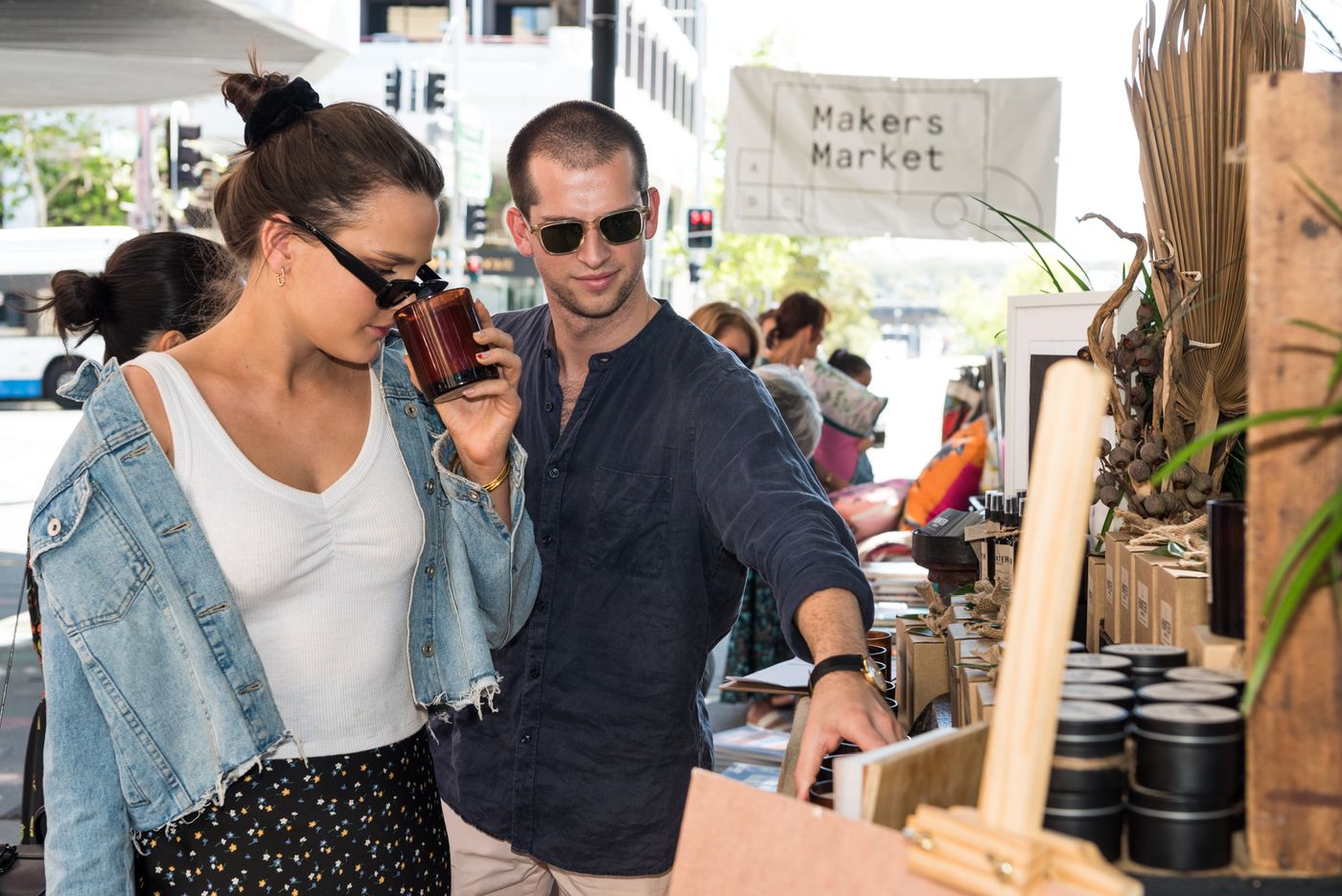 End of article.