There is always something going on at ADC and we are regularly posting new events and workshops. Follow our pages on Instagram, Facebook and Twitter to keep up to date.
Free gallery tours
Make the most of your trip to the Australian Design Centre with our free daily exhibition tours. Our friendly gallery staff will introduce you to our current exhibitions, gallery space and Object Shop.
Find out what's on here

Gallery Tour Times
Tuesdays, 2.30pm
Wednesdays, 11.30am
Thursdays, 2.30pm
Fridays, 11.30am
Saturdays, 11.30 and 2.30pm
Call on us on 9361 4555 to make a booking or register at the front desk 10mins prior to tour time. 
Events
Press Play for Creatives in Craft and Design
Australian Design Centre has joined forces with MakeShift to present four online workshops that give creatives practical and playful skills that can be used every day to improve or maintain your mental health and self care.
When: Tuesdays 21 September - 12 October, 12:00pm - 1:30pm (AEDT)
Where: Online
Ticketed series, bookings required
Creative Journaling Workshop, presented by MakeShift in partnership with Australian Design Centre
Presented by Mel Young, this workshop is designed to introduce you to the joy of creating an individual Creative Journaling practice, and the impact it can have as a regular habit of play, meditation, release and delight.
When: Thursday 23 September, 1:00pm - 3:00pm (AEDT)
Where: Online
Ticketed event, bookings required
Sydney Craft Week
Sydney Craft Week is about celebrating creativity and the handmade in all its forms. This festival creates the opportunity for the whole community to engage with craft, experience the benefits of making, and purchase local handmade work.
Sydney Craft Week 2021 will run from 8 - 17 October 2021, with a Call for Entries opening in late May 2021.
Find out more here
Image: Robert Schwartz, Mini Jug 2021. Photo: COTA.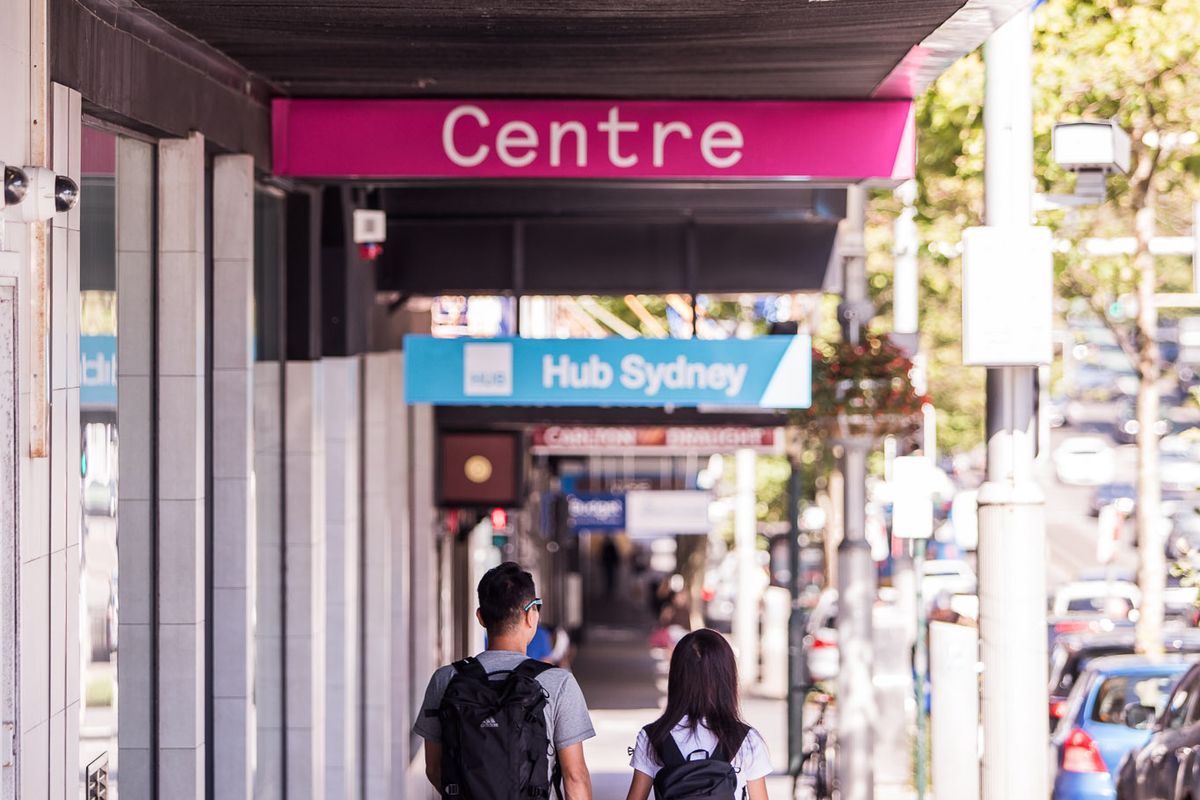 Take the self-guided art walk and explore or discover some of Sydney's leading art galleries and art spaces. 
What: Sydney East Art Walk When: TBC due to Covid lockdown. Hopefully we can be back soon! Stay safe.
Where: Australian Design Centre & 19 venues across East Sydney
Tickets: Free event 
Download the map hereSydney East Art Walk 13 Feb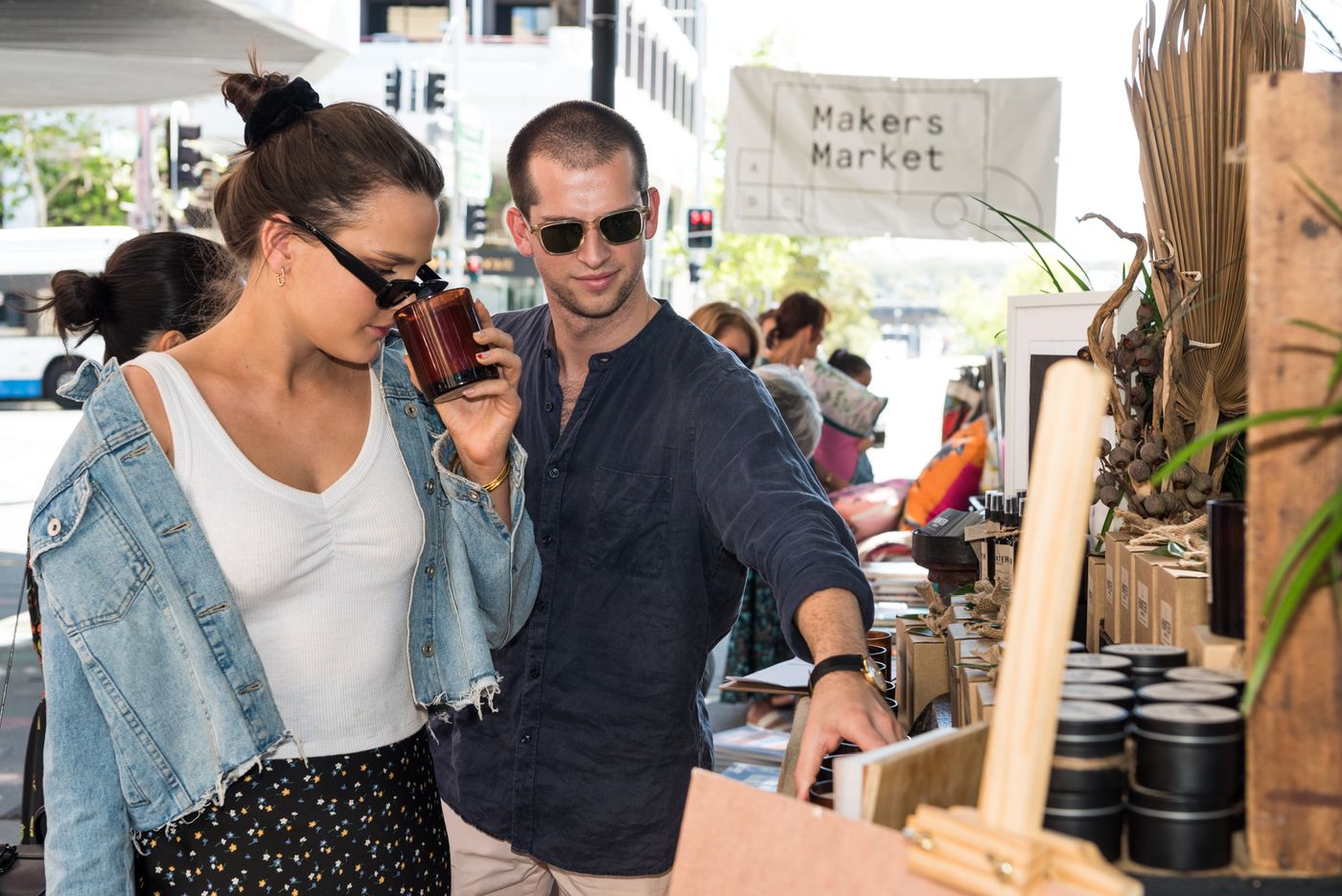 End of article.