HANDMADE: back to where we started?
Book your ticket here

DESCRIPTION

Are we seeking out bespoke products and processes in retaliation to a homogenous interior landscape created by a glut of 'cookie-cutter' design products and interiors?
Five Australian creatives present the return to thoughtful design and craftmanship, and the importance of producing meaningful pieces in a world obsessed with consuming more 'stuff'.
Local designers, artisans and master craftspeople are the new order in interior design. Handmade and made-to-order furniture, lighting and objects are now sought by a growing number of buyers — who see bespoke products as future heirlooms, heritage pieces that are made with love, and that hold emotion and meaning.
Join celebrated author and design commentator Karen McCartney moderating a panel of leading design creators and commissioners, as they unpack the nuances of bespoke practice through their stories of designing and making in Australia.
5 x 5 minute flash presentations will reveal the often hidden world of artisan and small production. Learn what handmade and commissioned objects are, what environments create opportunities for original commissions, what processes are involved and why thoughtful materials and slow processes matter.

PANEL
Moderated by Karen McCartney
Fiona Lyda - Founder, Spence & Lyda
Jon Goulder - 4th generation designer-maker and Creative Director of Furniture, Jam Factory, Adelaide
Andrew Simpson - Industrial designer, expert glass producer, Director, Vert Design
Lisa Cahill - Director, Australian Design Centre
William Smart - Smart Design Studio, Founder & Creative Director

This event is presented by AUTHENTIC DESIGN ALLIANCE and Factory Design District in partnership with Australian Design Centre.
Authentic Design Alliance is a member-based education platform supporting original design products, committed to eradicating 'copy culture' and advocating for improved protection for Australian design practitioners through an extensive event program.
Factory Design District promotes Australian independent designers and makers who create original, locally made objects and furniture that are innovative, and both economically and environmentally sustainable, via talks, exhibitions and events.

ABOUT THE HOST:
Australian Design Centre is one of Australia's leading arts organisations dedicated exclusive to design and contemporary craft. Supporting the power of design in innovations and craft through exhibitions, events, education programs and digital platforms.
Book your ticket here
Ticket price includes drink on arrival.

Explore Vivid Ideas here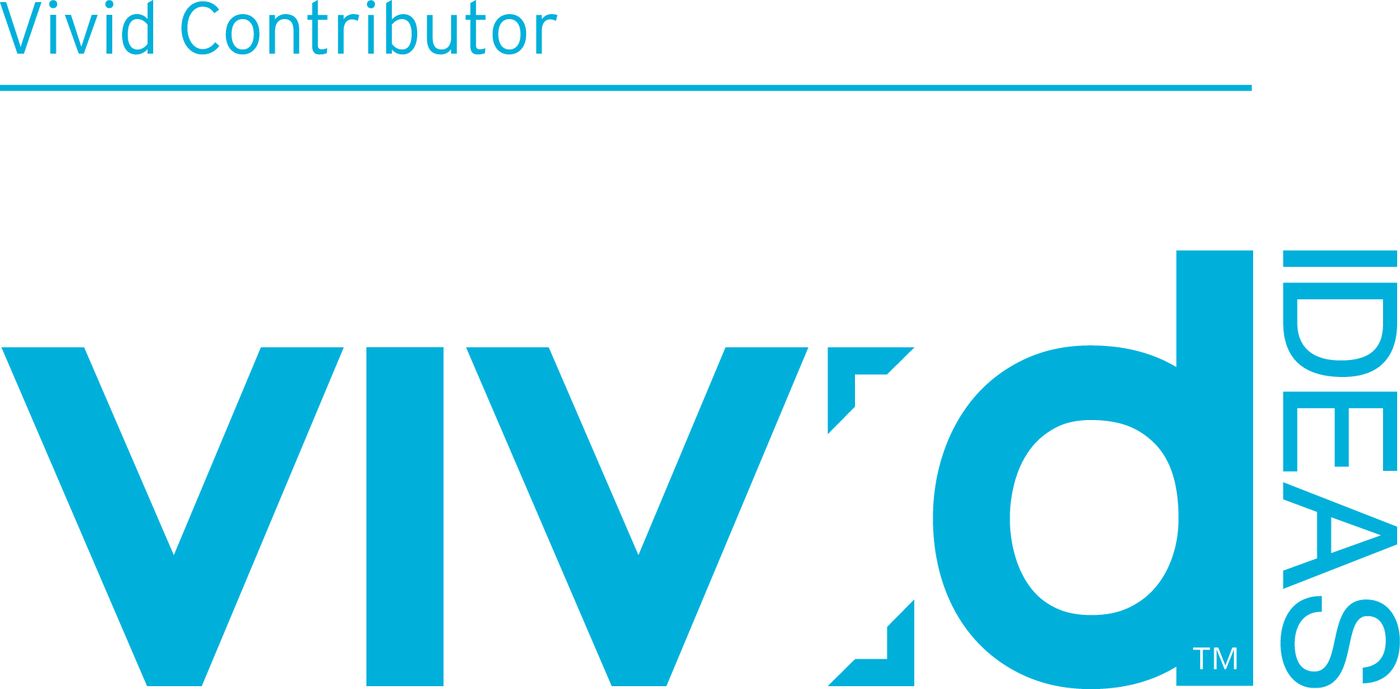 Photo: Stilla Carafe by Andrew Simpson and Oliver Smith, VERT © Andy Lewis
End of article.