Arts NSW 2016 Indigenous Design Mentorship Nicole Monks writes about her range of furniture inspired by the kangaroo.
I'm very excited to be working on a range of Aboriginal furniture under my company blackandwhite creative. I am currently being inspired by all things kangaroo to create my new collection called 'wabarn-wabarn' meaning 'bounce' in Yamatji Wajarri language.
Currently detailing the design with the mantra 'refine refine refine' designing with a minimalist approach to help focus on the meaning and stories within the furniture. My great great grandmother was renown for her kangaroo tail stew!
Welding riveting burnishing learning about all of the different ways to join metal to create the perfect seamless joints from my chairs, but in the end all I want to do is fold/bend to create a seamless design - it's all in the details!
On my way to have a meeting with the Leather Worker (Marina from Bermuda black, thanks for the lead Adam Goodrum) ready to talk all things kangaroo leather, I am always in awe of the power and beauty of nature this is something I would like to come through in my design projects.
Pretty excited to be putting in my order this Friday with Bseated to get the first prototypes on the way!
Nicole Monks, June 2016
Nicole Monks is an Arts NSW 2016 Indigenous Design Mentorship recipient. You can read more about Nicole here

Images: courtesy of Nicole Monks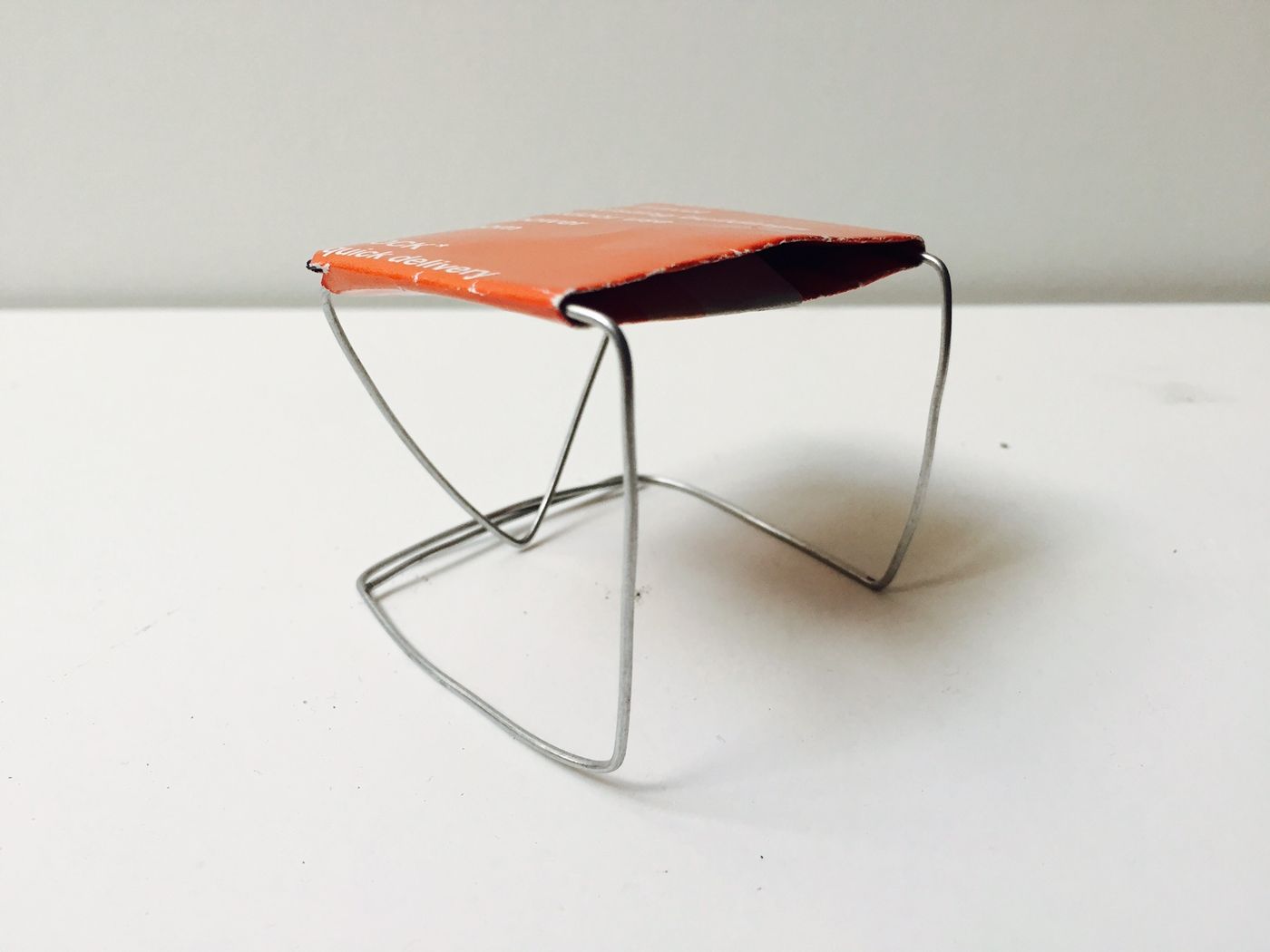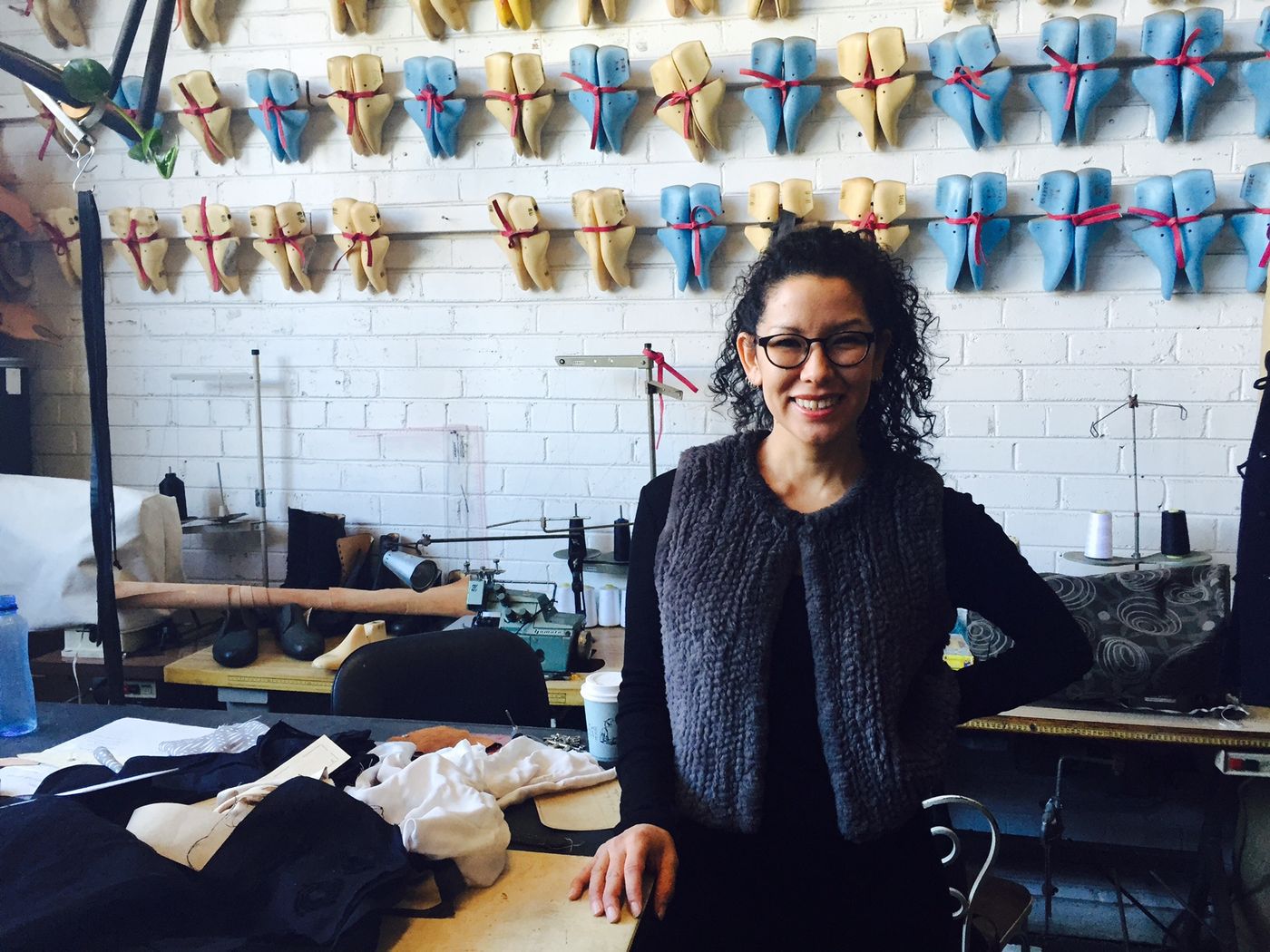 End of article.