Presented by Australian Design Centre, Revisiting Shoei Yoh  is an exhibition by the University of New South Wales and Kyushu University that draws from the archive of Japanese architect and late 20th century pioneer of digital design, Shoei Yoh.

Digital cultural heritage is new field of study that seeks to creatively disrupt and transform heritage practices using contemporary digital technologies. This live symposium will explore the definitions, opportunities, and future directions of the field by drawing on architectural project examples in Japan and Australia. It brings together scholars who are engaging with a range of digital technologies to augment the accuracy, scope, sustainability, and interpretive possibilities of cultural heritage documentation and representation. This event celebrates the launch of the Revisiting Shoei Yoh exhibition and the new online Shoei Yoh Archive.

When: Thursday 2 December, 4.30 - 7.30pm
Where: Online
Tickets: Free, book online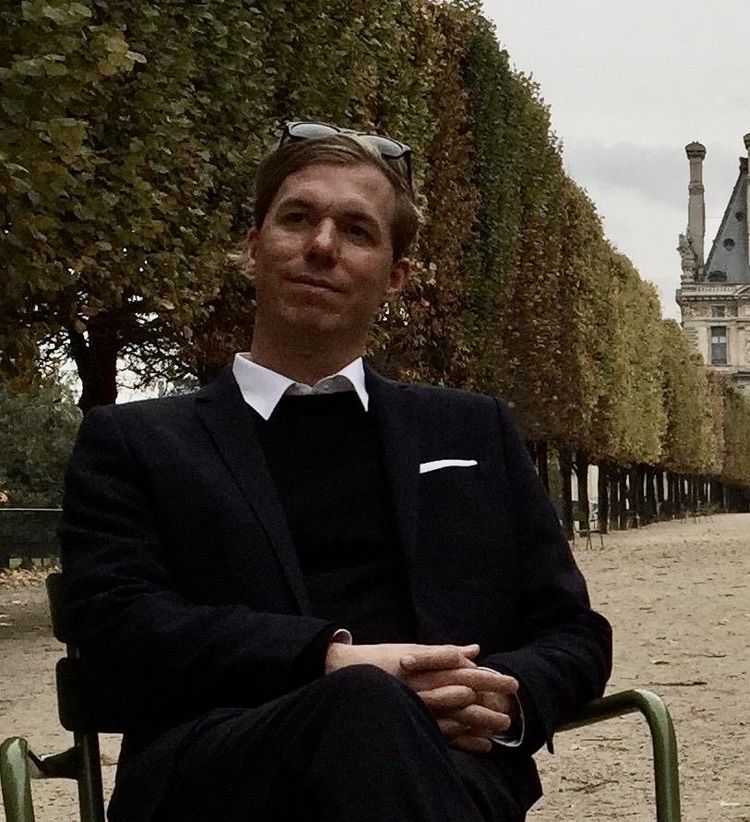 Associate Professor M. Hank Haeusler Dipl.-Ing. (Fh) / PhD (SIAL/RMIT) is Deputy Director ADA UNSW AI Institute and founding Director of the Computational Design program in the School of Built Environment at UNSW, Sydney. Haeusler is known as a researcher, educator, entrepreneur and designer in media architecture, computational design, and second machine age technologies and is author of over 100 academic publications. He is Head of Research, Foresight and Innovation at Giraffe Technology, a platform for the AEC sector. He has held international appointments including Professor at the Central Academy of Fine Arts, Beijing and Director of the Media Architecture Institute.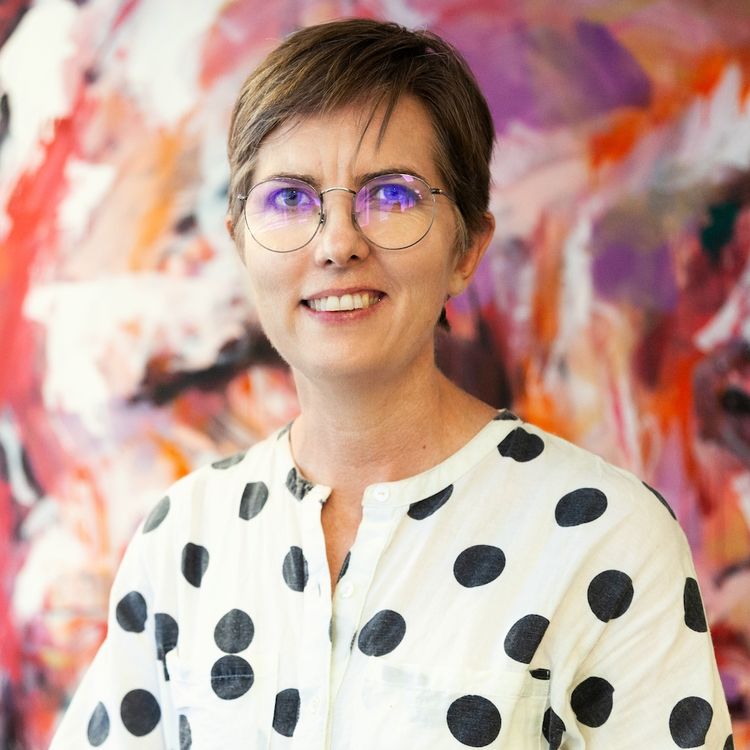 Dr Kelly Greenop is a Senior Lecturer at the University of Queensland's School of Architecture. Kelly's latest research is in Digital Cultural Heritage, utilising 3D laser scanning of heritage environments in South East Queensland and beyond. She has been working with students, property owners and managers to scan and archive fragile, remote and at-risk heritage sites, and research the use of scanning in architectural heritage practice. She has co-convened three international conferences in the digital cultural heritage: FUTURE VISIONS series held in Brisbane (2017), London (2017) and Shanghai (2019), and has won heritage awards for digital conservation of heritage places.
Dr Masaaki Iwamoto is an Assistant Professor at Faculty of Design, Kyushu University and a practicing architect and researcher of post-war architecture in Southeast Asia and Japan. He studied architecture at the University of Tokyo and Stuttgart University. After working with Kazuhiko Namba's studio in Tokyo, he joined Vo Trong Nghia Architects in 2011 as a partner. In 2015, he moved his base in Japan and co-established his own firm, ICADA. Since 2016, he is an Assistant Professor at Faculty of Design, Kyushu University, Japan.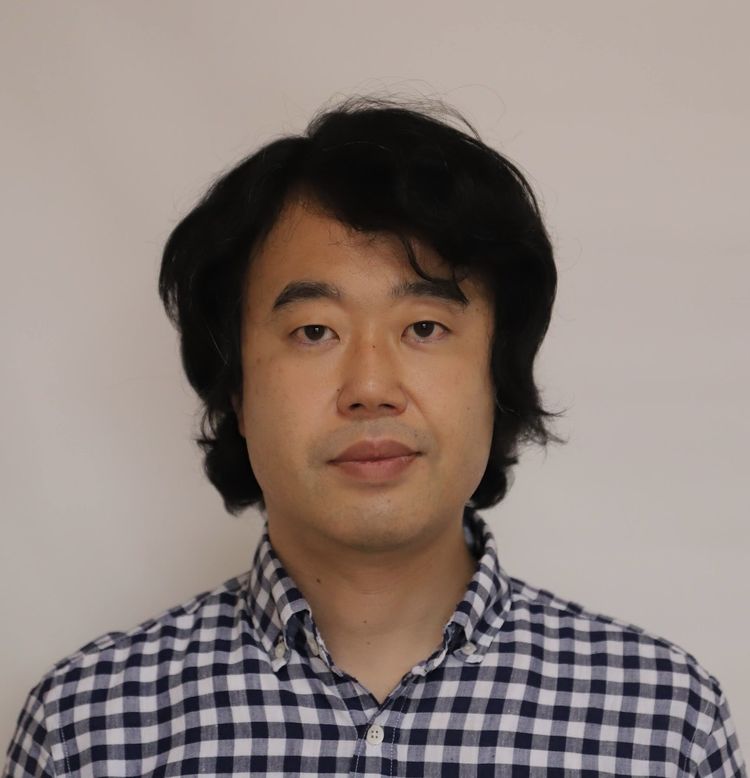 Associate Professor Tomo INOUE, Dr. Eng. (U Tokyo) is the head of Environmental Design Global Hub, eghub, an in-house centre of the Faculty of Design, Kyushu University. He organizes collaborative research and design studios with overseas partner universities. He is working on bringing science and digital technology into architecture research. He preserves the vernacular structures of former British colonies in Asia. In particular, he is developing a method to determine the date of construction of vernacular structures from the date of manufacture of the steel beams. To preserve architectural works as digital space, he is engaged in building digital archives of architects' architectural works.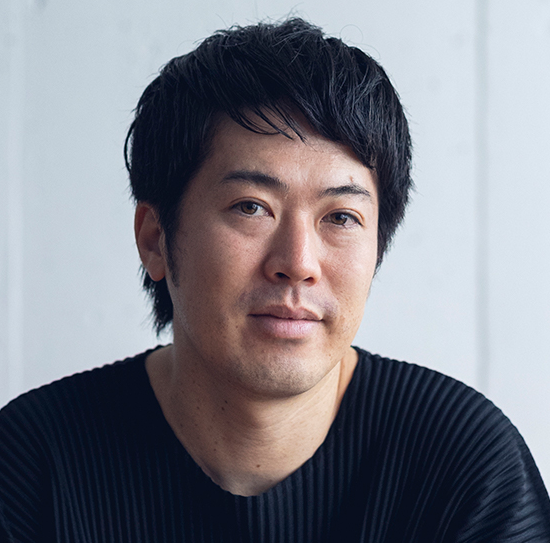 YU Momoeda is an internationally recognised and leading Japanese Architect, and lecturer at the Faculty of Design, Kyushu University. He graduated from the Yokohama Graduate School of Architecture. Before establishing the YU Momoeda Architects in Fukuoka, Japan in 2014, he worked in the office of Kengo Kuma & Associates. In 2019 he was awarded a Canadian Centre for Architecture (CCA) Find and Tell program residency to investigate and develop new insights into Yoh's work by engaging with the archival material held at the CCA. He has expertise in parametric design methods, fractal geometries and traditional Japanese timber systems.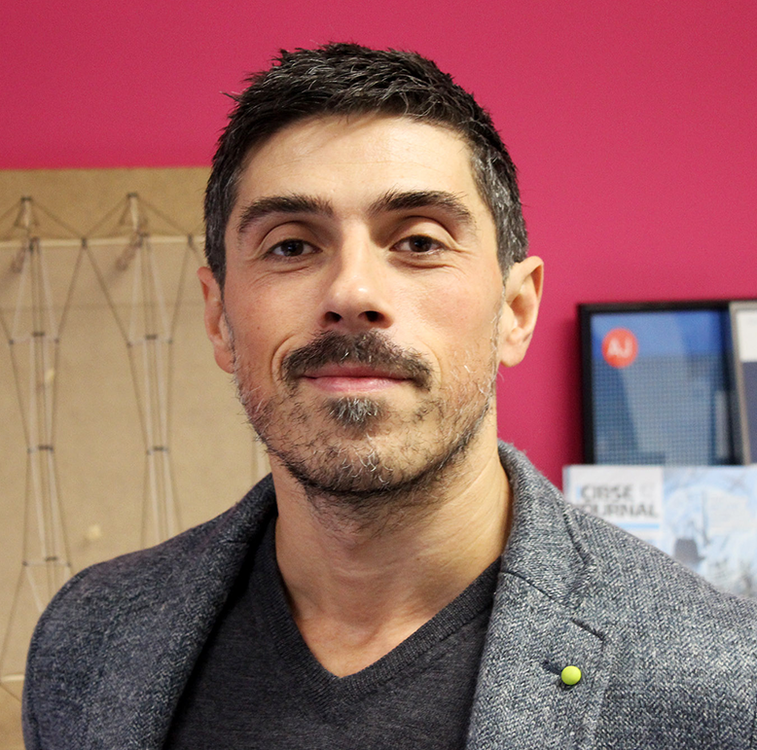 Dr Luciano Cardellicchio is a Senior Lecturer in Architectural Construction at UNSW. He holds a master's degree in Building Engineering and a doctoral degree in Architecture and Construction at the University of Rome. His research interests rely on knowledge-creation within the design development and construction process of buildings. Luciano's research projects focus on accelerated ageing patterns of non-standard structures, the contribution of construction culture in the assessment of heritage values, and building innovation led by design agencies. In 2018 Luciano was awarded the Leverhulme Research Fellow (UK) for his project 'Our Future Heritage: conservation issues of contemporary architecture', where he identified why contemporary buildings could age prematurely.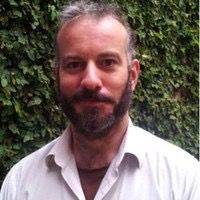 Dr Jack Barton manages the Geospatial Research Innovation and Development (GRID) lab at UNSW. With a background in architecture, Jack focusses on the application of 3D geospatial mapping technologies and community/animation projects, running a consultancy for 20+ years and collaborating closely with research, industry and government stakeholders nationally and internationally. In his PhD (2008) he developed a 3D Spatial Decision Support System for the Management of Public Housing, assisting in the sustainable development of built environments and, more importantly, the communities that live there.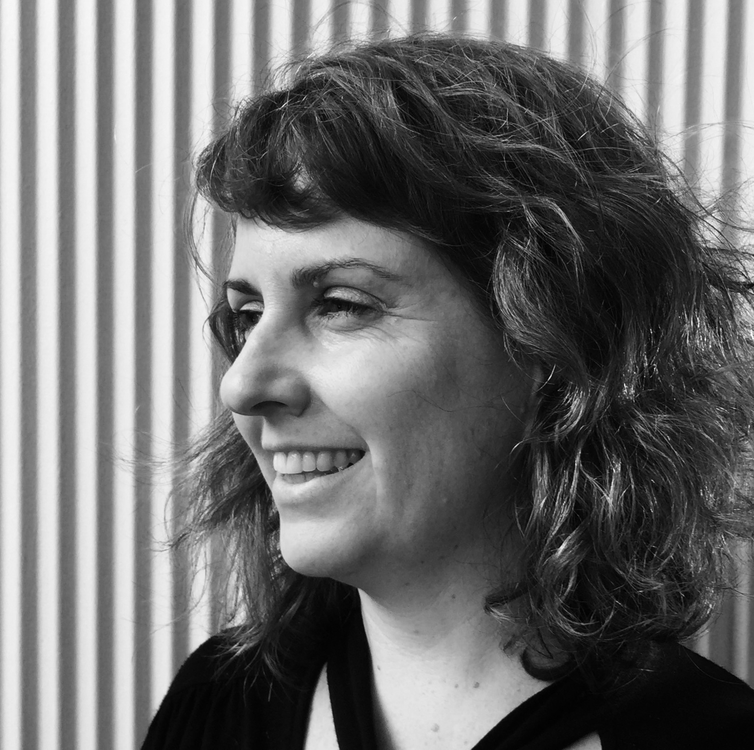 Dr Kate Dunn is a Senior Lecturer and Design Research Fellow at UNSW faculty of Art, Design and Architecture. Kate's research investigates experimental 3D Printing, Digital Fabrication and Robotics with a focus on the development of new and sustainable materials for digital fabrication. Kate's research builds on traditional material processes and integrates them into emerging digital technologies for a range of industries including the Built Environment, Medicine, and Multi-Modal Data Visualisation. Kate convenes and teaches Design courses at UNSW Built Environment and has over 15 years of undergraduate and postgraduate teaching experience in Australia's leading Universities.
Dr Nicole Gardner is a Senior Lecturer, Design Research Fellow, and Education Coordinator in the School of Built Environment at UNSW, Sydney, Australia. She is an Australian Registered Architect (NSW 7921) with over twelve years of local and international project experience. She teaches courses on the history and theory of architectural and urban technology, and applied design research. Nicole's research investigates the design of smart and responsive environments, and digital transformation in the AEC industry through the lenses of labour, gender, ethics, and sustainable design.
End of article.